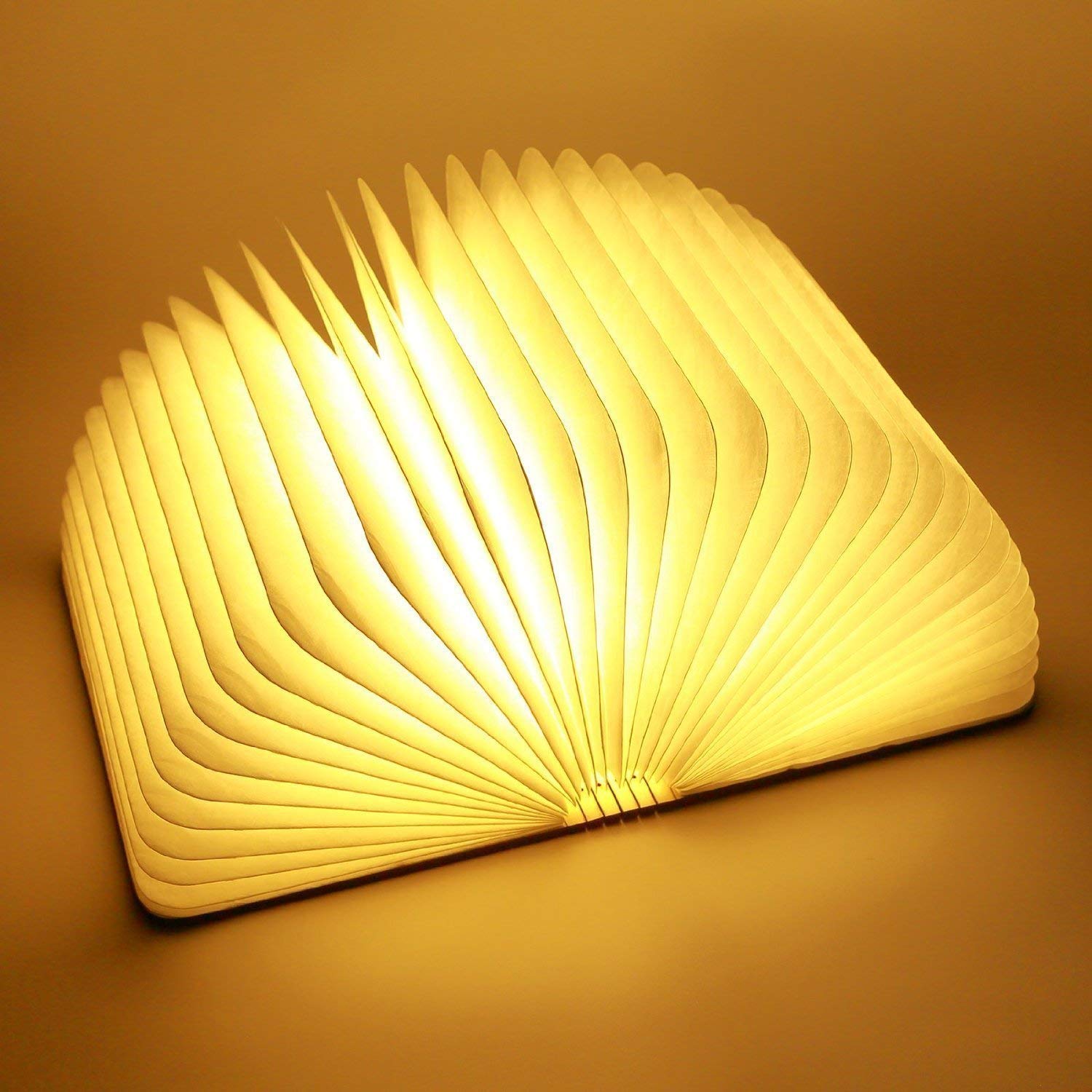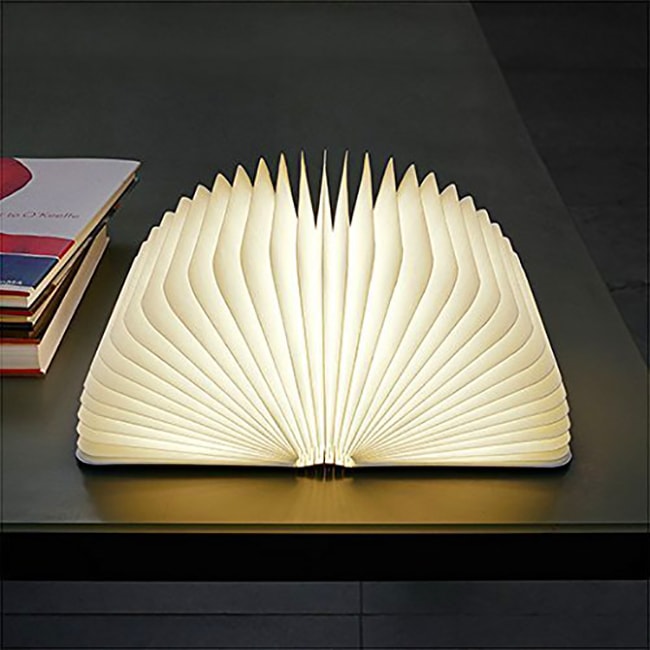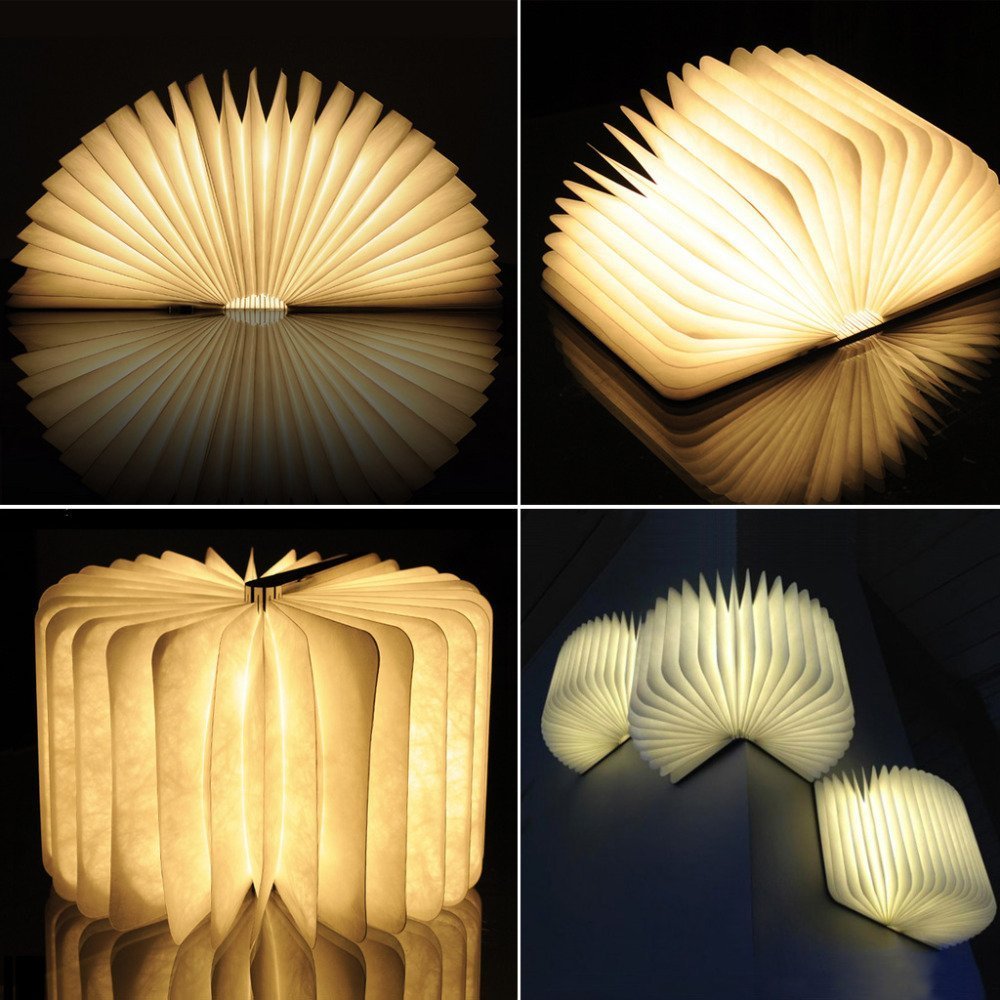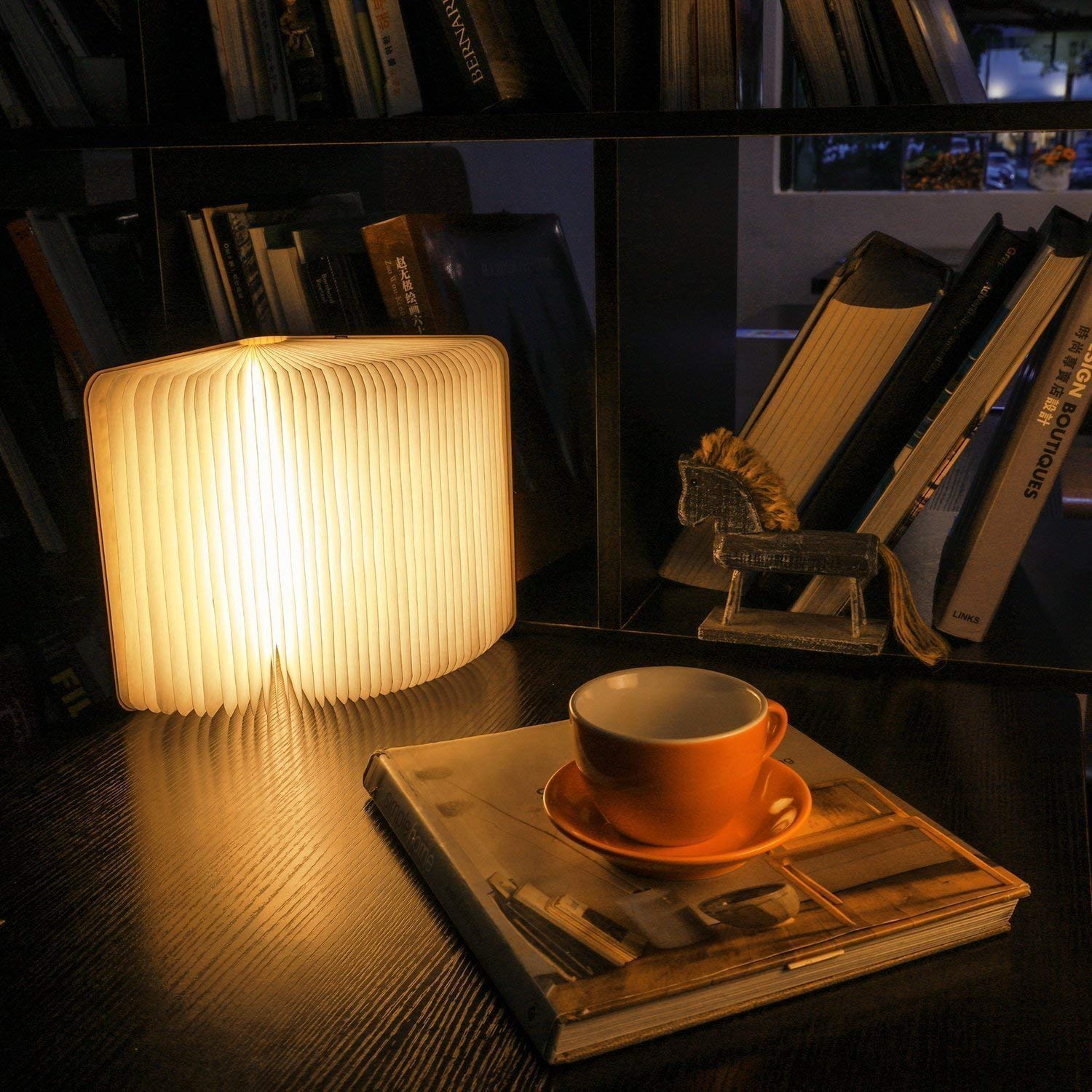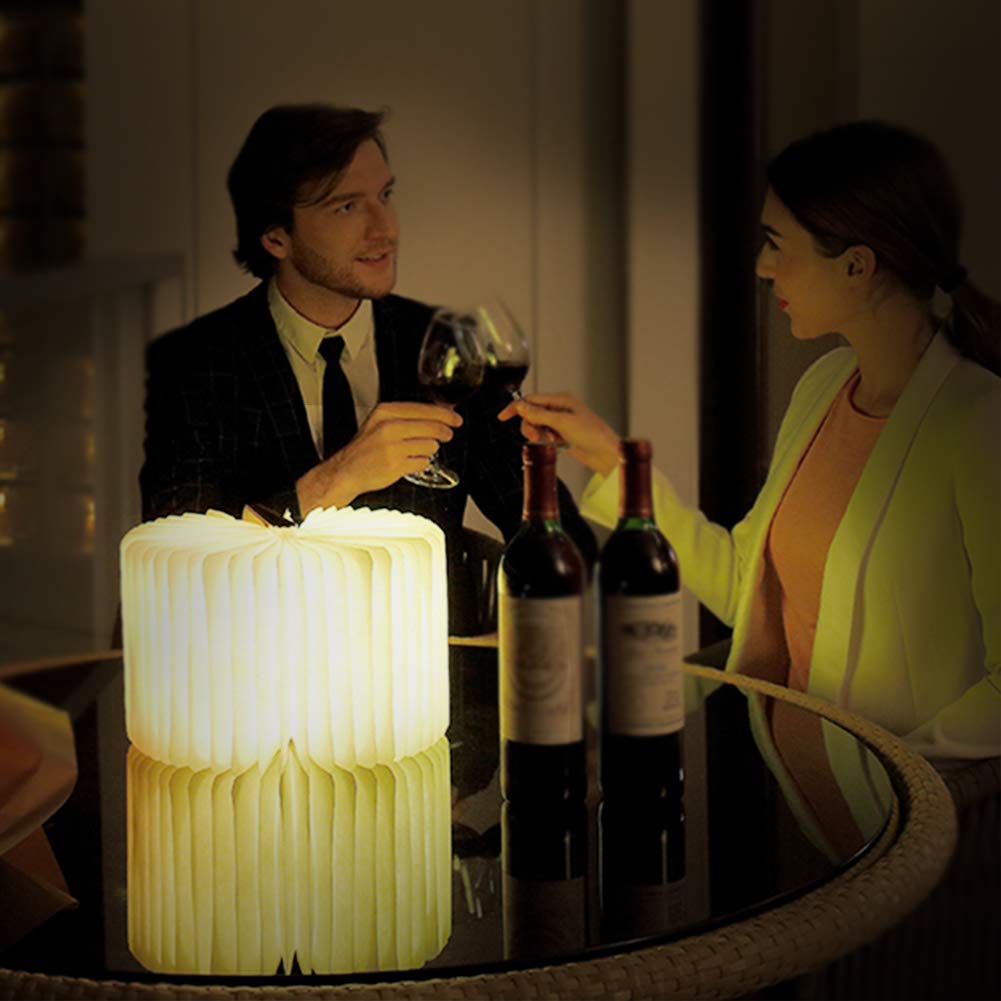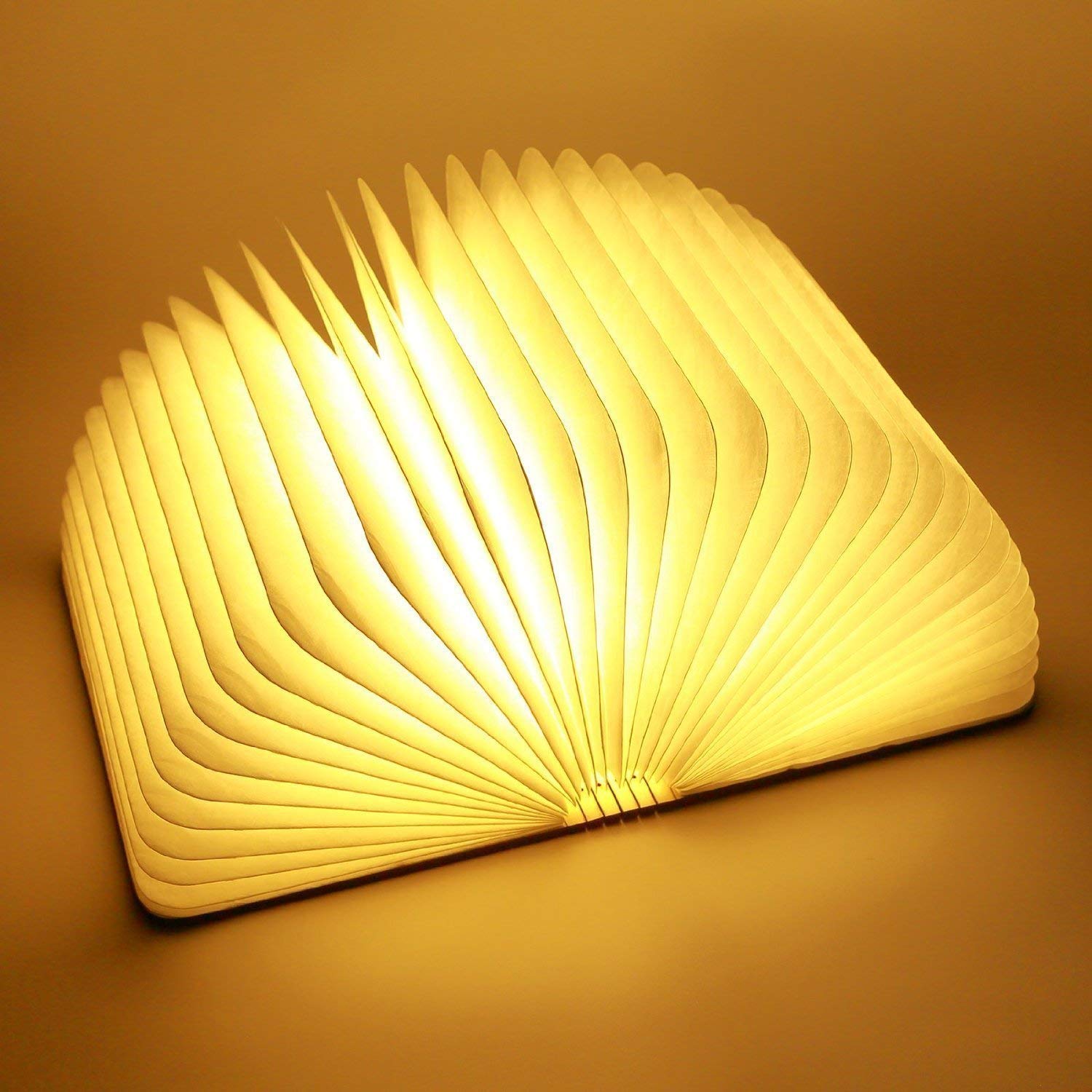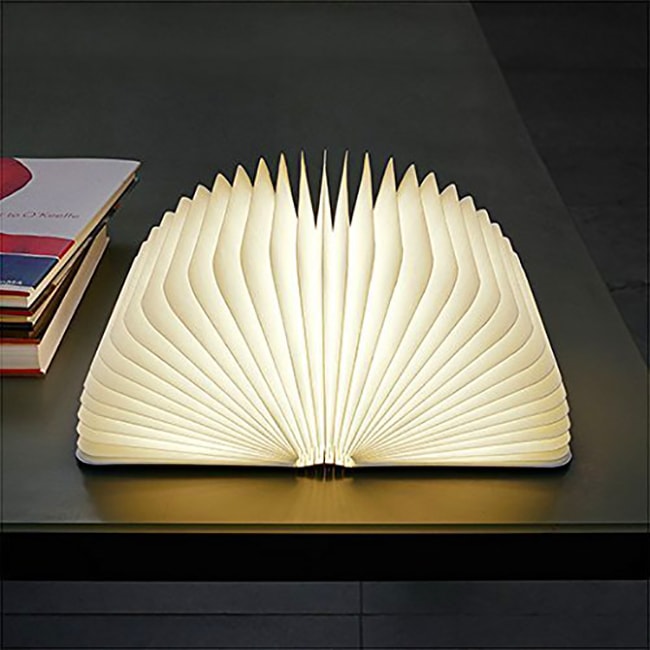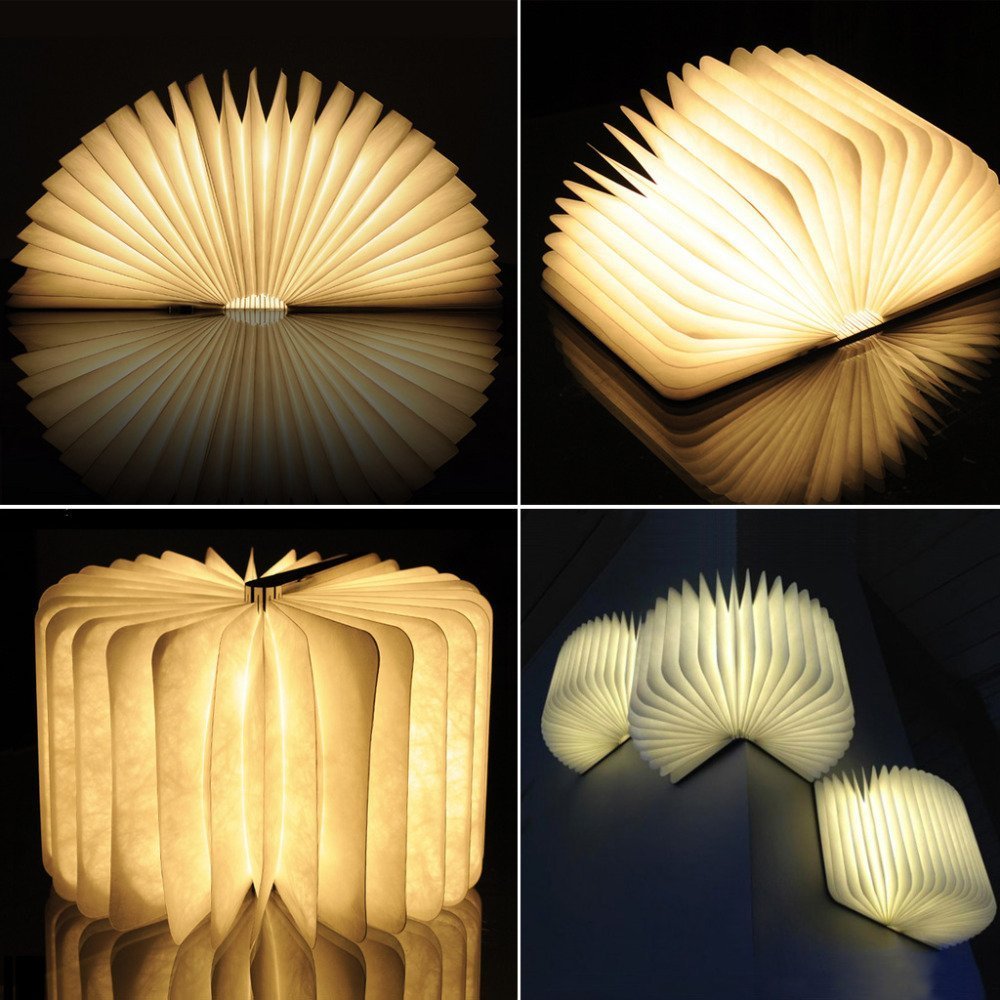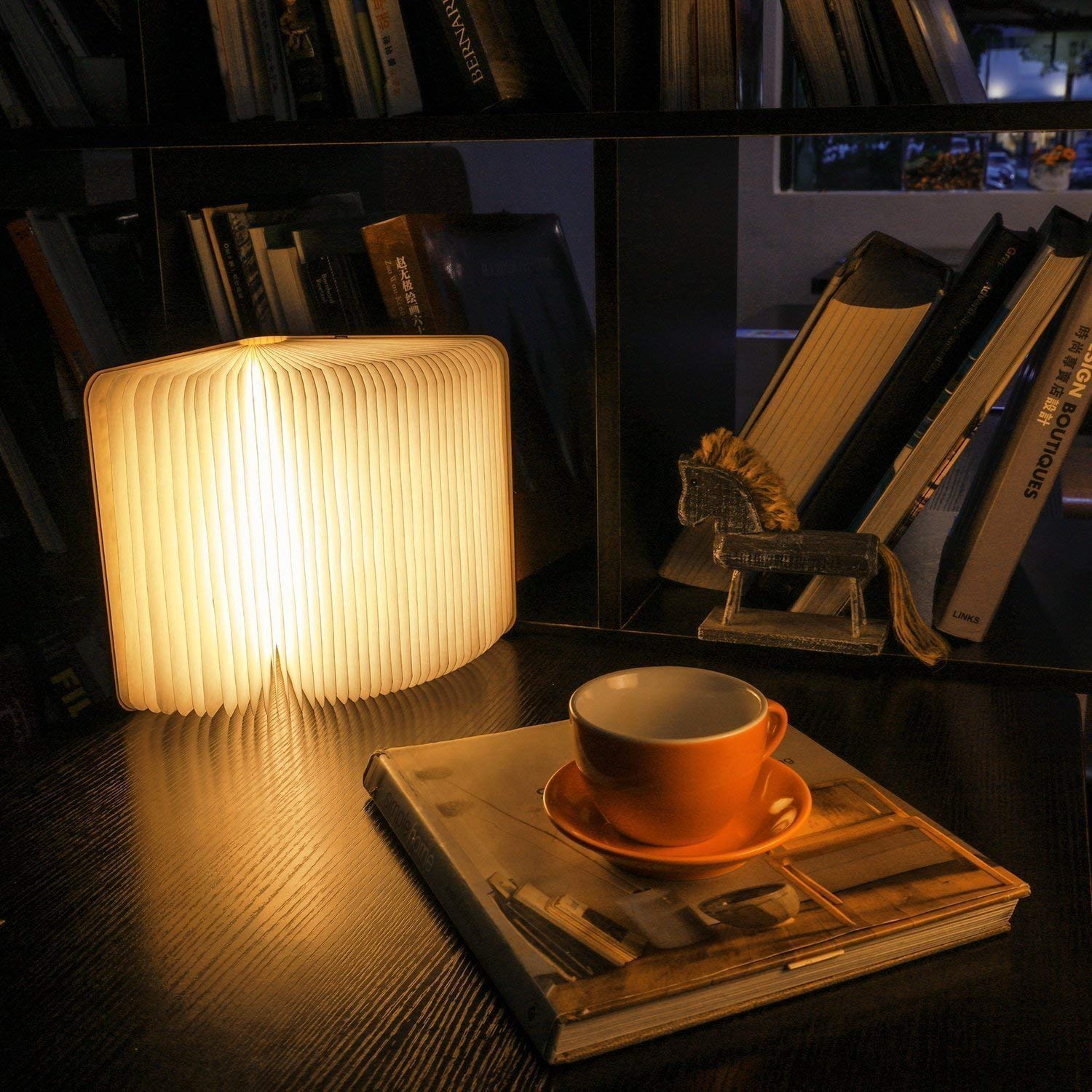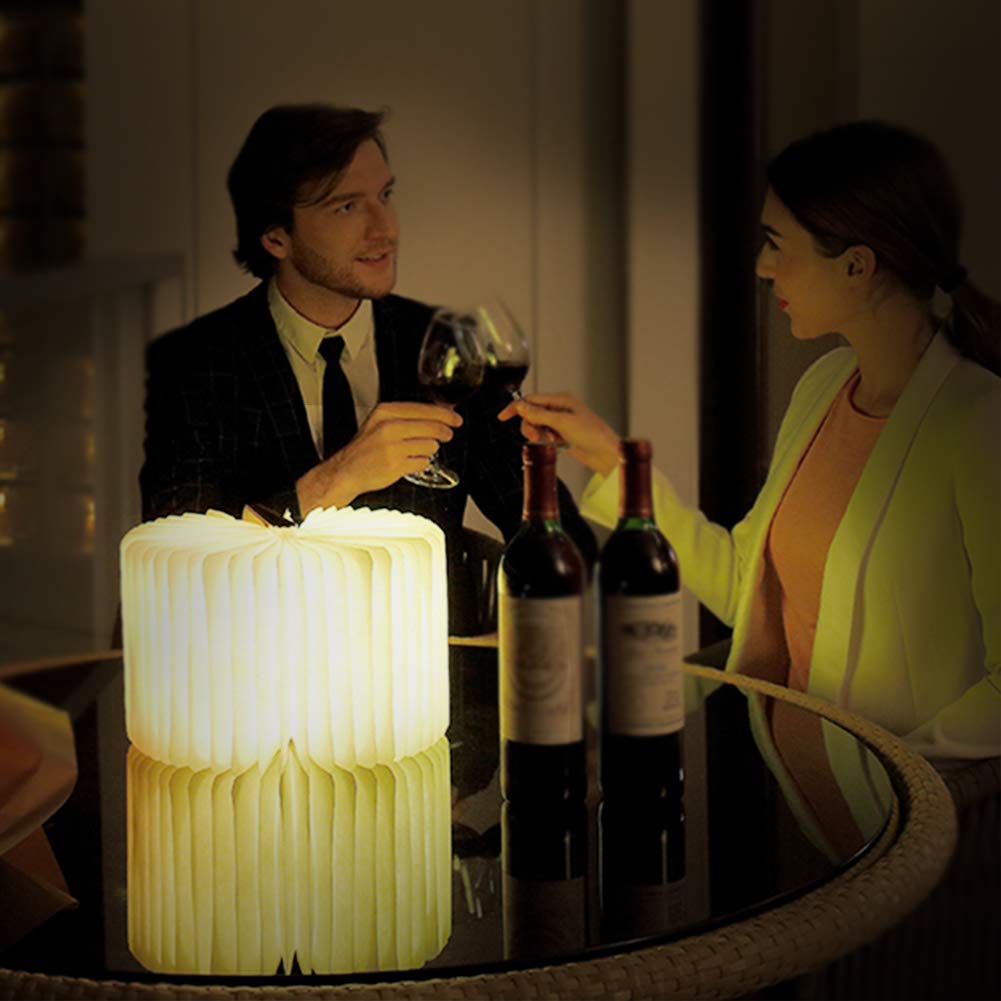 Wood Grain Folding Book Lamp
---
Are you a regular reader but don't have a good light to read? Whether you need light to enjoy your favorite author, or you need a lamp to create some atmosphere, this book will take care of everything with a look that won't dislodge in your home. A book that will attract the attention of anyone who pauses for a second to look at it.
When opened, it projects light on all its pages. A wonderful decorative element, which also serves to give an incredible atmosphere to the room in which it is placed.
It is the size of a normal book and you can keep it on your shelf with the other copies you have at home, in case you are not using it. A singular lamp at least.
Key features:
Foldable and Flexible
Soft and Cozy LED Light