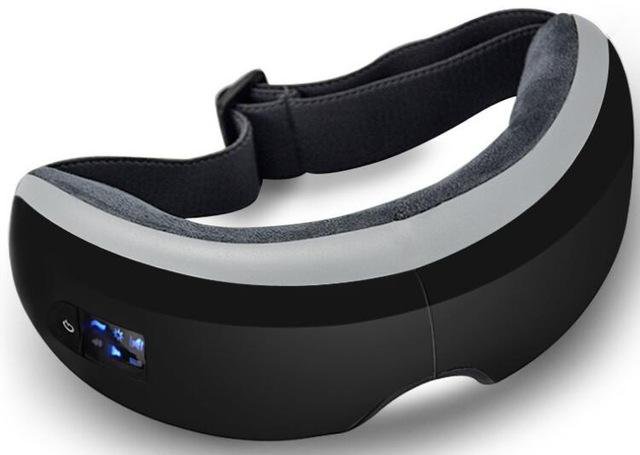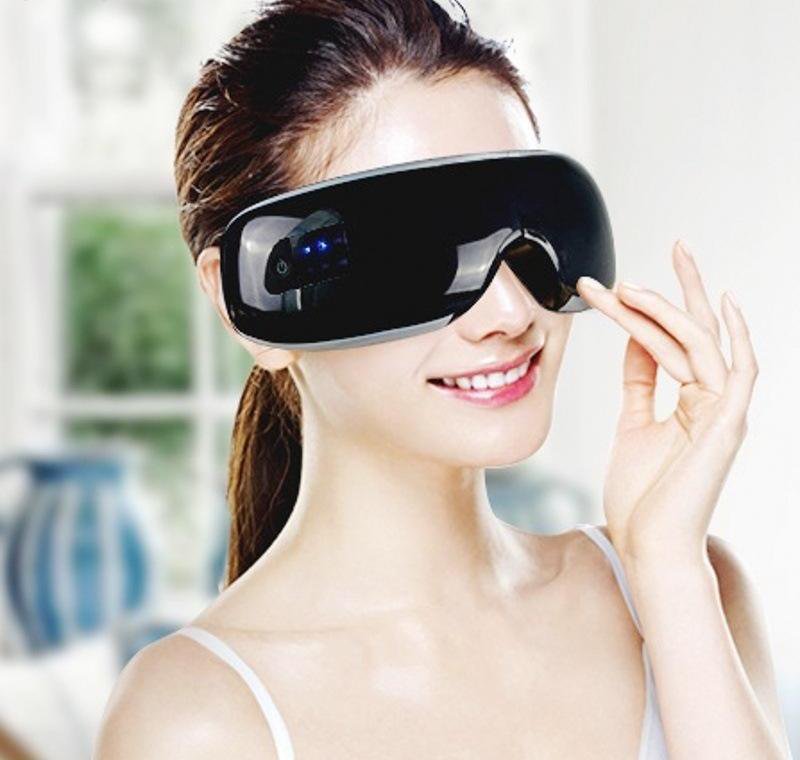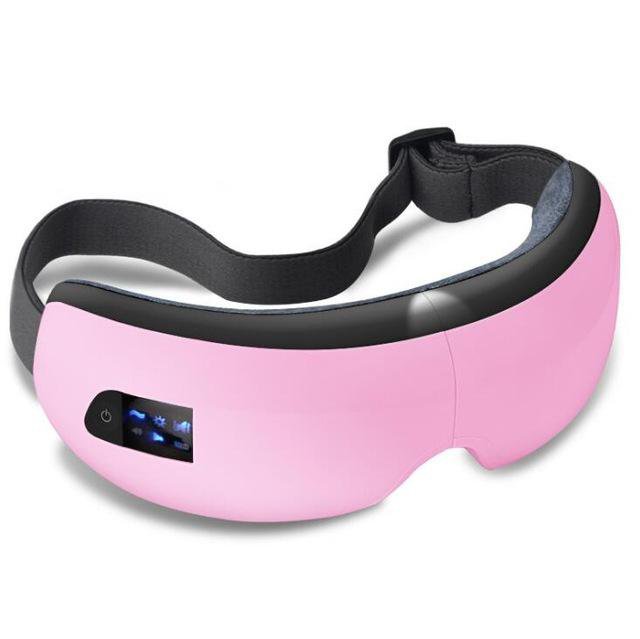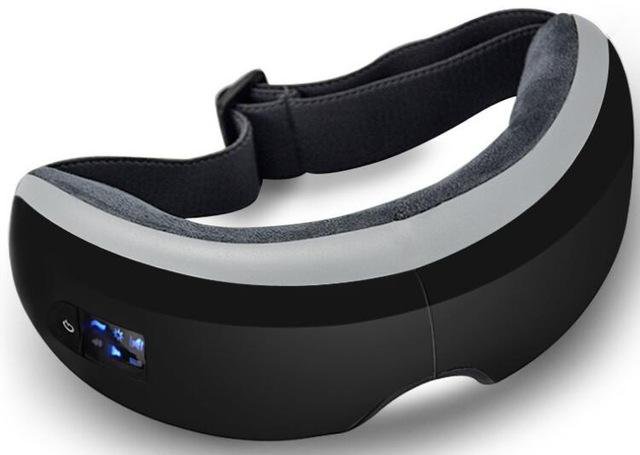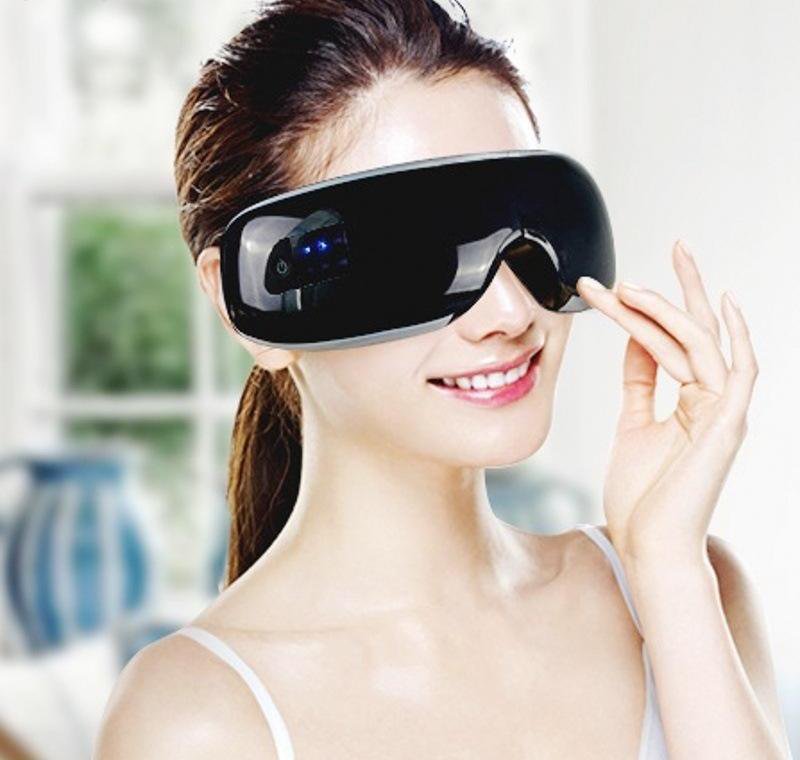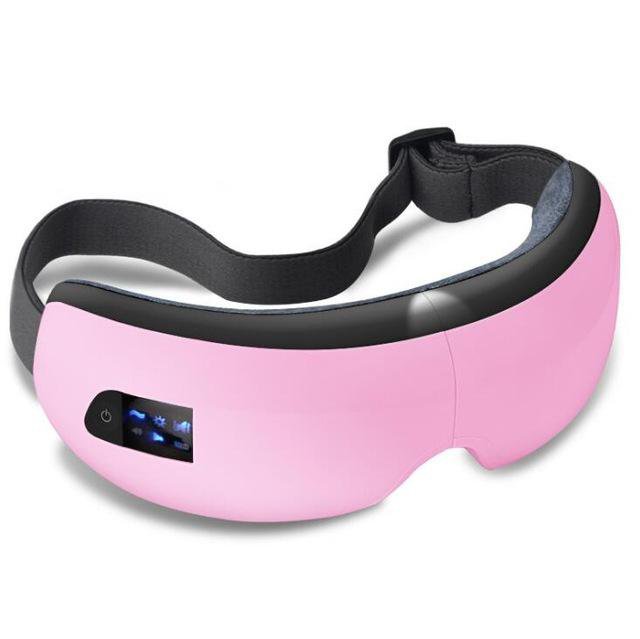 Wireless Electronic Heated Dry Eye Massager
---
The moderate air compression force of the eye massage helps relieve eye fatigue, pain, stress and swelling around the eyes, while the soft vibrating power protects the eye muscle from damage.
This eye massager has Bluetooth function. You can connect the massager to your phone and enjoy the music you like, the volume can be controlled through your phone. Micro music, enjoying the SPA eye.
15 minutes a day, farewell to eye fatigue: 15 minutes set in each mode. Perfect for eye massage and helps stimulate blood circulation in the facial and eye area both at home and in the office. It is suitable for home, office and travel, at the same time, is the best choice to be a gift.