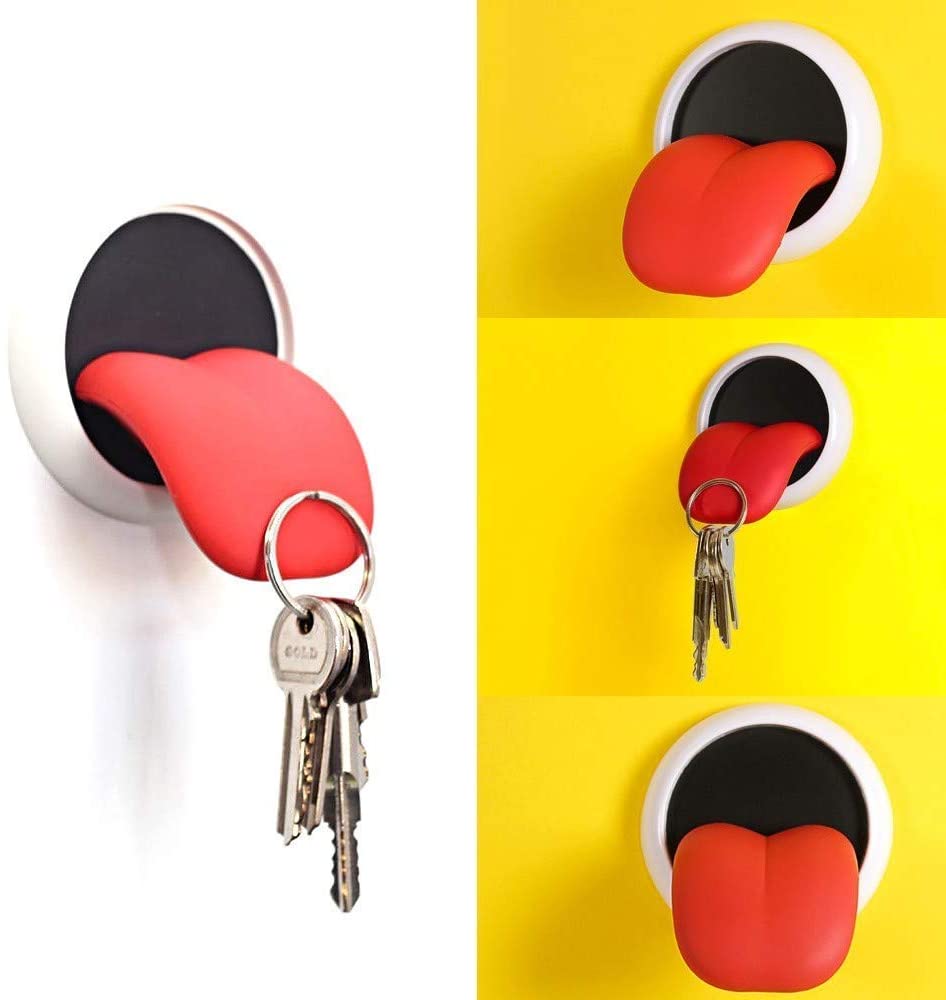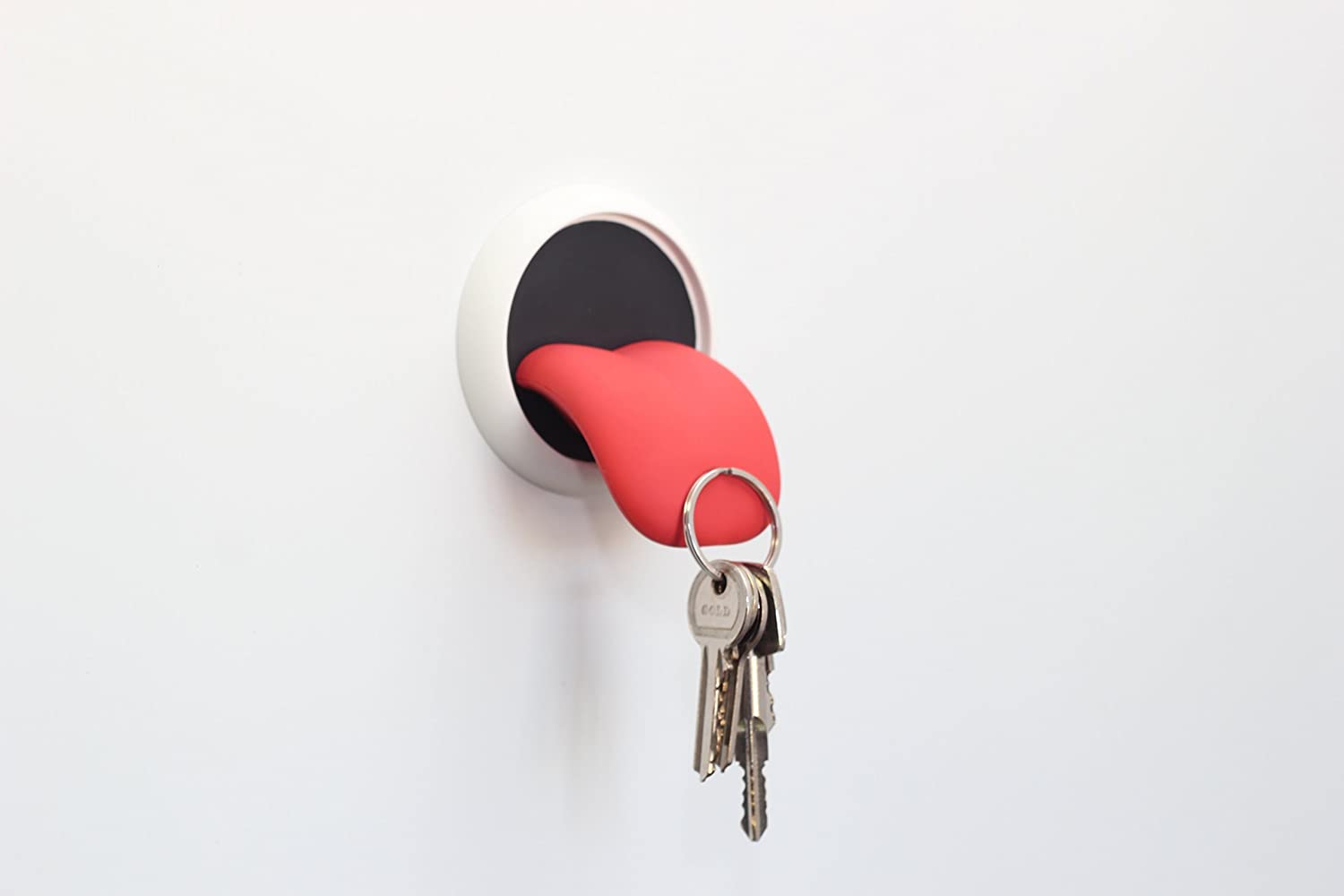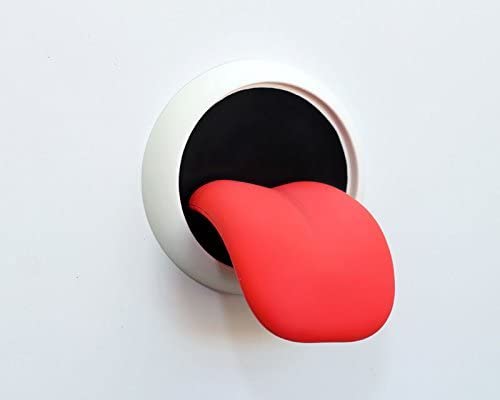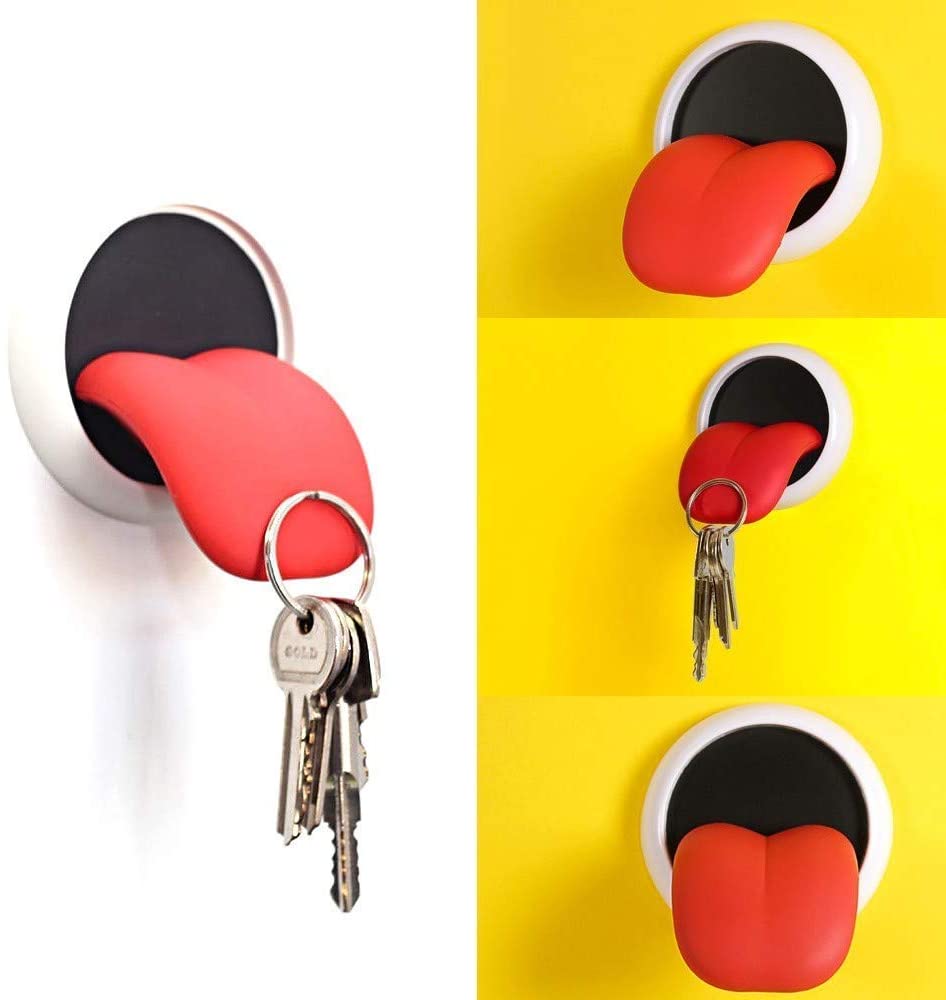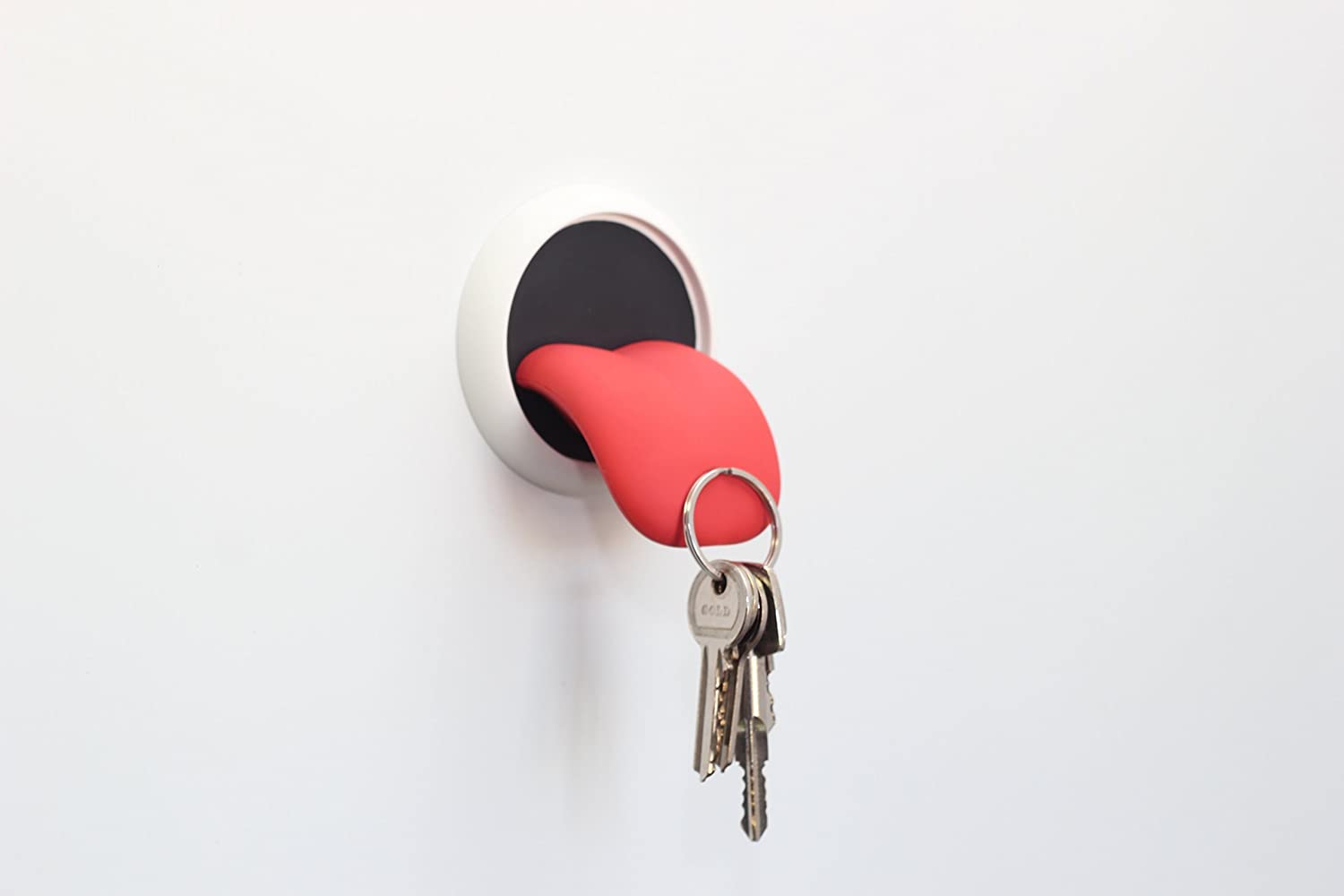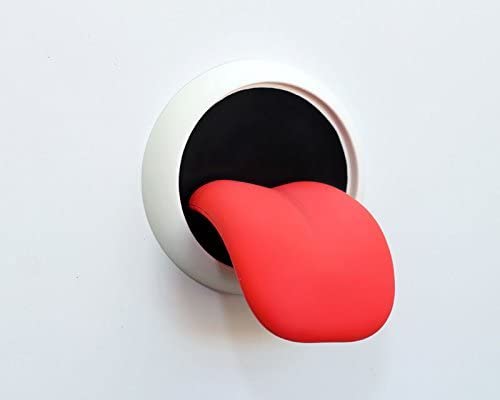 ---
You are tired of hanging your keys in the same place, with the same old designs and the monotony of common key rings.
This magnetic tongue-shaped key ring, which evokes the classic Rolling Stones iconography, is a fun and different option.
Have fun hanging up your keys and replacing your boring key ring, you can simply hold your keys close to your tongue and the powerful magnet will hold them securely.
It attaches to any metal surface by having a magnet on the back that allows it to be attached to the refrigerator or any metal surface, as well as having space to screw to the wall for permanent attachment.
The perfect gift for anyone who enjoys curious and fun decorations.