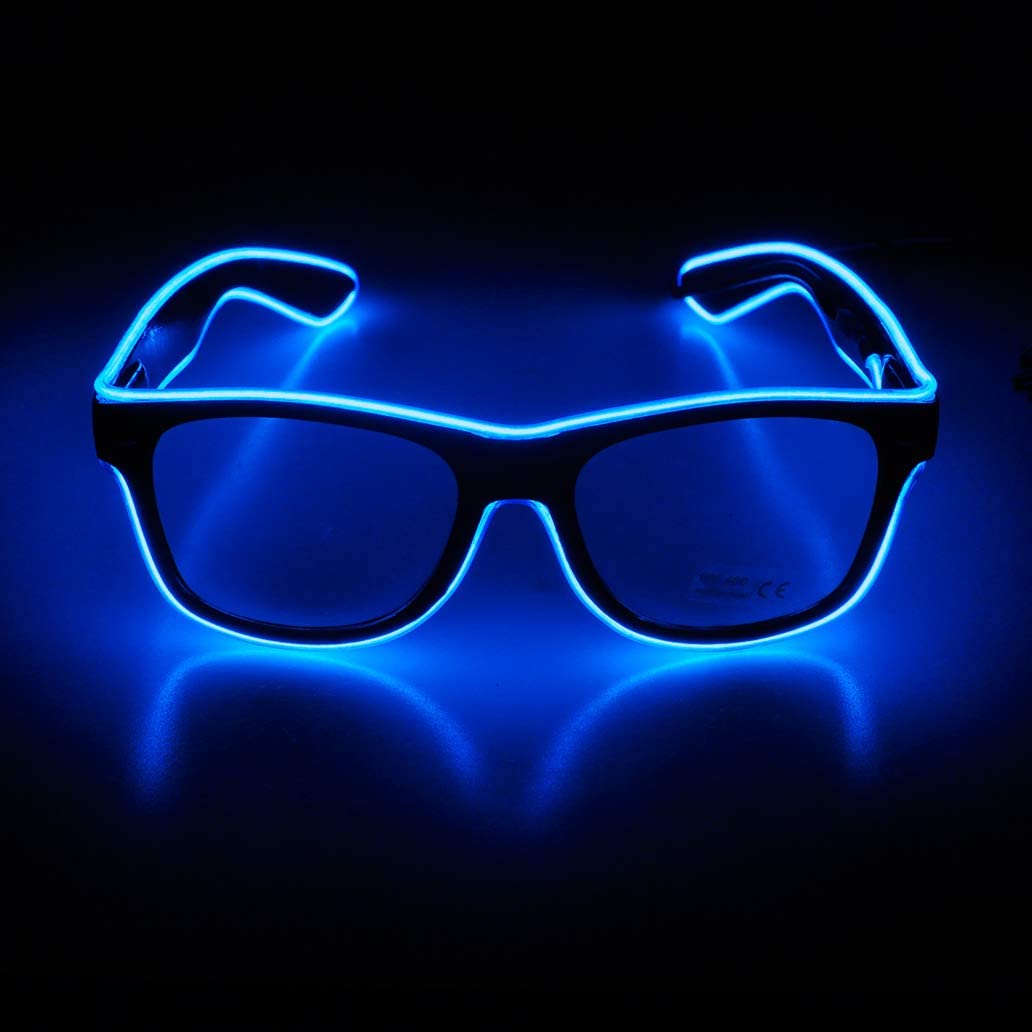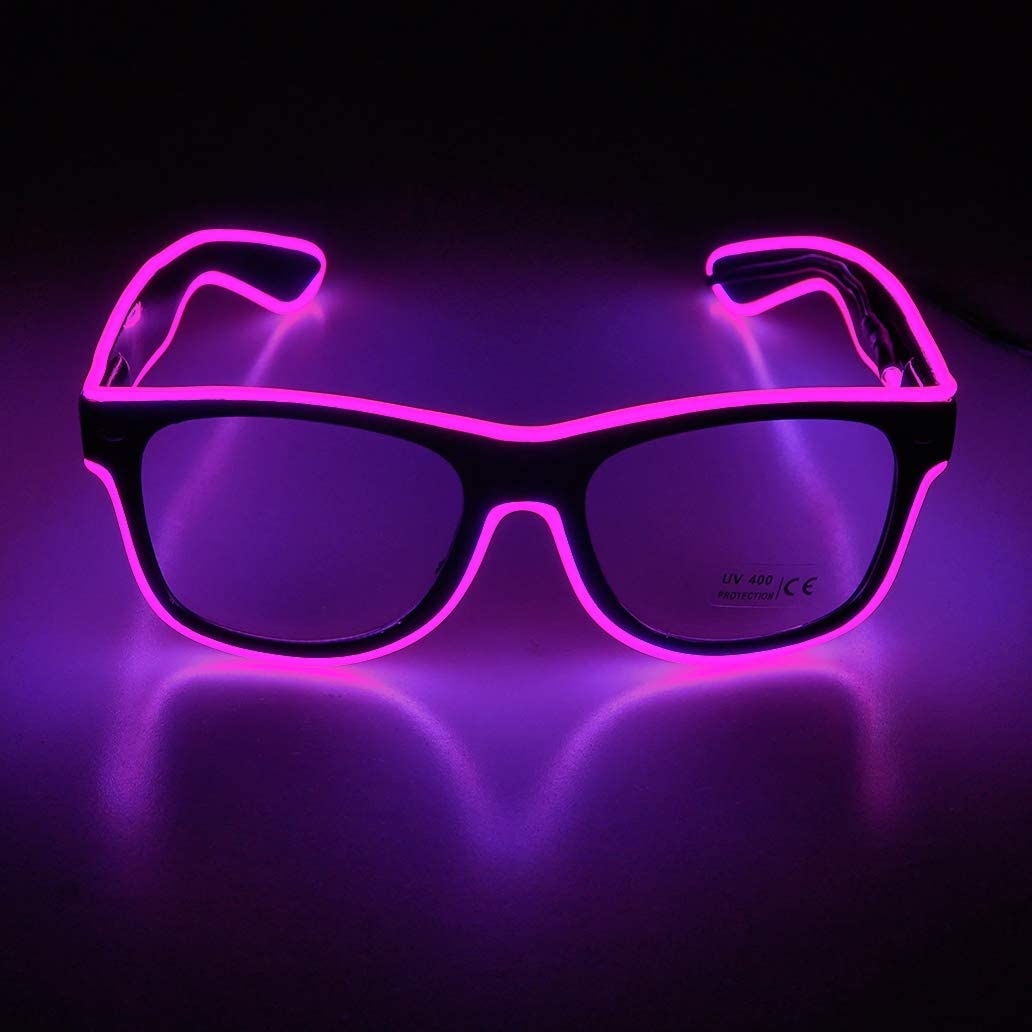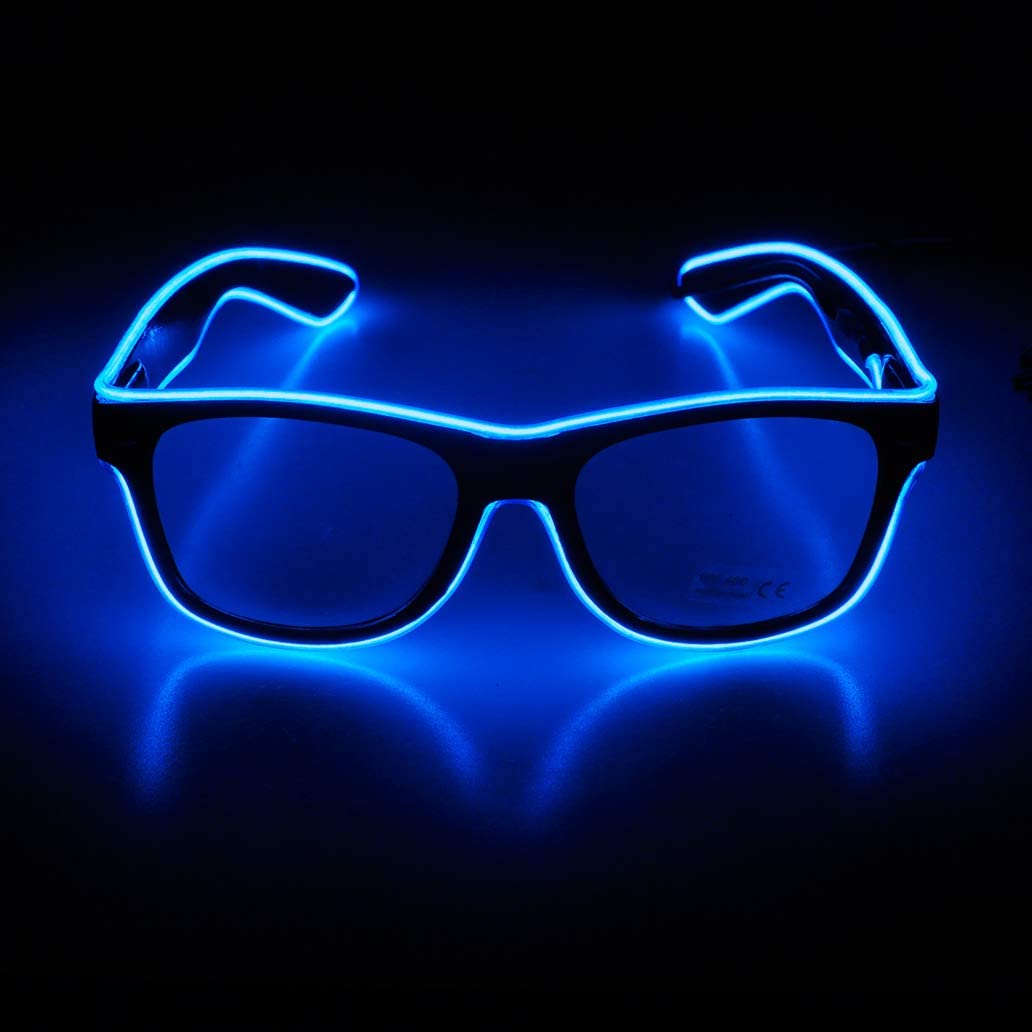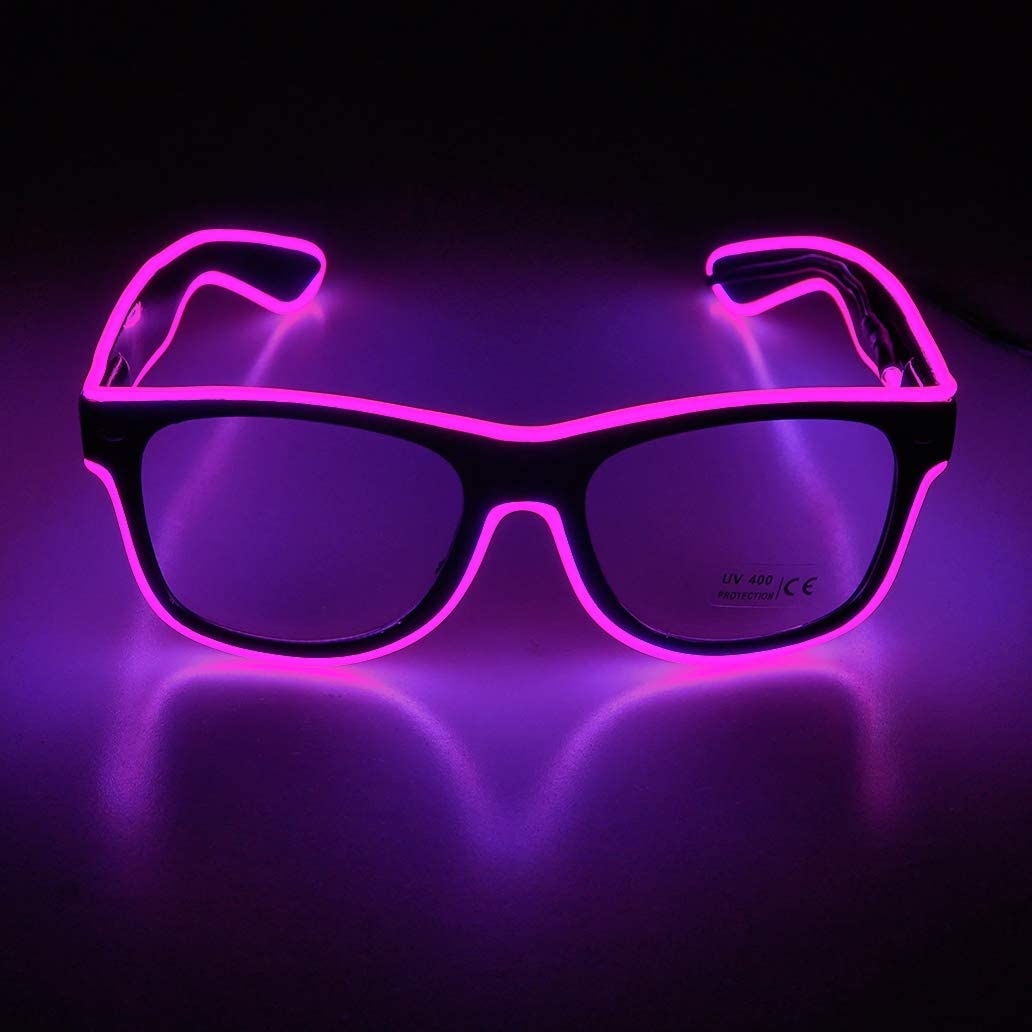 Sunglasses with LED Light
---
If you wear sunglasses at night you are an idiot, even more so if you do it inside a house or a disco. But if your glasses have lights, it won't be long before you become the coolest person at the party.
These LED sunglasses can turn you from the most boring person in the world into the life of the party, the one everyone wants to be with. Putting on the glasses will make you change from one moment to the next.
Each pair of glasses has a vibrant neon colour and you can find them in all colours of the visible spectrum – even in colour gradients! Now everyone will really notice that you're at the party, and that you're the one who's going to break up the night.