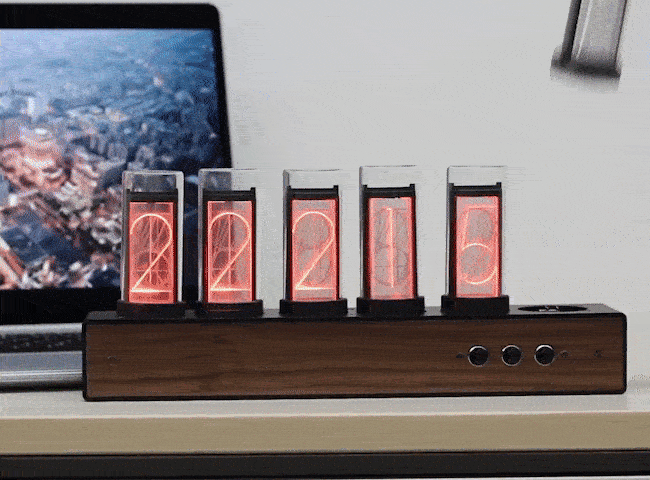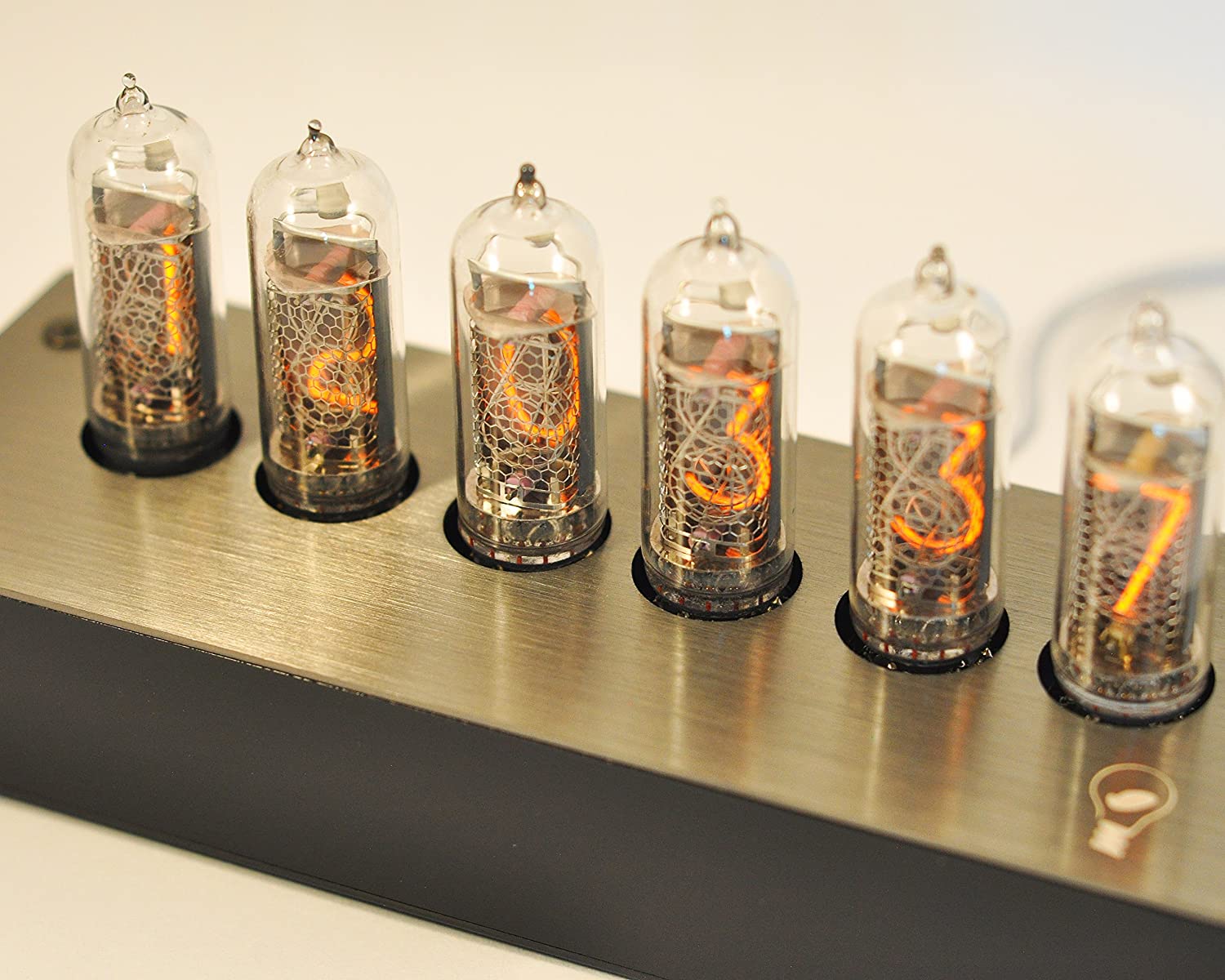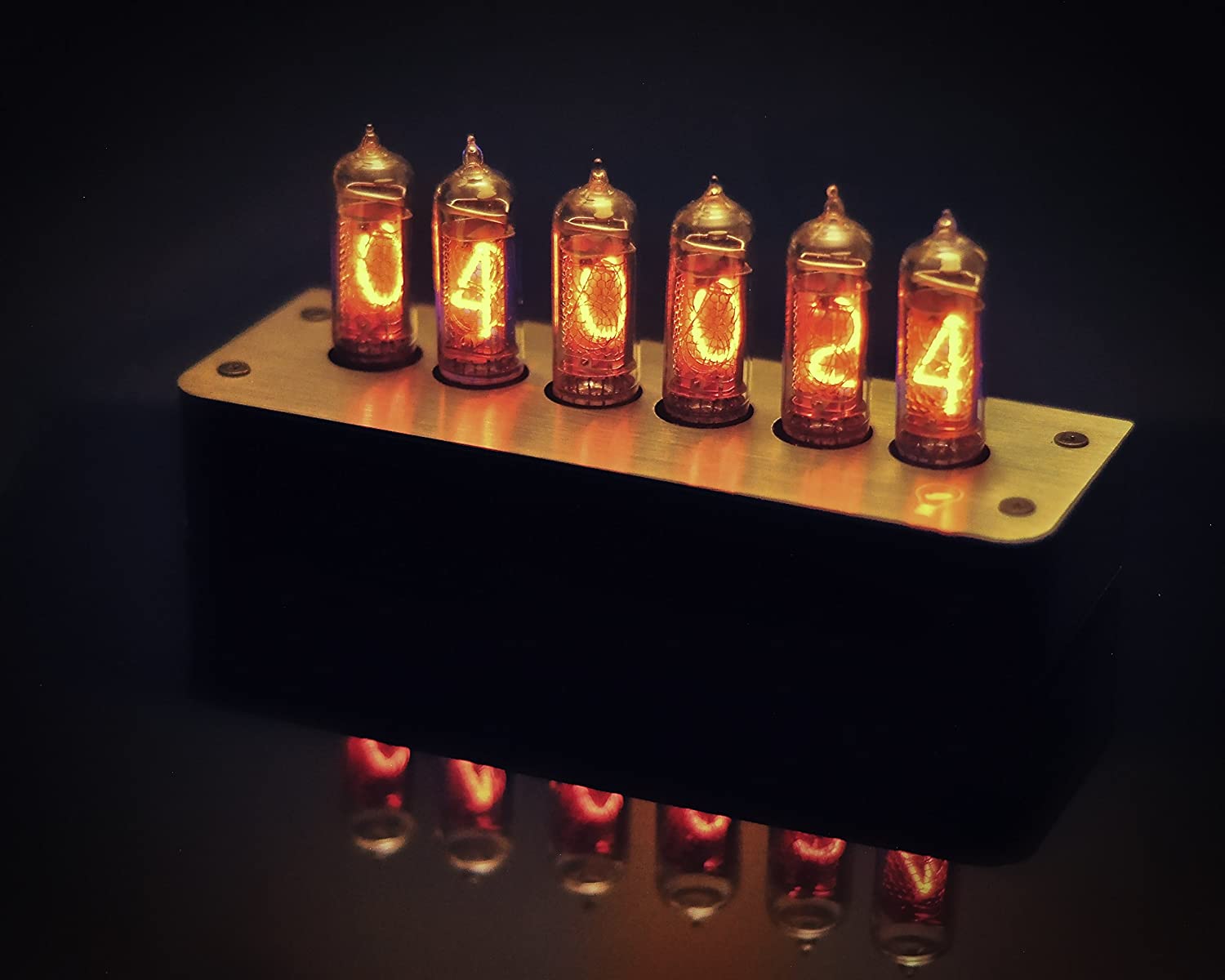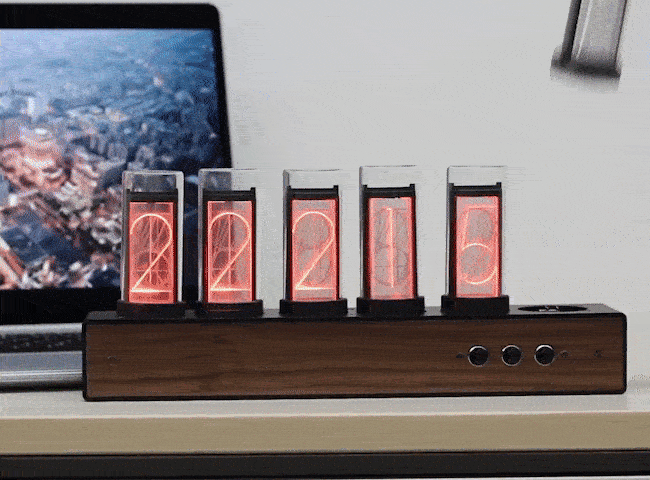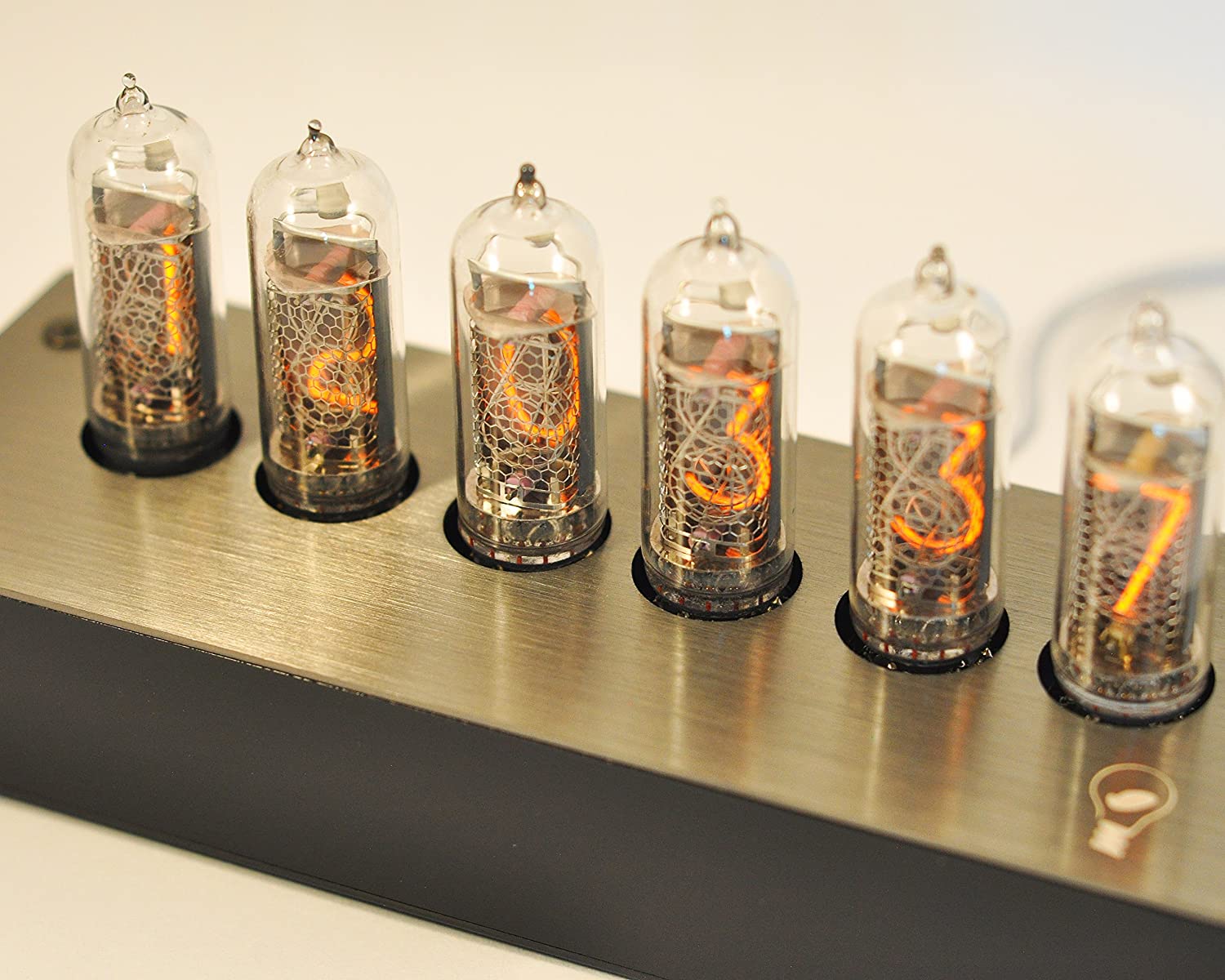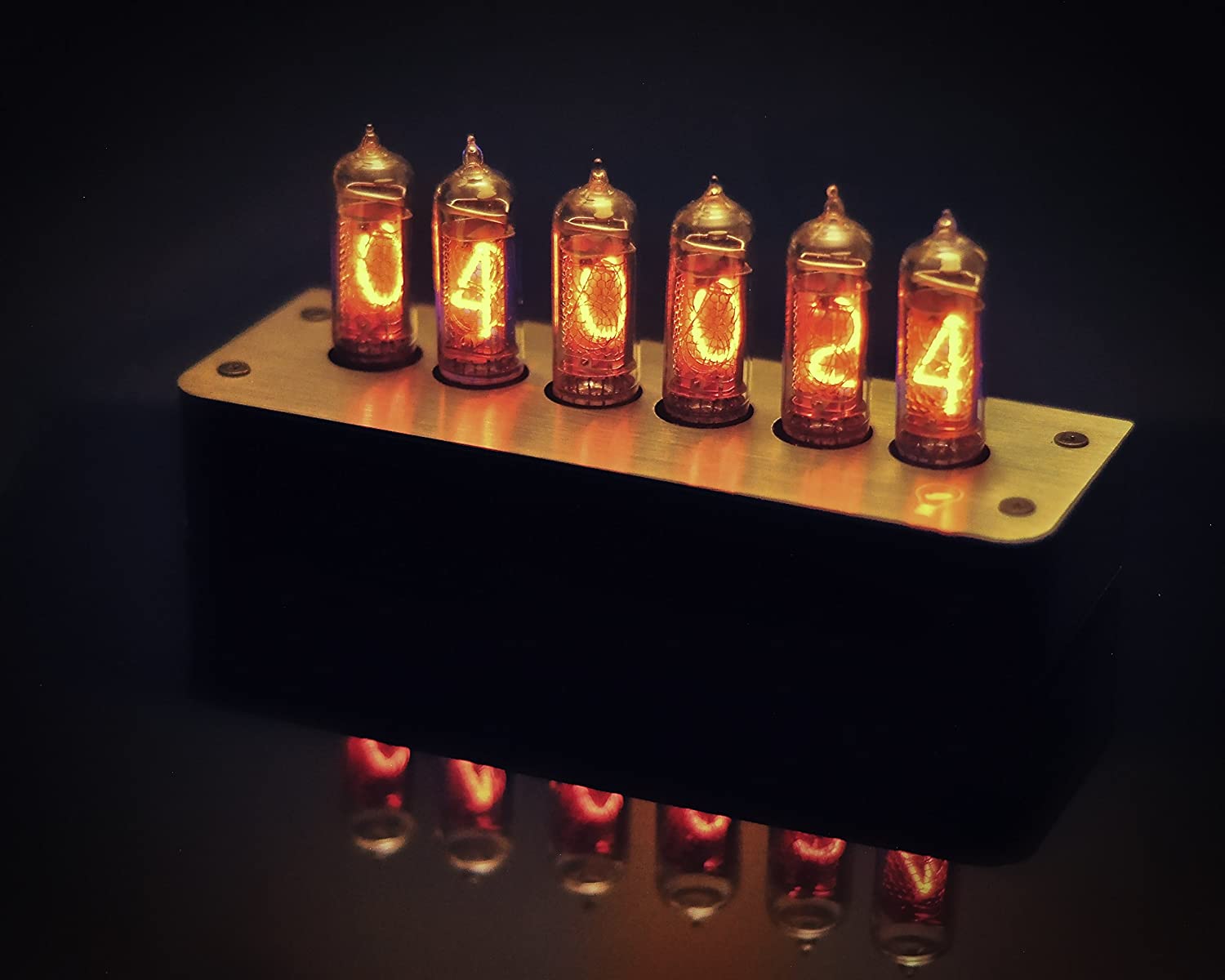 Steins LED Digital Clock; Gate
---
If you are a fan of anime, visual novels and Otaku culture in general, chances are you have come across this fantastic anime series, a psychological trilogy, which spans different timelines.
And since time is a key factor in "Steins; Gate", this LED watch is the perfect way to capture and evoke the essence of the series.
With 16 million colors and the possibility of changing them constantly, you will not stop admiring this curious work of engineering.
It is very low consumption, being powered by USB, so you can use a generic charger 5 V / 1 ~ 2 A, power bank or USB computer.
Totally recommended, if you like anime or clever gadgets.