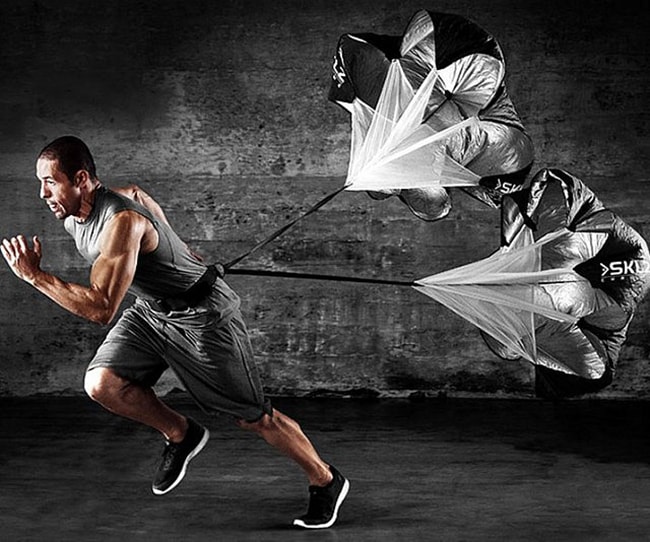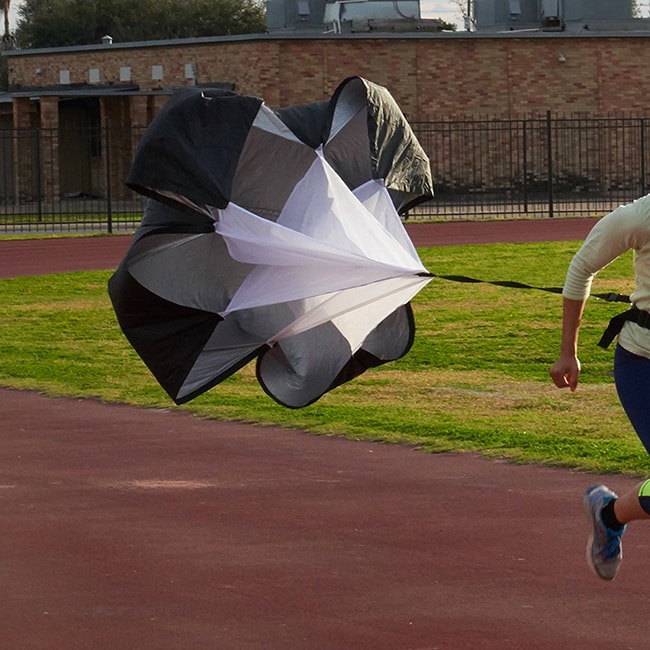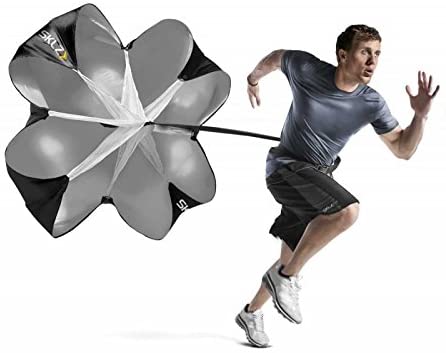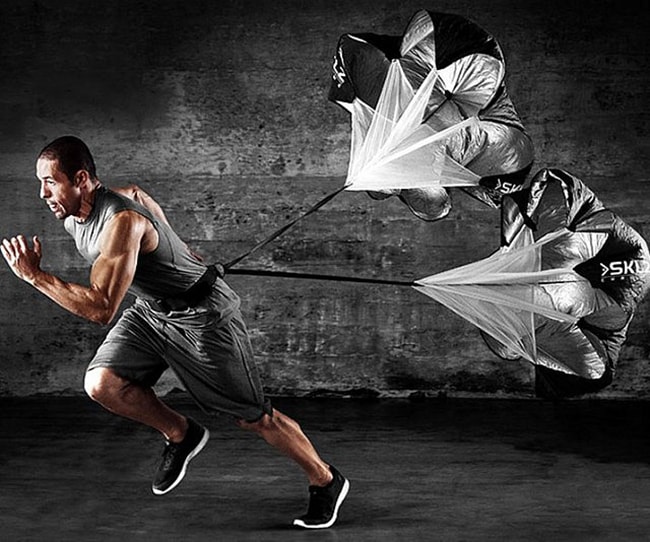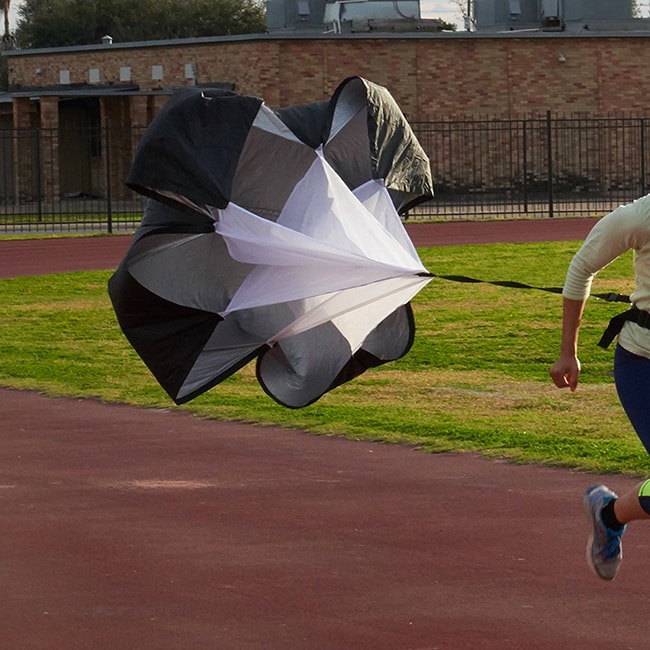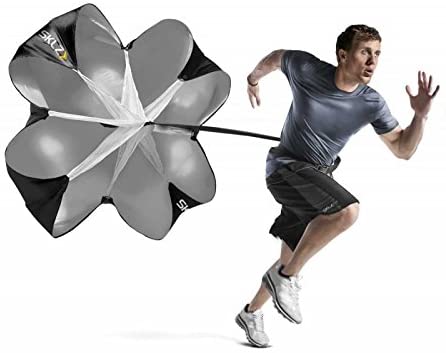 Sport Adjustable Parachute for Acceleration and Resistance Training
---
Are you the fastest of all? Then don't stop there. Keep improving your speed and power on the run by training with these adjustable resistance parachutes, which will help you to improve your running speed incredibly.
Integrating a belt that can rotate 360 degrees, it holds the parachutes to your waist so you can add extra resistance when training. The faster you run, the more resistance you'll face, and the greater the benefits of running with a parachute.
Get your best marks after training hard with these parachutes. You will be able to adjust the resistance to suit your strength and needs, allowing you to make proper progressions without running the risk of injury when training with excessive forces.
Key features:
Adjustable belt
Easy to use and store
Material: Synthetic
Work on your stamina: Get stronger, more resilient legs with a product created for those who want to become athletes.