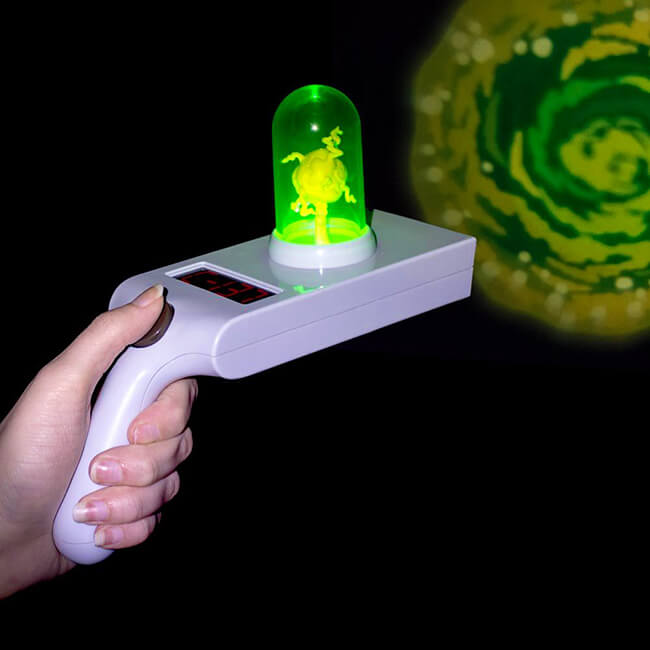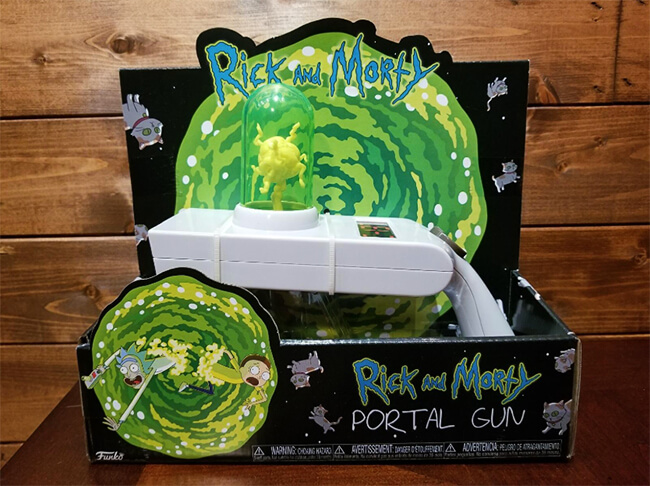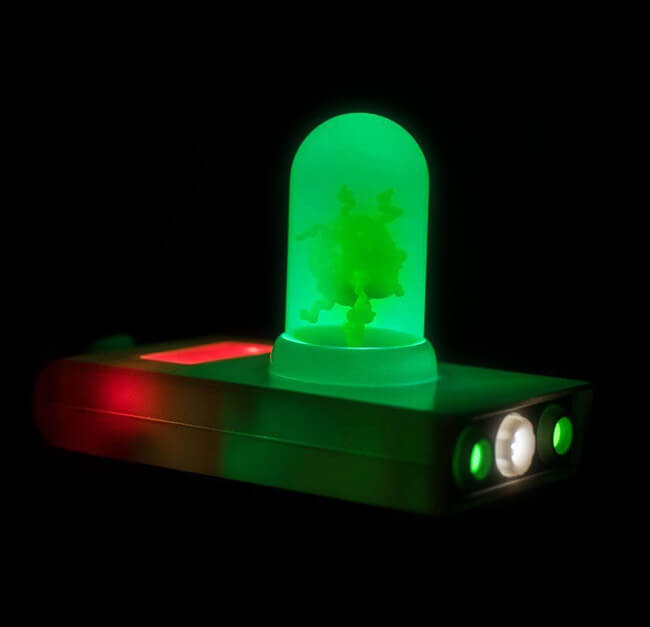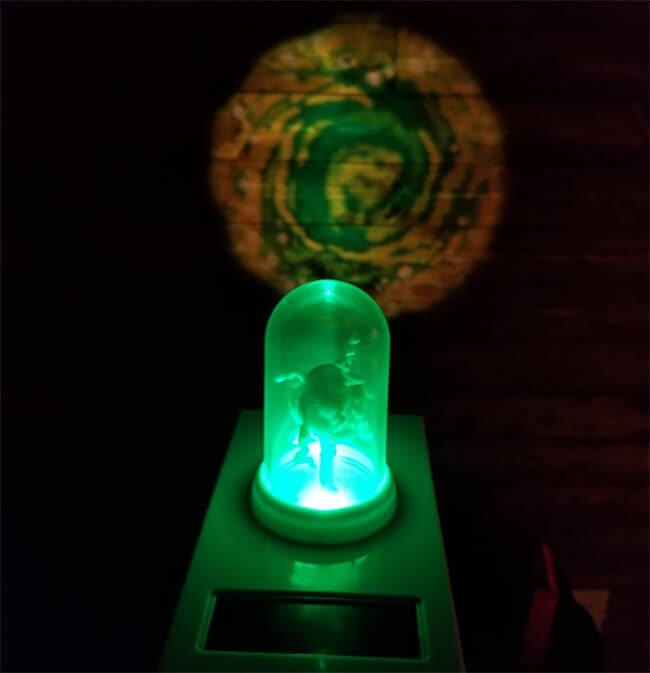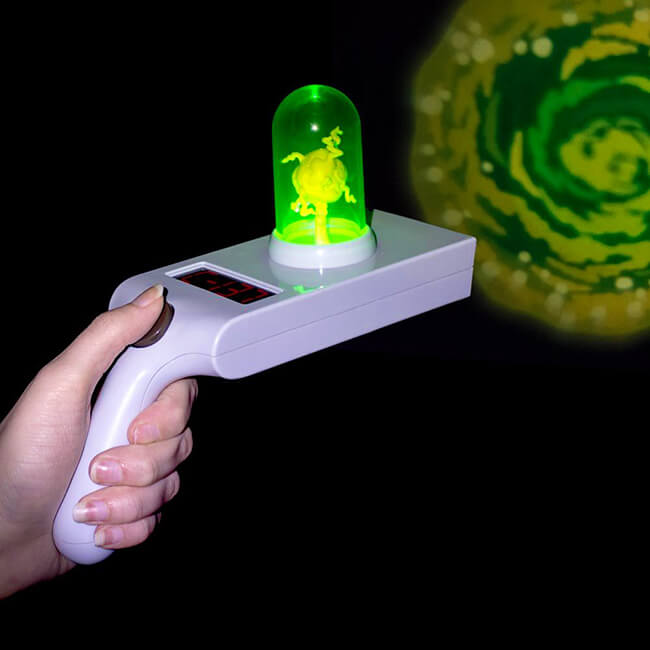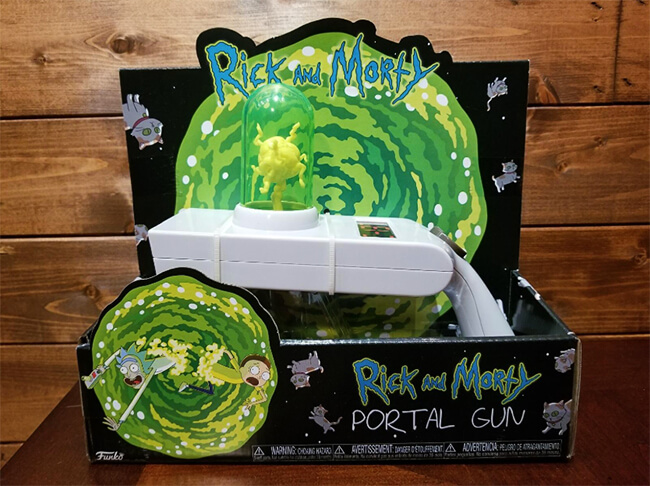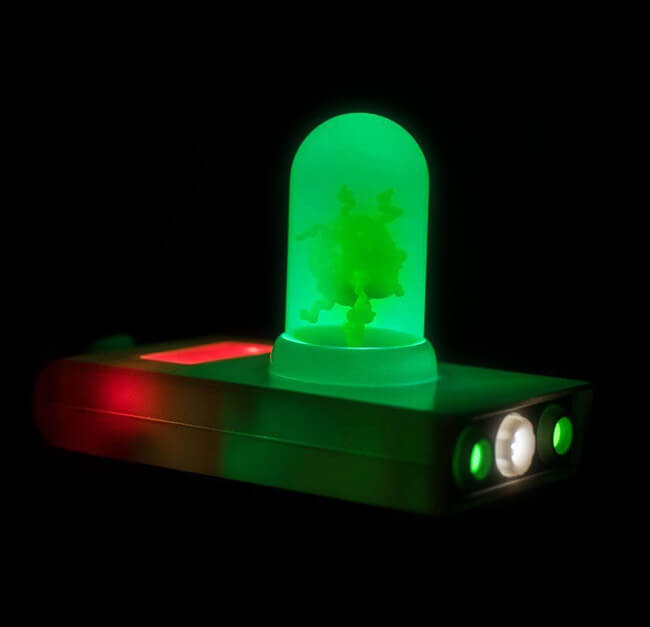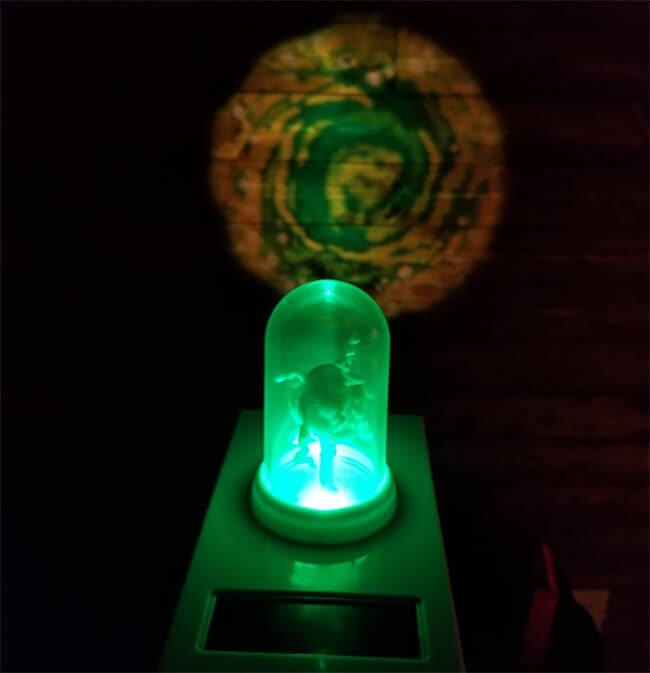 Rick & Morty Portal Gun Collectible Figure
---
If you're a top-notch geek, an absolute fan of Rick & Morty and the crazy adventures of their characters, this replica of Rick's portal gun is definitely for you.
A flawless and functional replica of Rick's legendary portal gun, simply phenomenal.
Pull the trigger of the gun, the sound of the portal will be produced and the image of the iconic green portal that the characters cross to each adventure will be projected.
An excellent complement to a Rick Sanchez costume or a perfect gift for a fan of the series.
Simply an opportunity not to be missed, totally recommended for any fan of the series!
Key features:
Weight: 299 g
Dimensions: 20.3 x 8.9 x 21.6 cm
Material: Vinyl