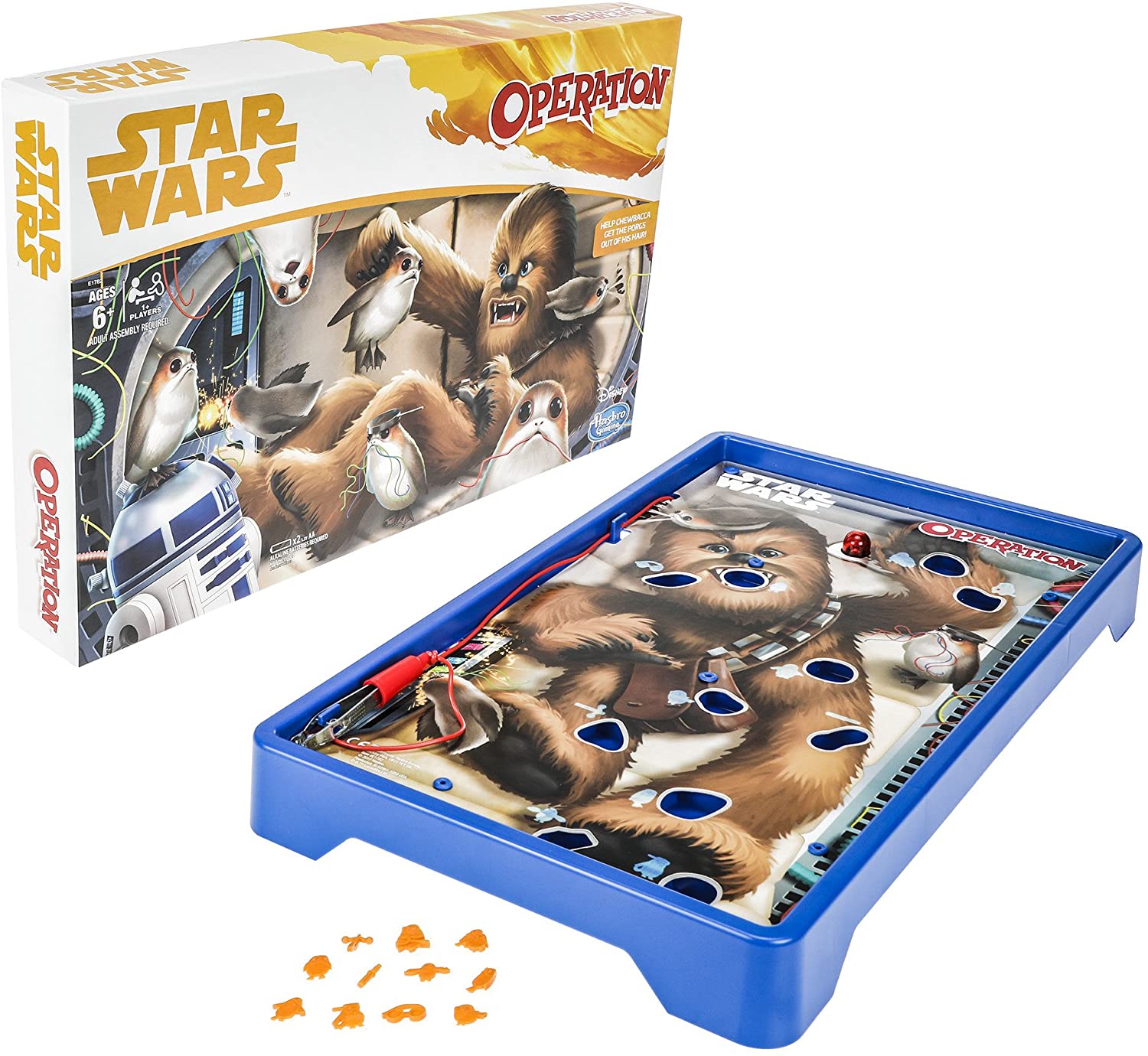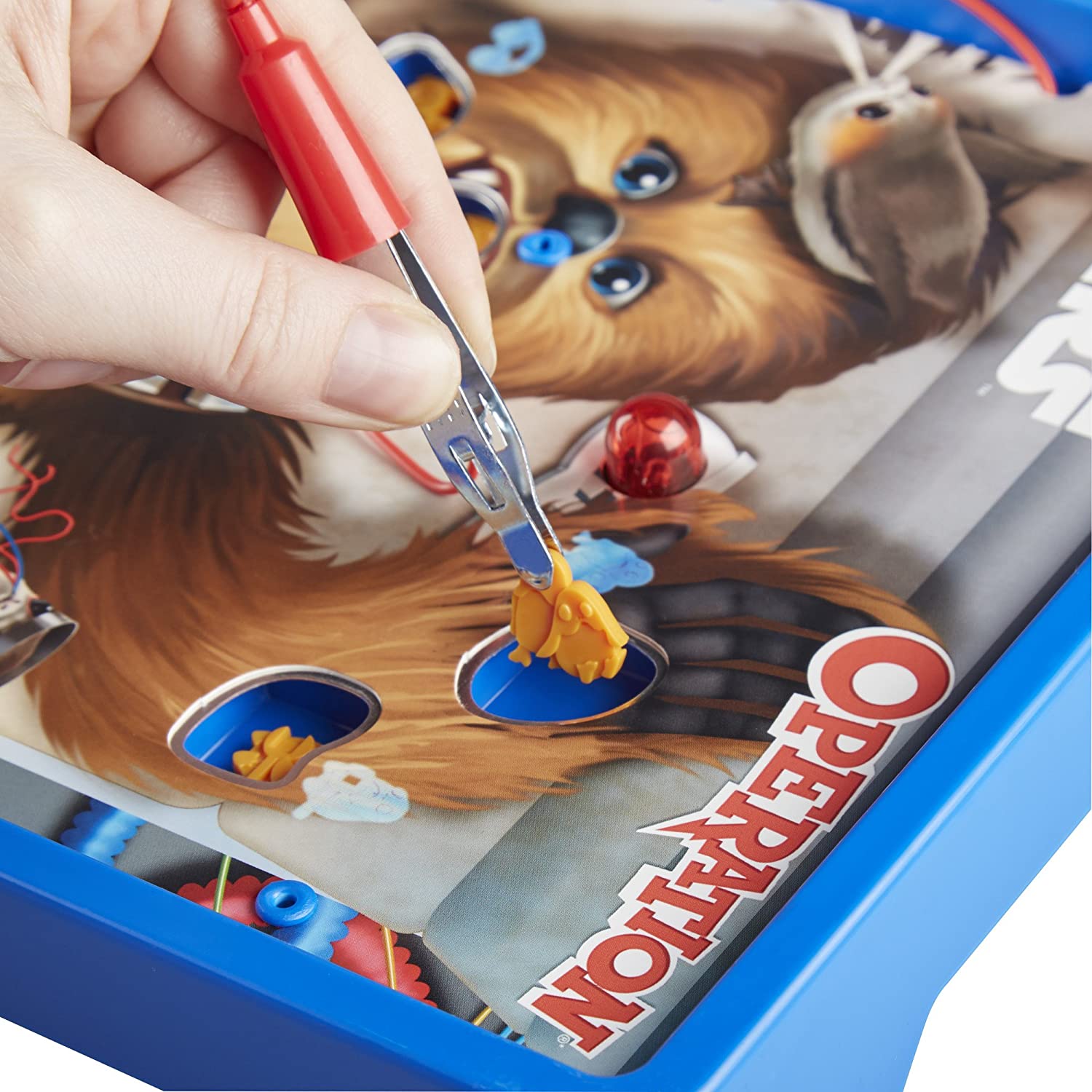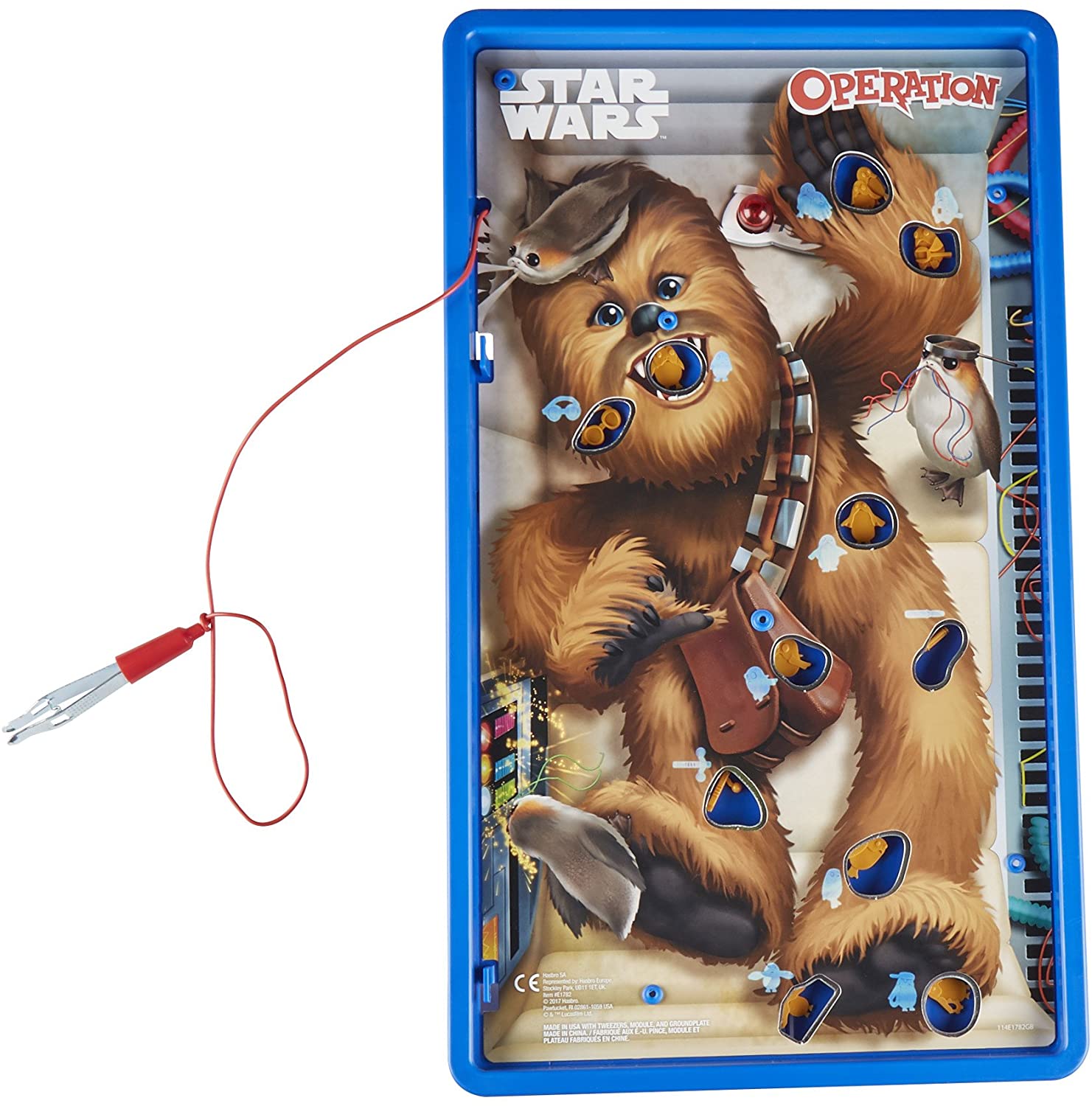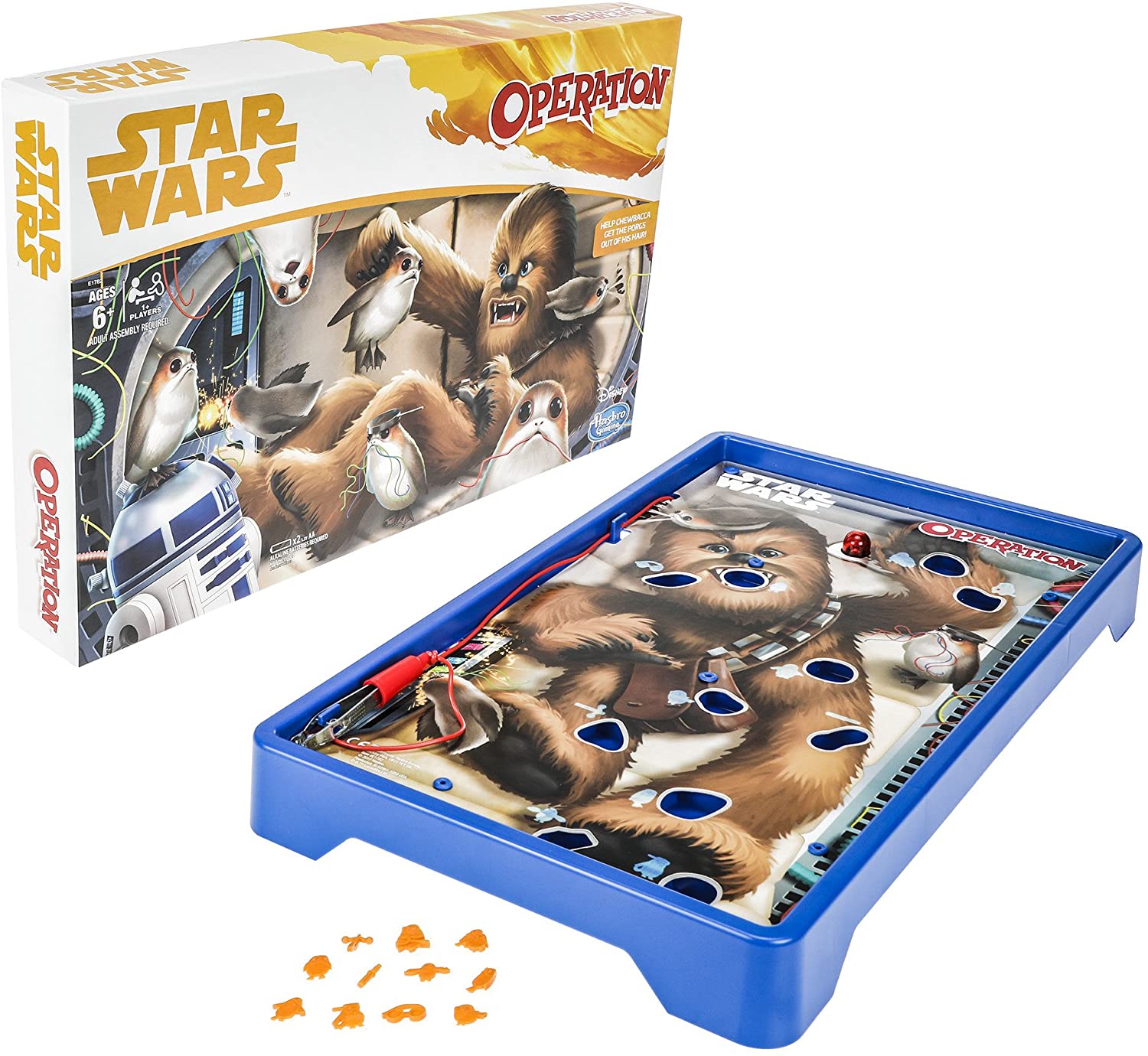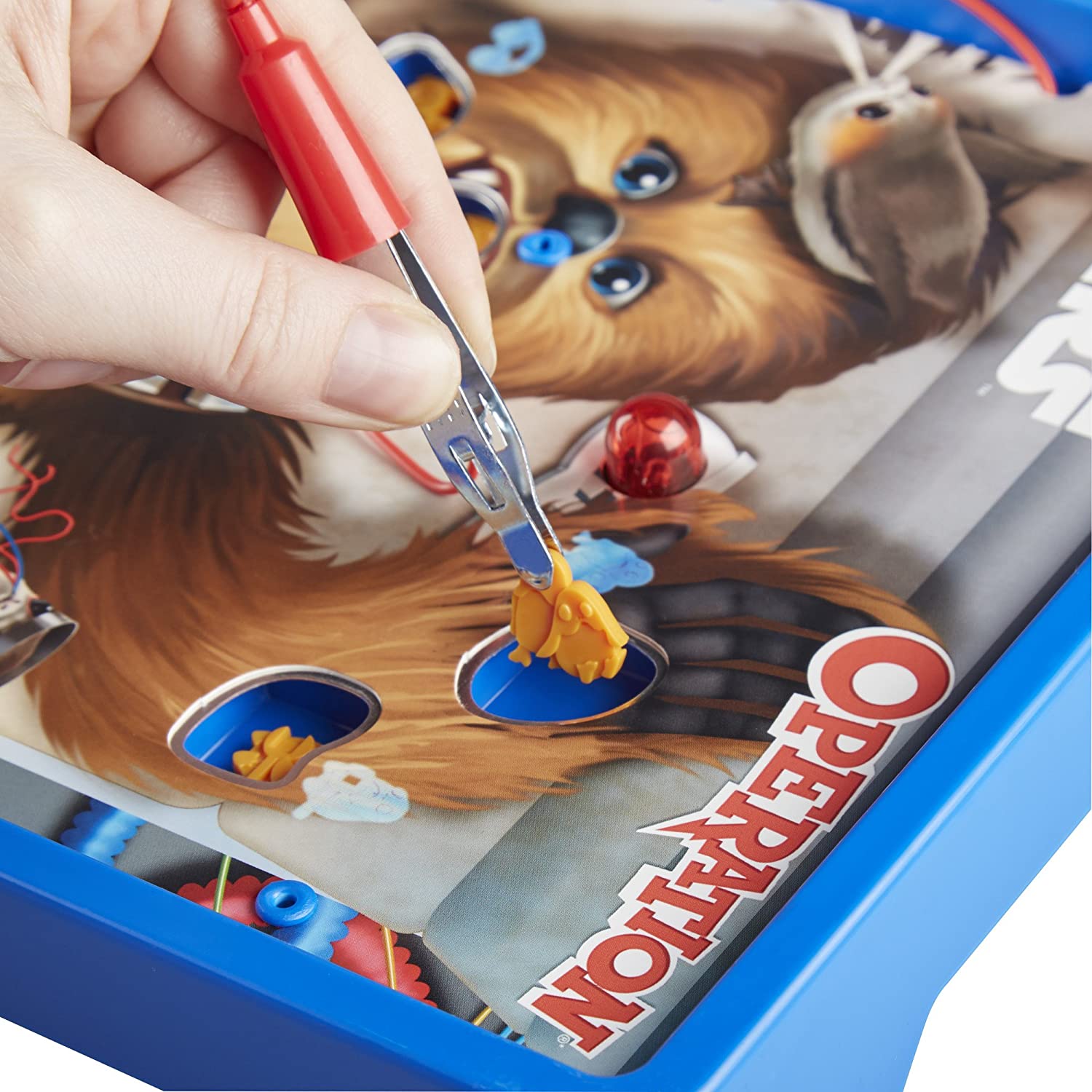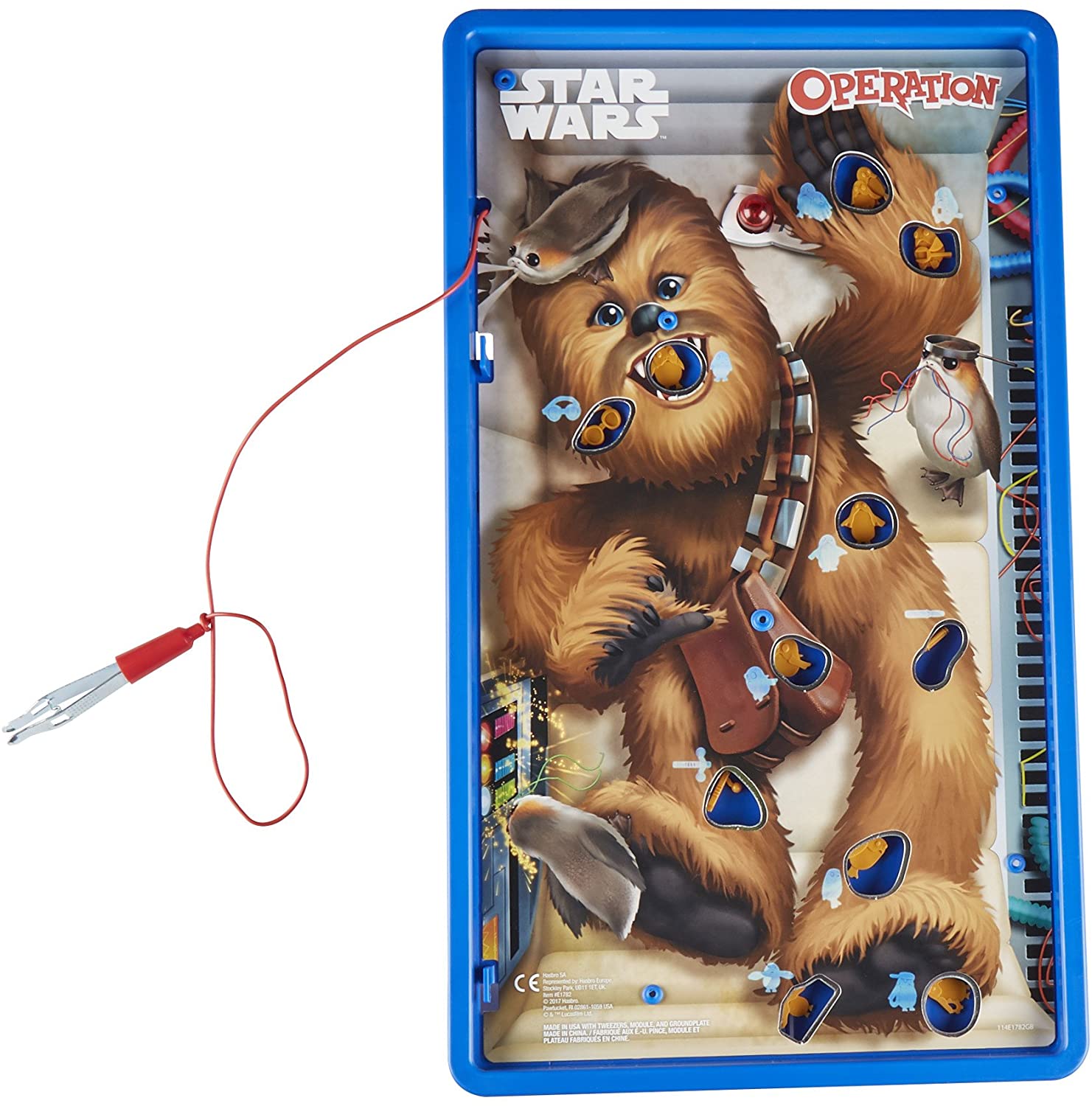 Operation Game: Star Wars Chewbacca Edition
---
Star Wars is without a doubt one of the most influential franchises in the history of cinema, it has been a cultural phenomenon for several generations and its capacity to adapt is incredible.
Everything about the original George Lucas film saga is fascinating
Because the characters in each film are memorable, we always like to find them in other franchises, such as board games or toys.
Well, this version of the board game operation, is just a proof that no matter what it is, if you have something from Star Wars it's cooler.
A simple board game, suitable for the whole family, with fun situations and that will keep you on the edge of your seat, ideal to initiate someone in board games, besides being a good excuse to spend more time with the family.