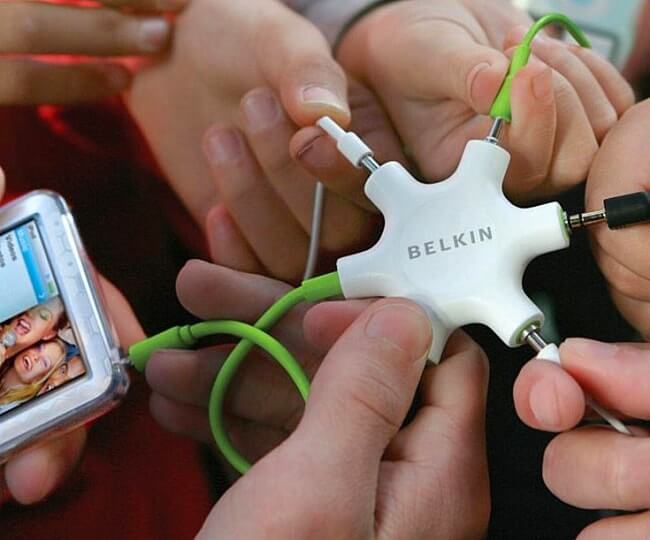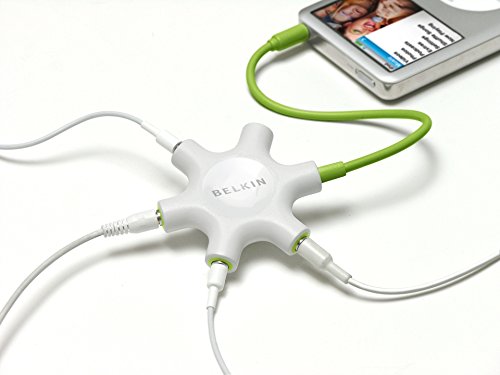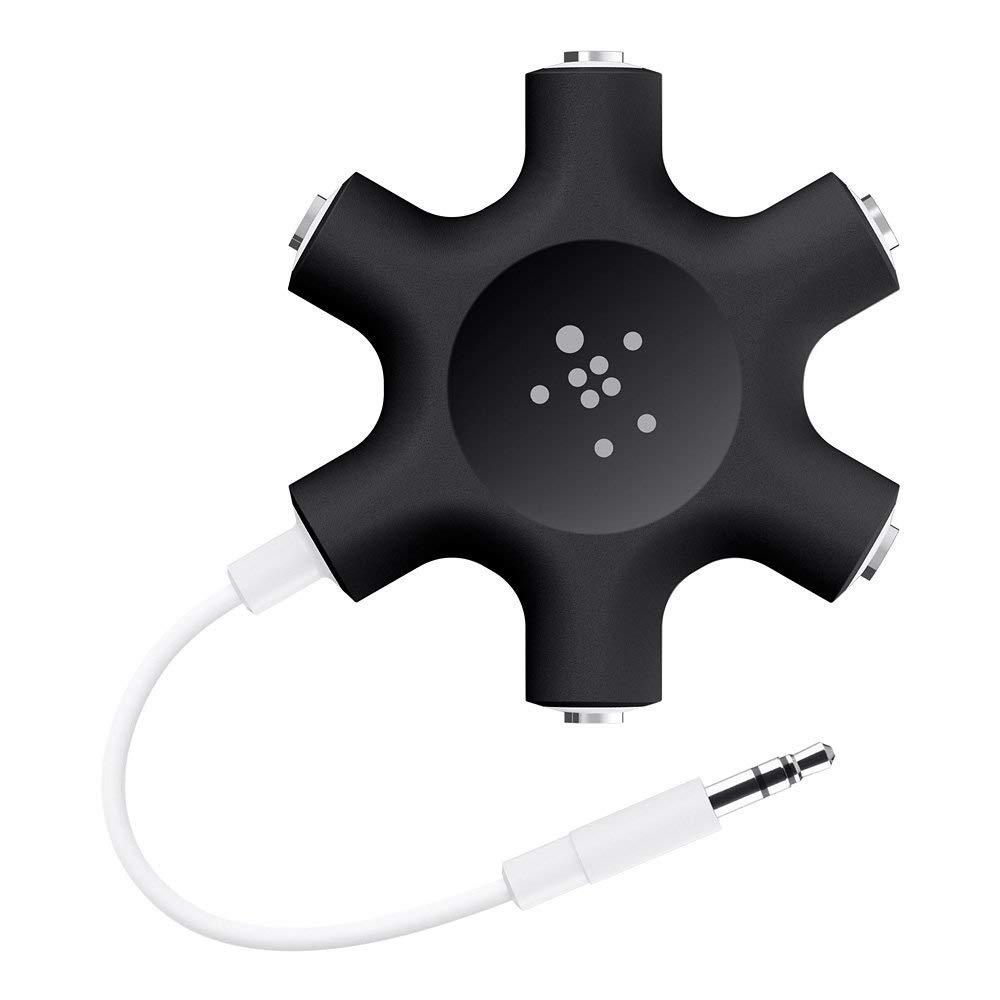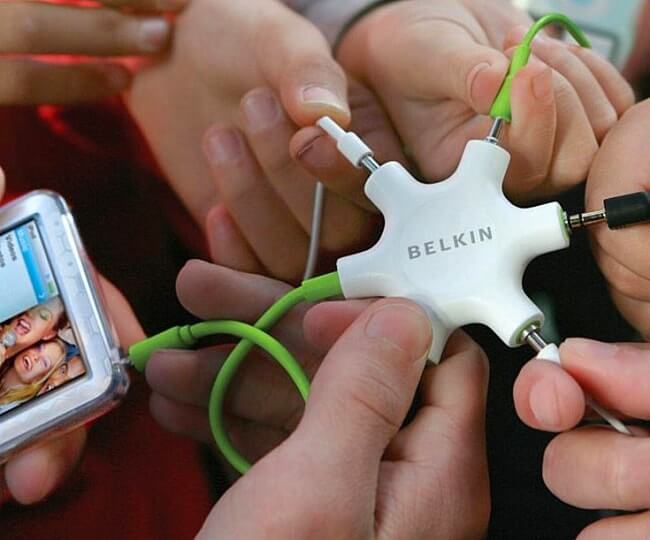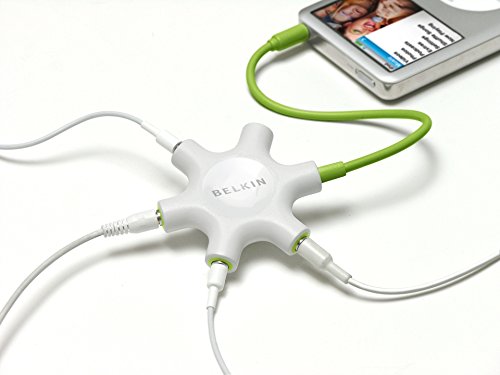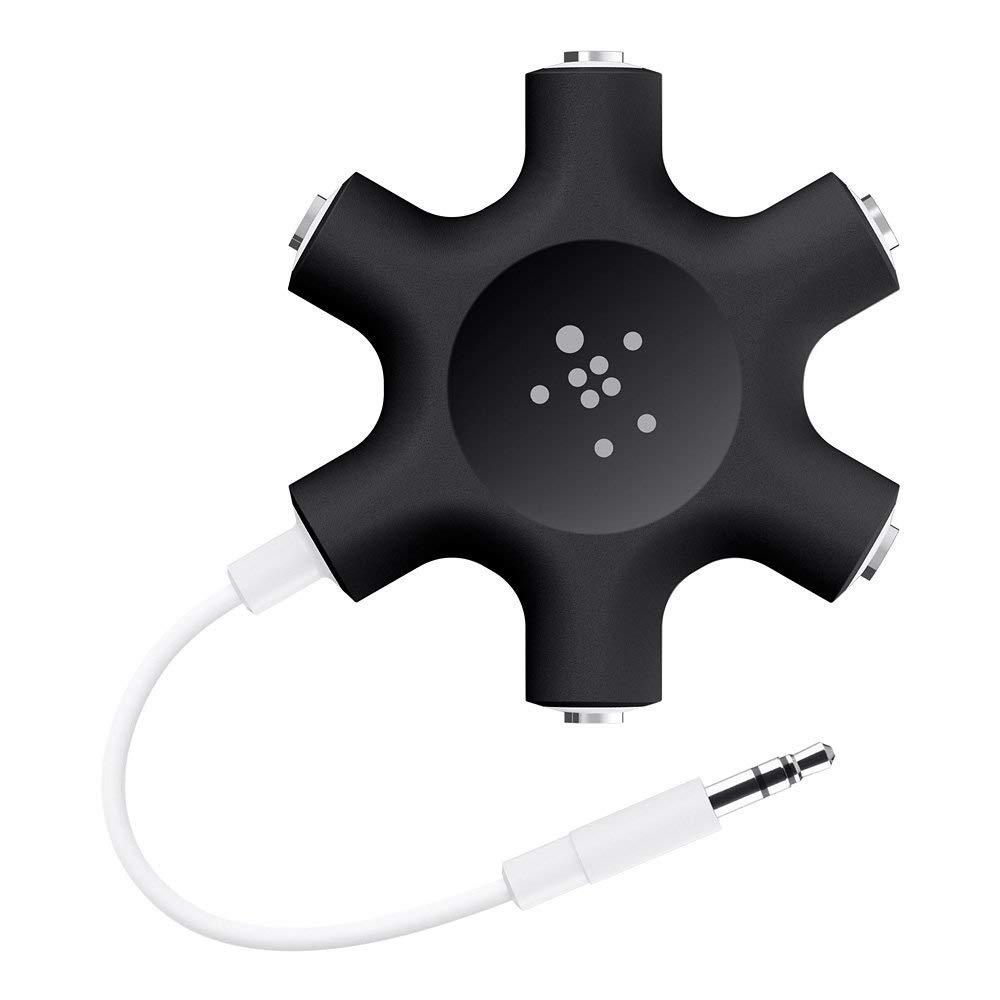 Multi Headphone Audio Splitter 5-Jack
---
You may have wanted to watch a video or listen to music with a group of friends while you were in class or on the bus, but the problem is that not everyone can use headphones.
This adapter with 5 auxiliary mini-jack ports is the ideal solution for all of you to listen to the music you want and at the same time. The advantages of this device are not only that you can all listen in unison,
but you can also enjoy the music without disturbing anyone around you.
Key features:
Available in black, blue and light green colors
Valid for smartphones, tablets, laptops, etc