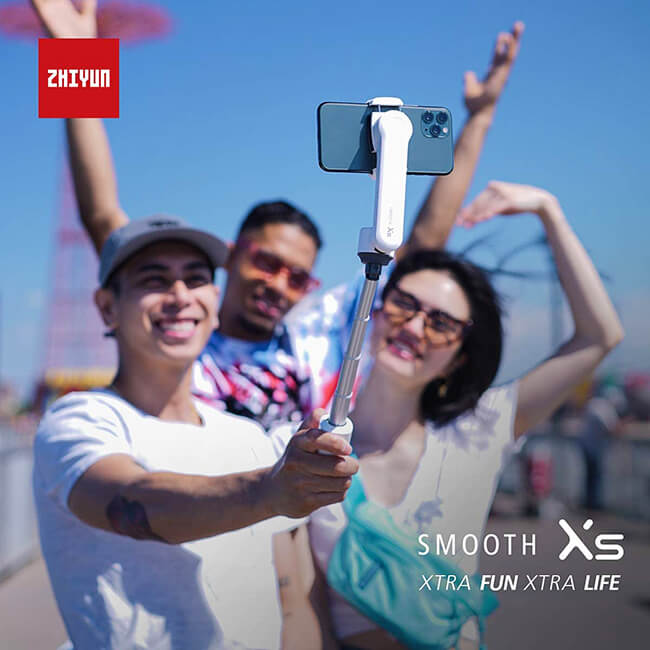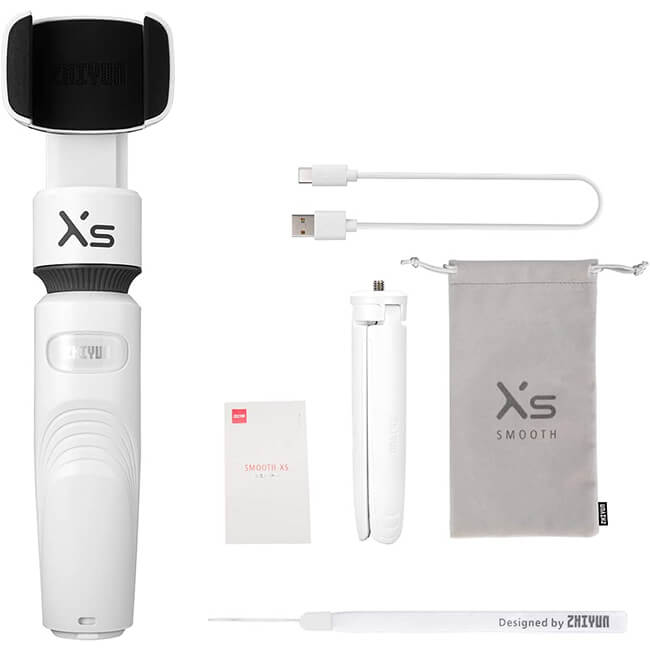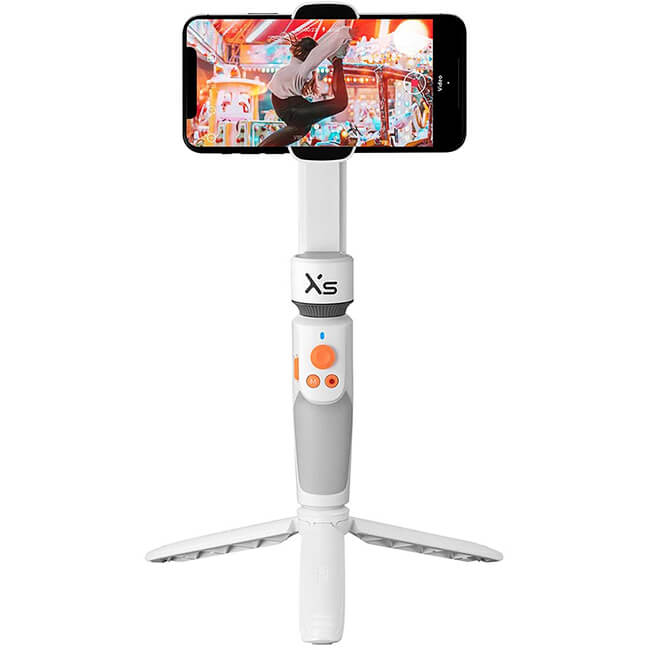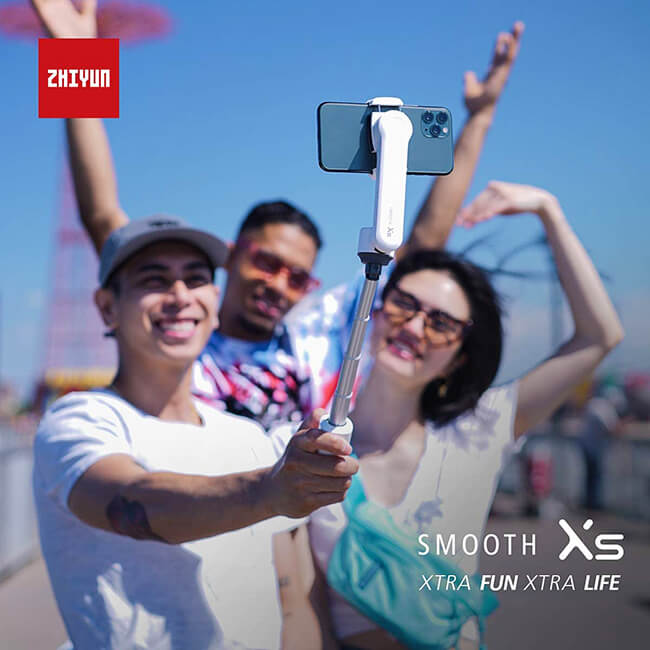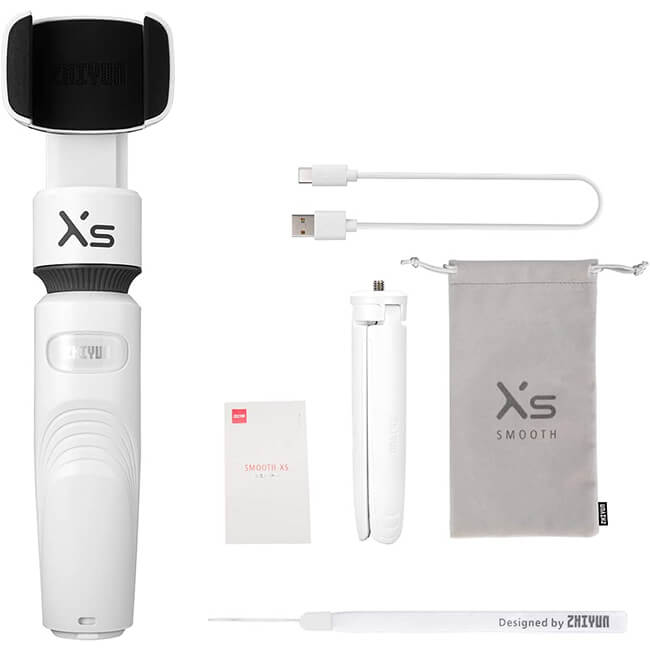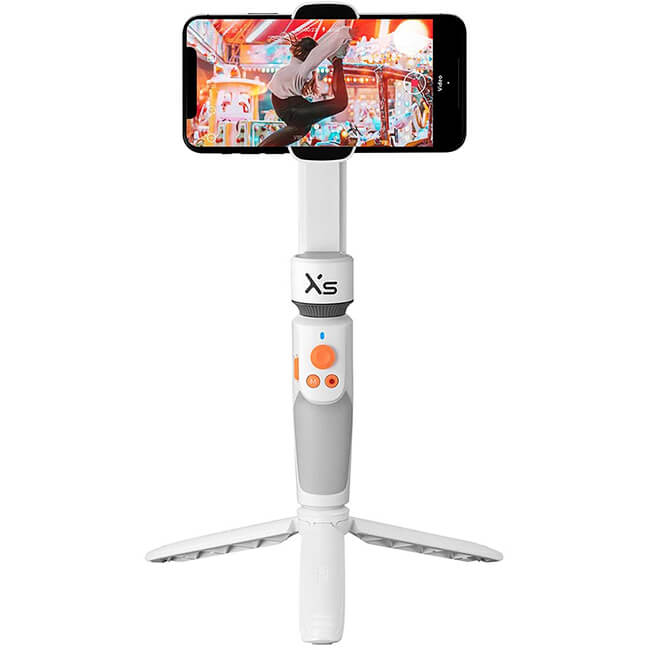 ---
If you are one of those who enjoys making videos and photos with your cell phone, but always find that something is missing, the result doesn't look at all like the videos of your favorite youtubers.
One of the easiest ways to improve the warmth of your videos and photos, is with an image stabilizer or Gimbal as they are also known.
The Zhiyun Smooth XS is an economical option with plenty of options for use, incorporating 3 functions in 1, image stabilization, a selfie stick and also a tripod.
Although a pocket-sized gimbal, the Smooth XS can also be extended with the 26 cm telescopic stick, offering the added possibility of taking group pictures.
You can connect it via Bluetooth to have full control over the mobile camera app, record videos and even use gestures to operate it without having to touch any controls.
An excellent gimbal that will instantly improve the image quality of your mobile.