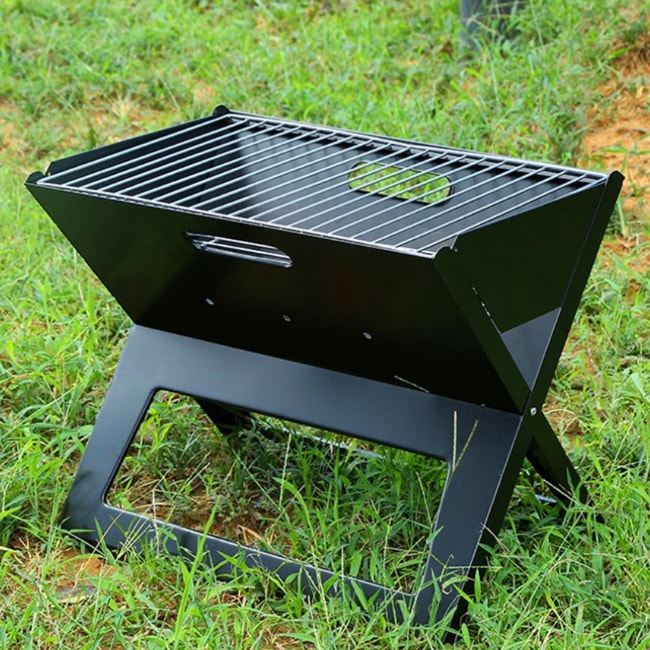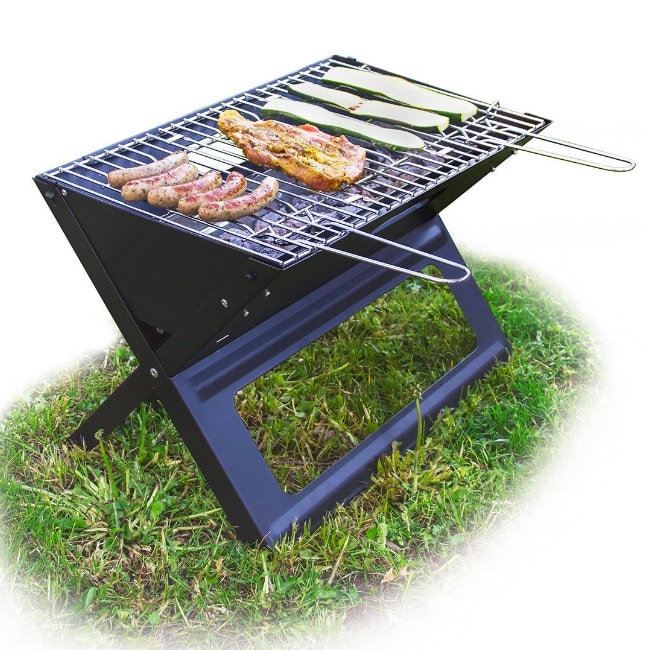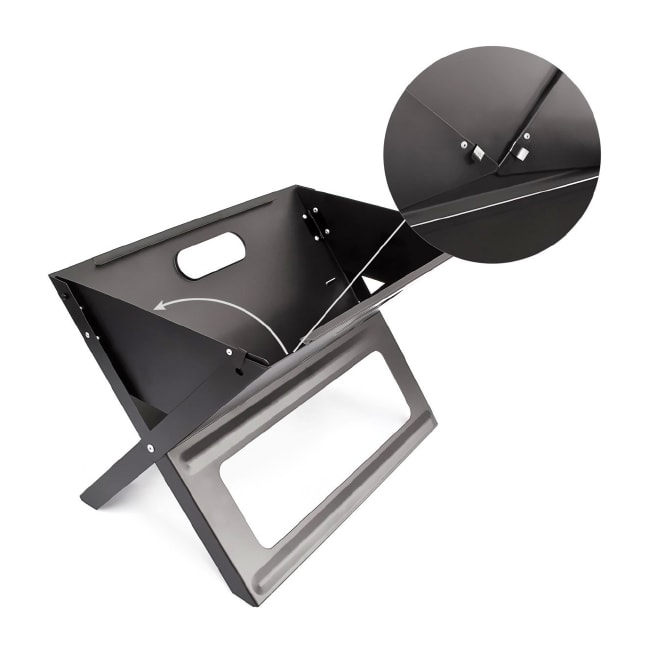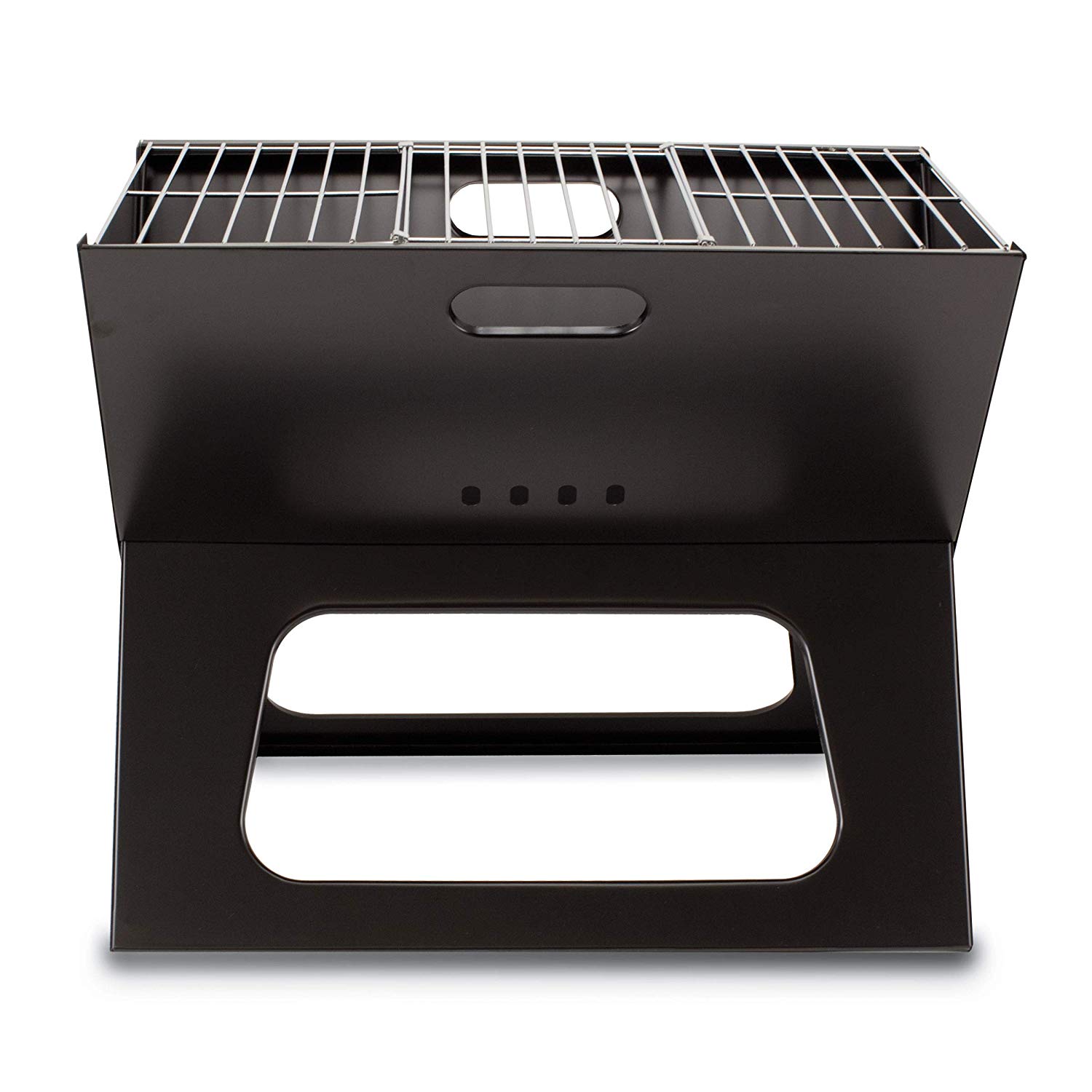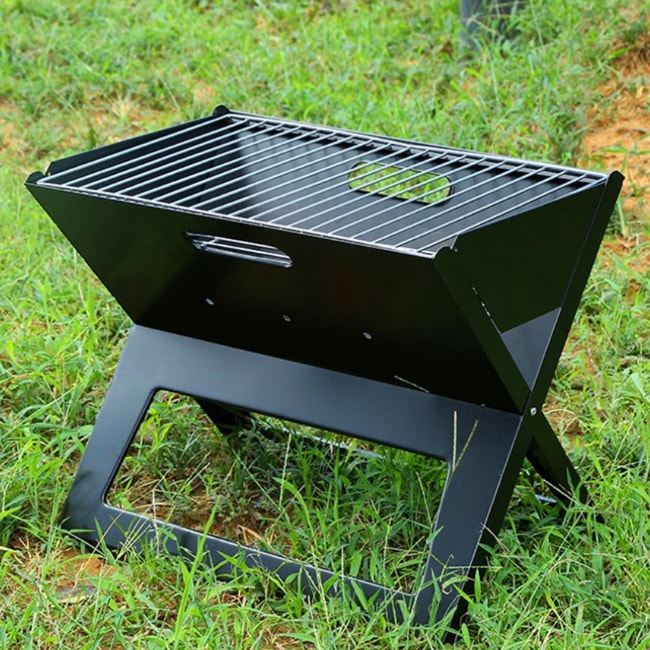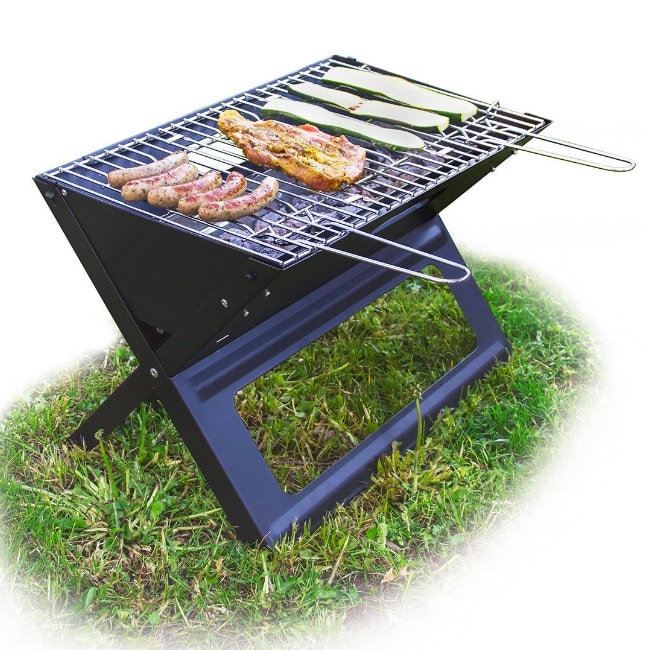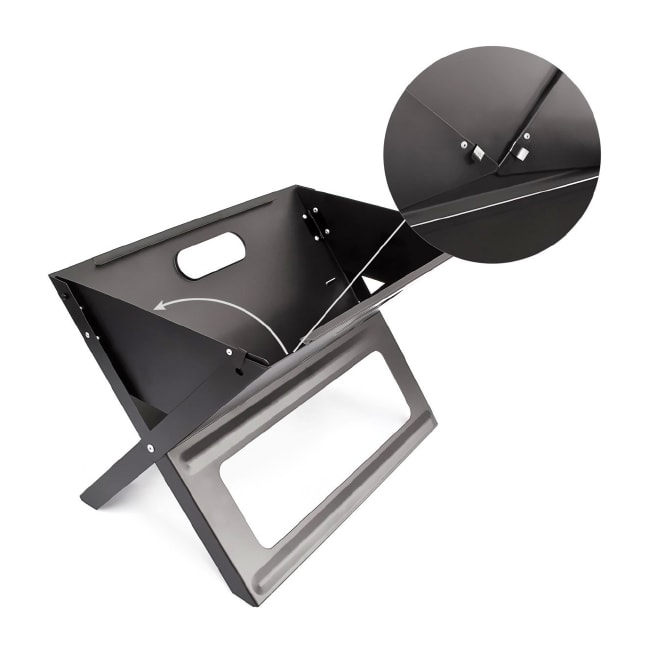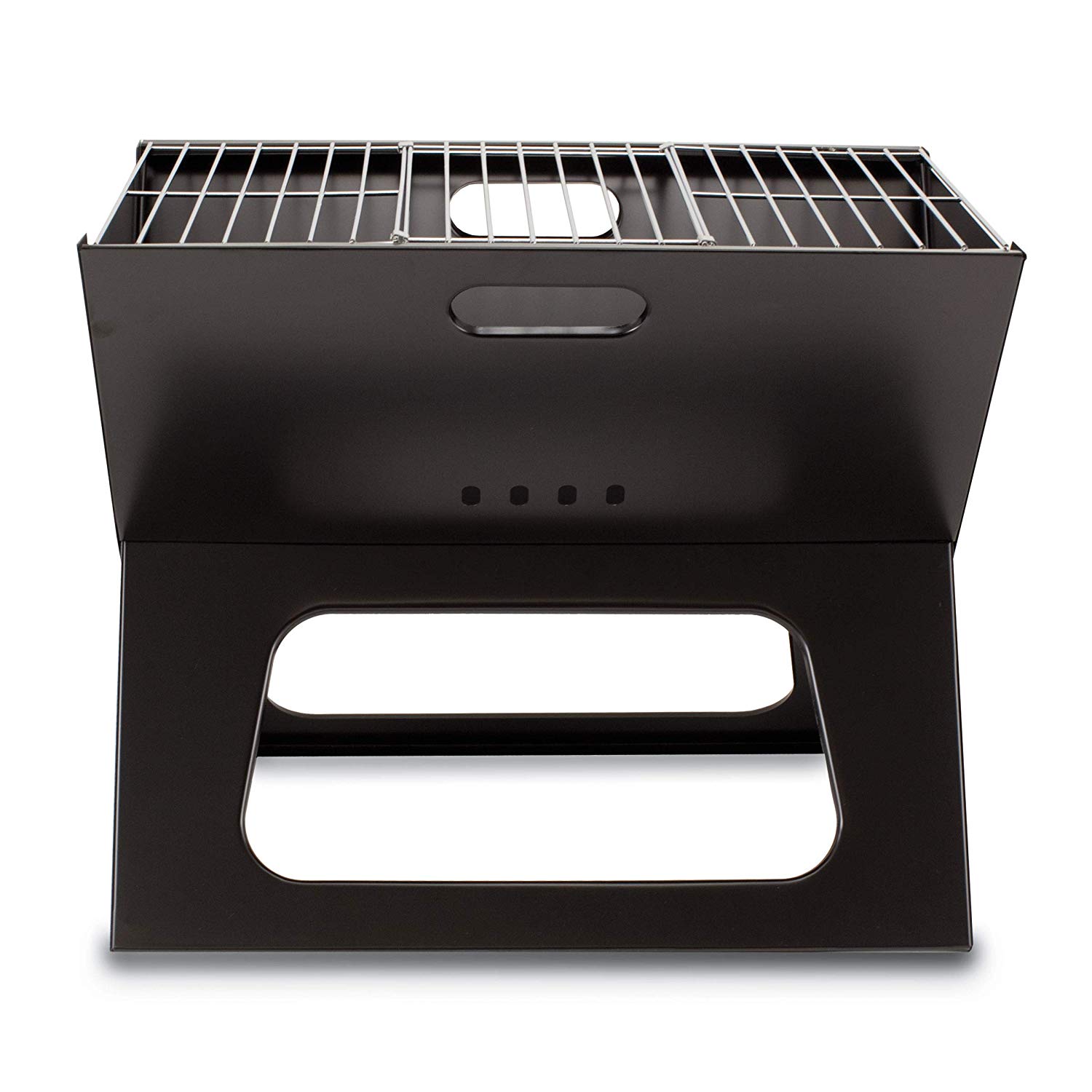 Magnificent Portable Folding Barbecue
---
If you are a barbecue enthusiast and don't understand a field trip without a grill to make your favorite barbecues. This portable folding barbecue should be an essential object in your equipment for Sunday excursions.
Whether you're a fan of grilled golden vegetables, or good ribs with their corresponding spice sauce, this barbecue is undoubtedly your best choice. Its ease of transport will get you out of a lot of trouble. Turn you into an idol among your friends who are looking for something more than a sad cold sandwich when you go camping.
If you do not want to give up eating hot, and that the food is at its right temperature, just roasted, this barbecue will be your great friend. Easy to transport and clean, and really simple, so anyone can barbecue their first foods.
Key features:
Dimensions : 45,5 x 30 x 30,5 cm
Weight: 4 Kg
Color: Black
Electro-plated steel