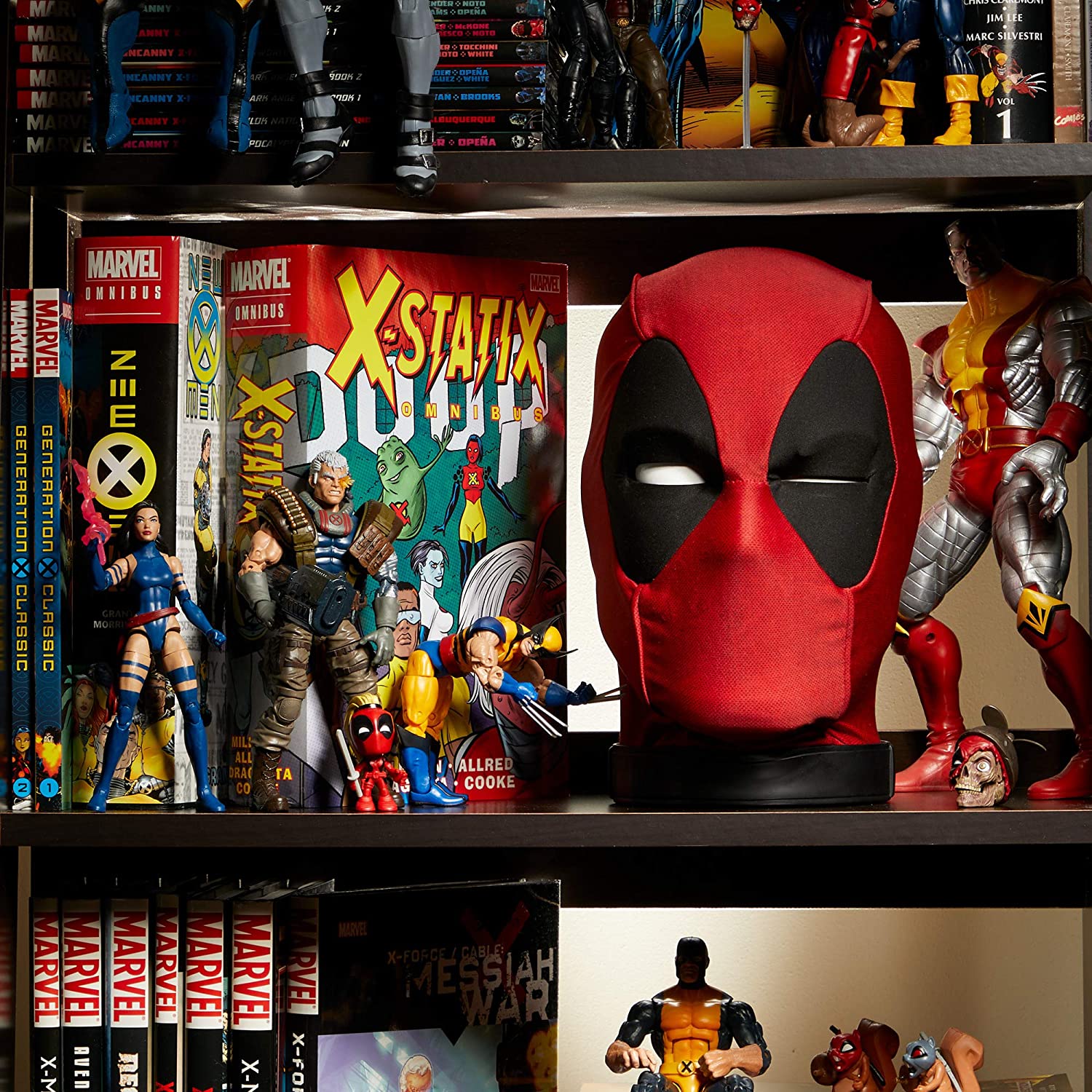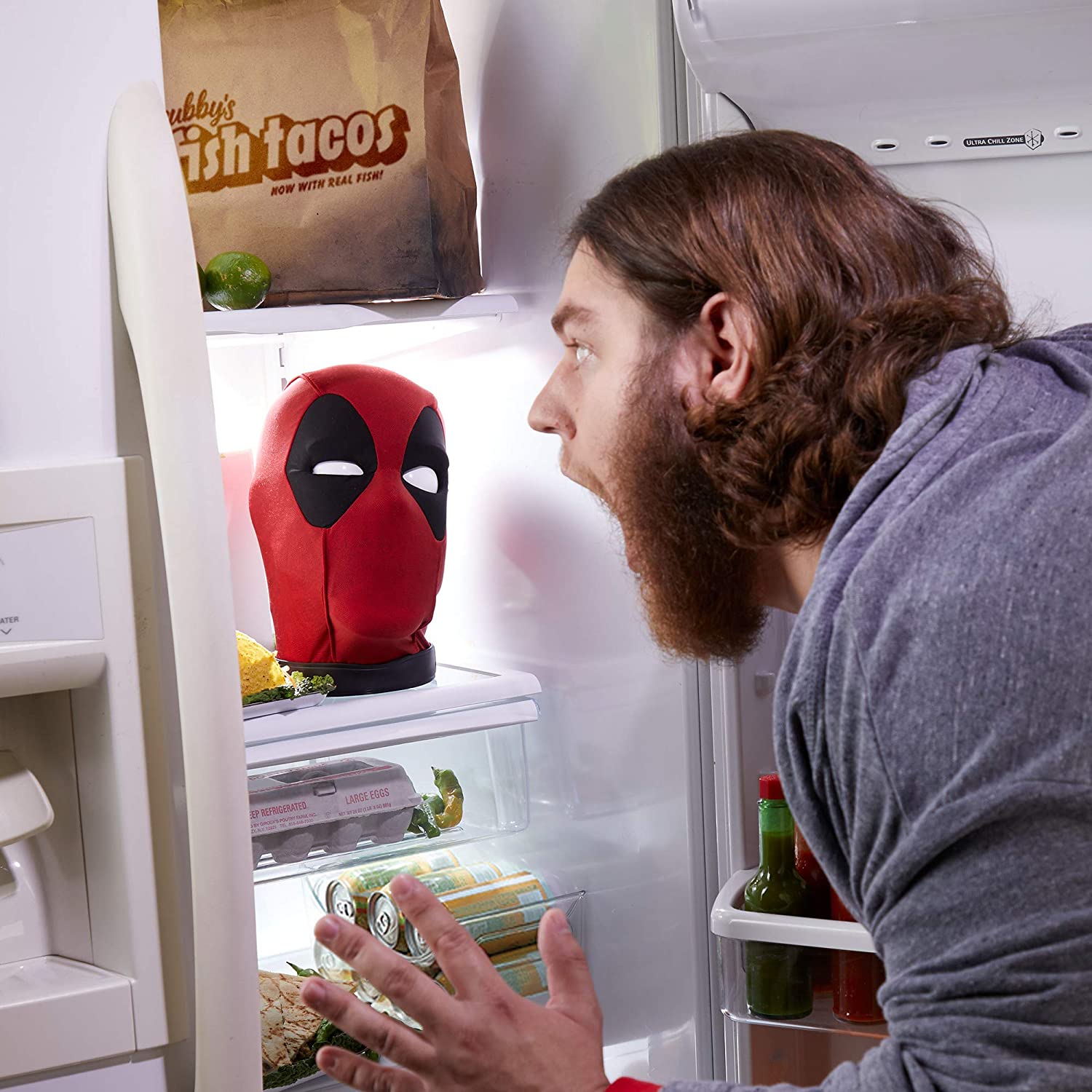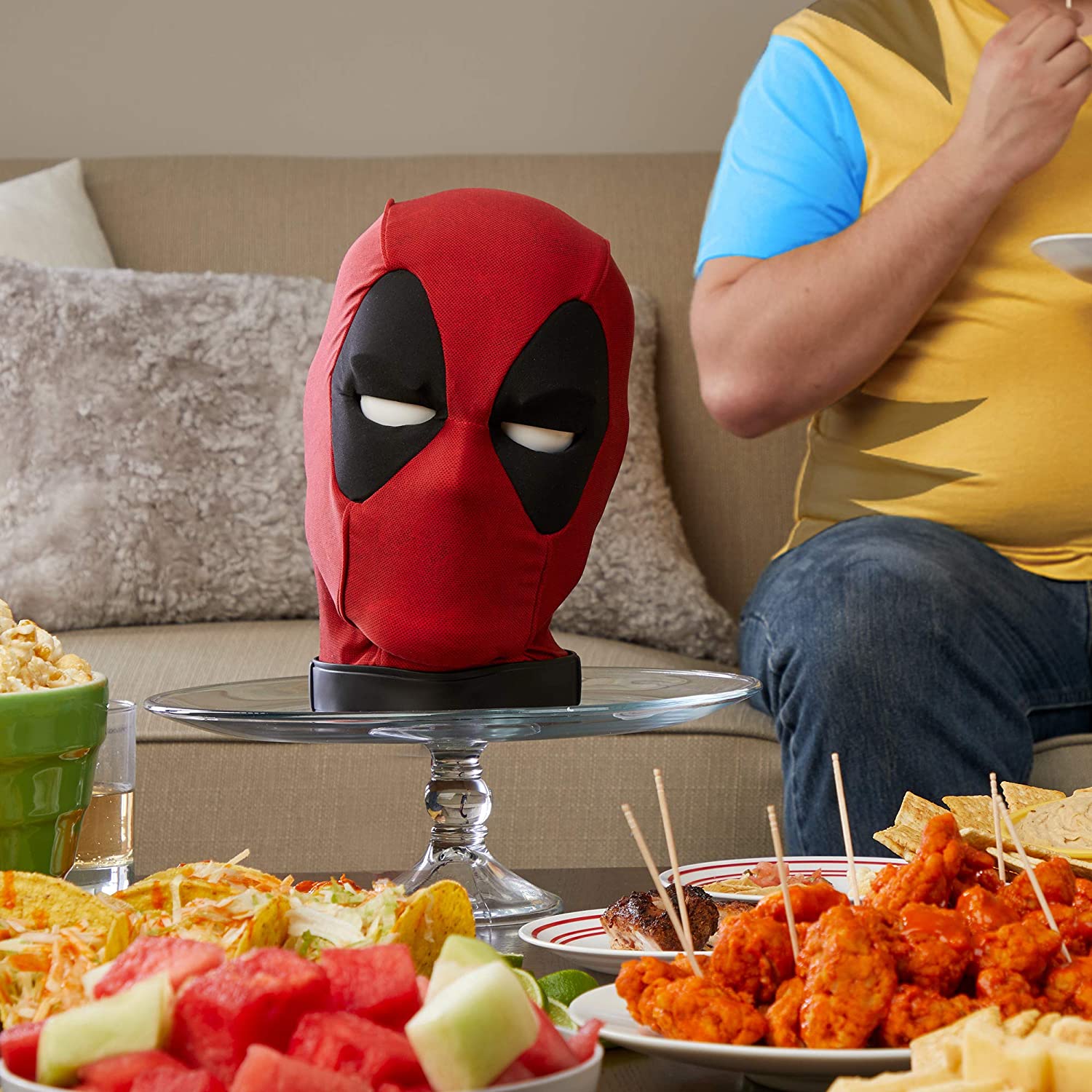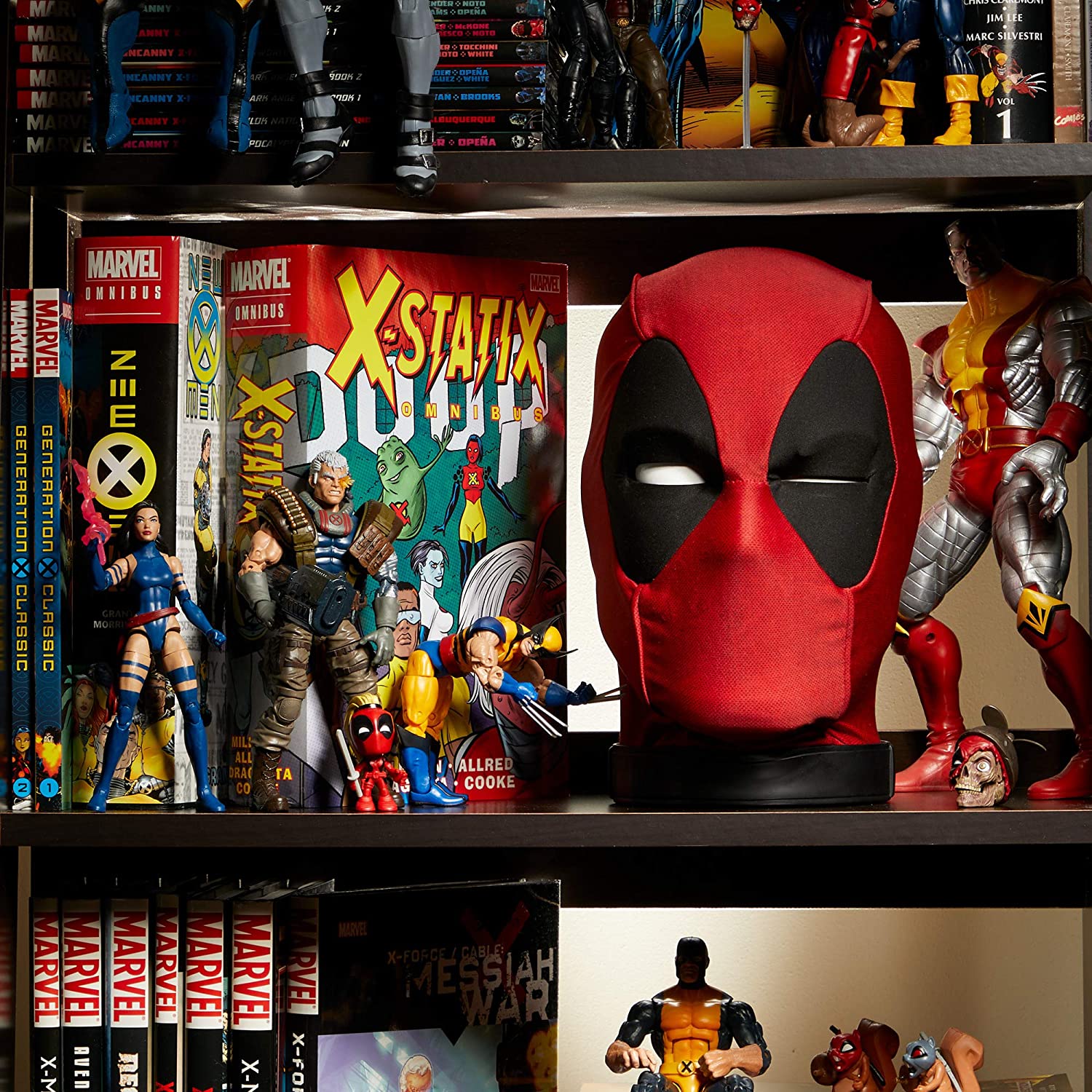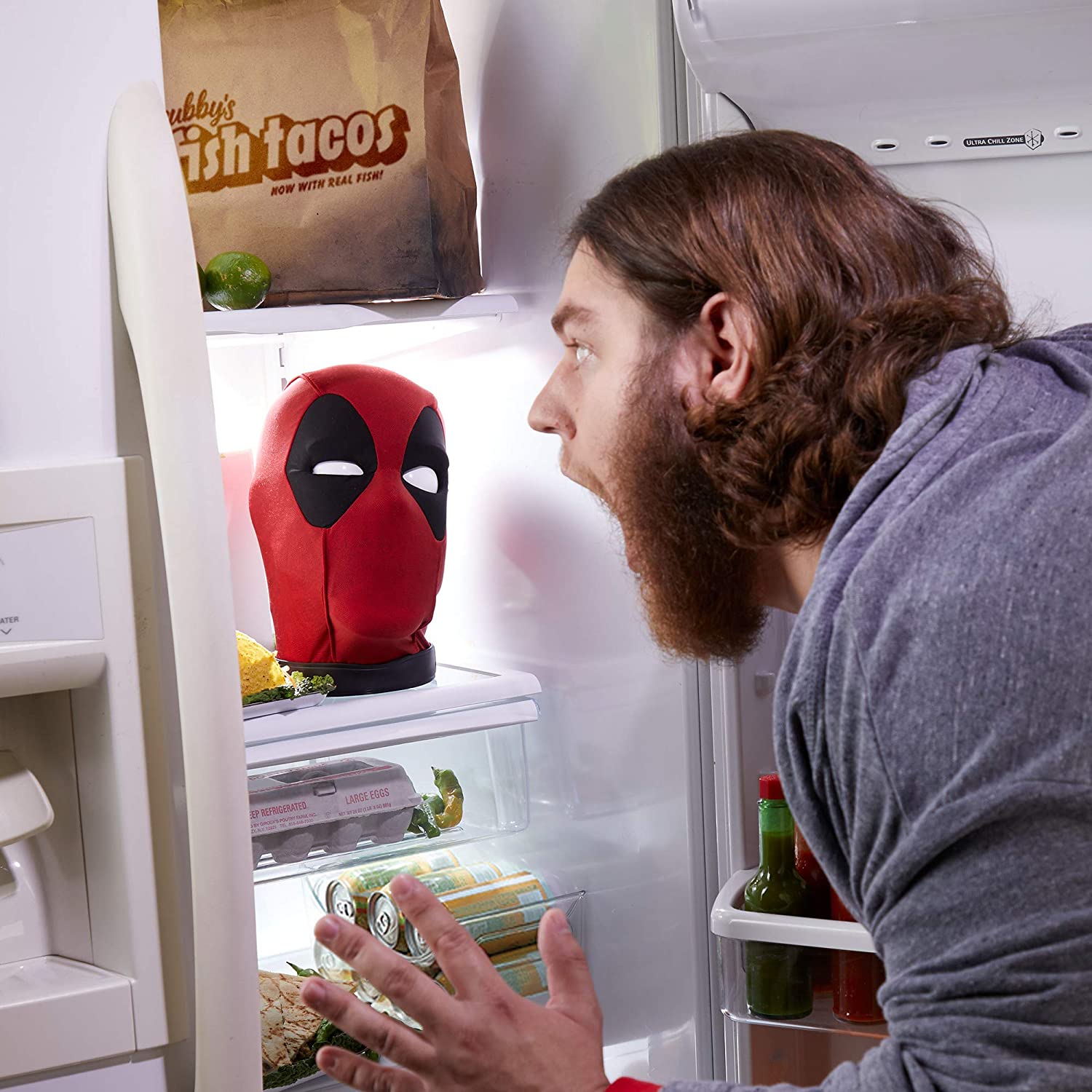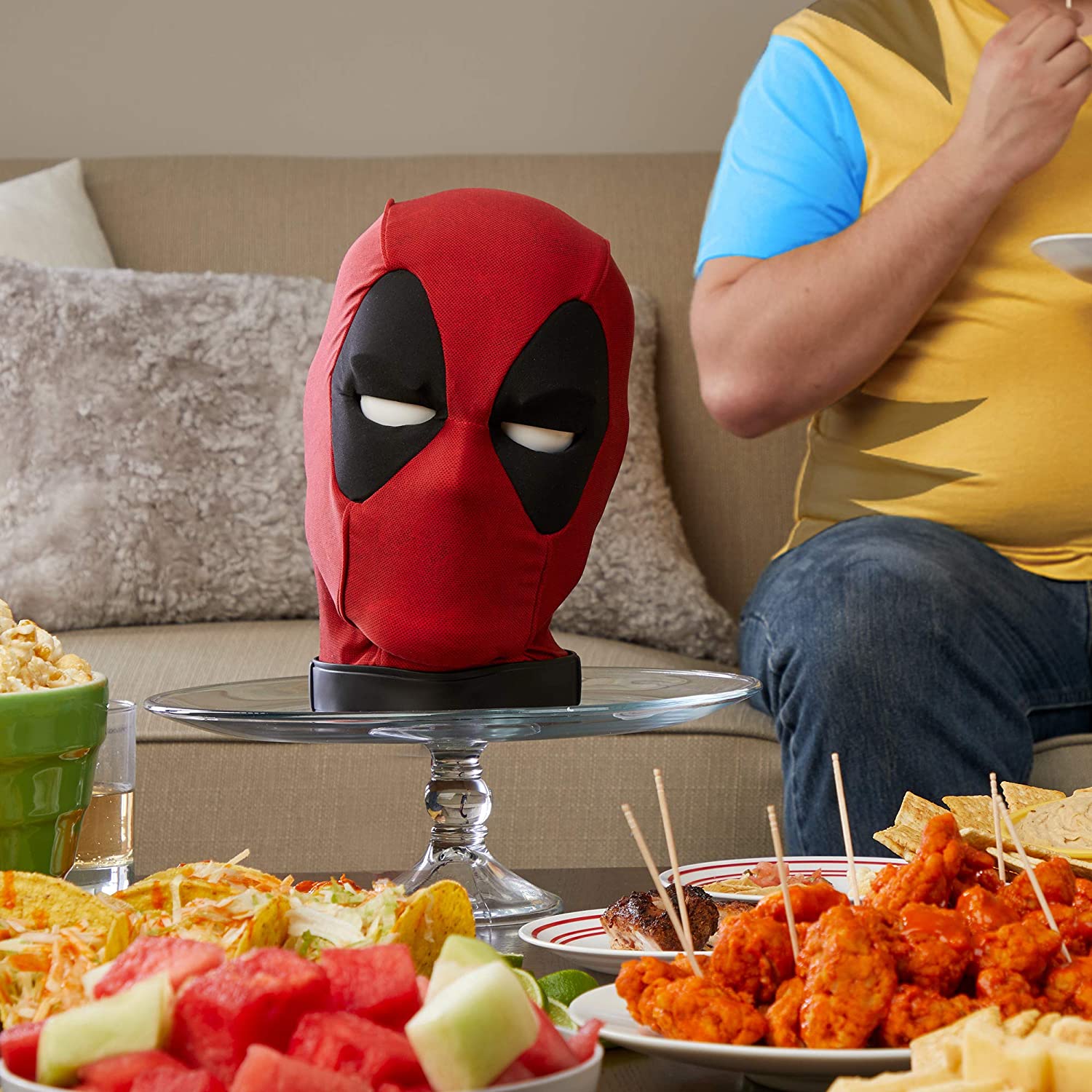 Interactive Deadpool Head
---
Have you ever wanted to meet your favorite superhero, now you can, or at least part of it, with this unique Hasbro article.
This Marvel Legends interactive Deadpool head is a premium collector's item, with over 600 sound effects and phrases, multiple sensors and motors for expressive movement, you can shake it, talk to it and interact with it and it will always respond in witty and sarcastic ways.
One of the most ingenious collectibles we've seen, it captures the bold and comical essence of the character very well, running phrases, sounds and movements for a unique experience.
The only drawback is that it only speaks English, but if we take into account the origin of the character, it is a touch more realistic to the experience.
A totally recommended item for any collector, perfect for any geek's shelf.
Key features:
Weight: 1.34 Kg
Dimensions: 21.6 x 29.2 x 31.8 cm