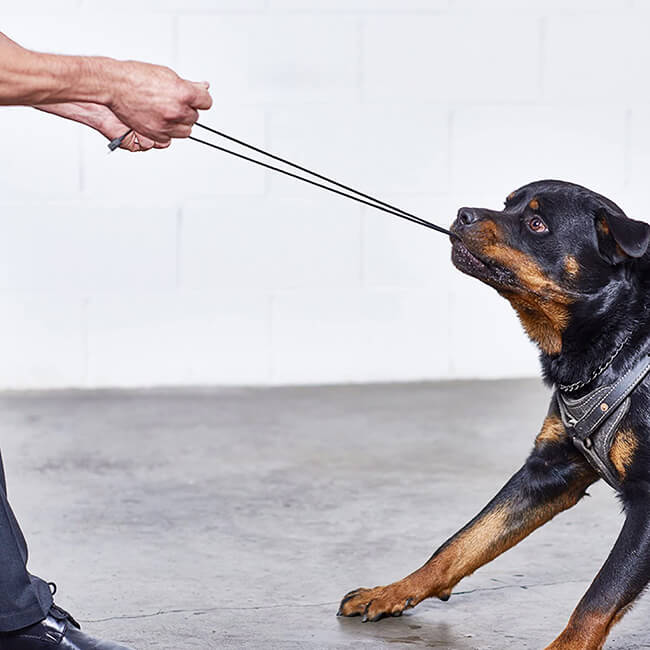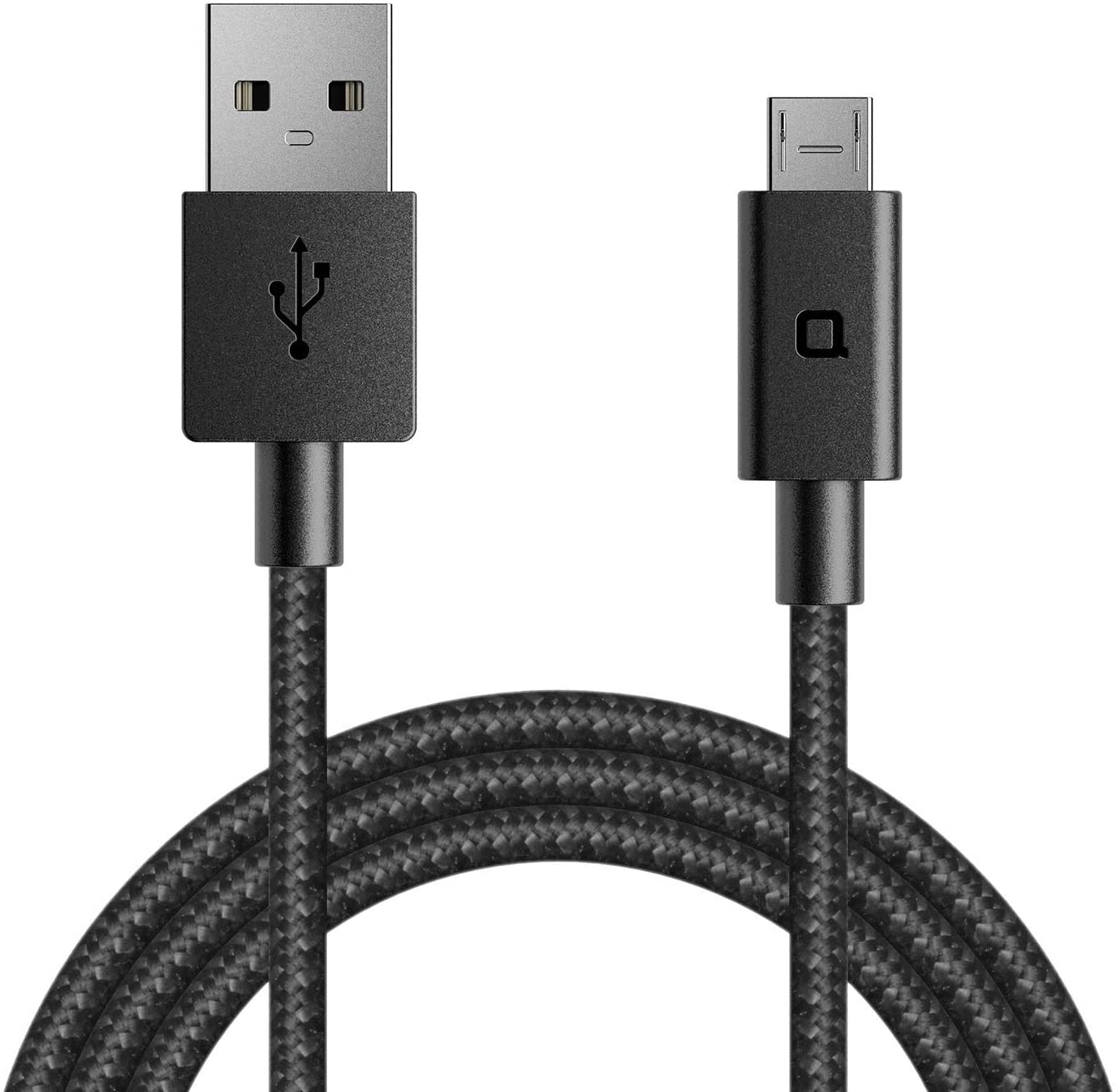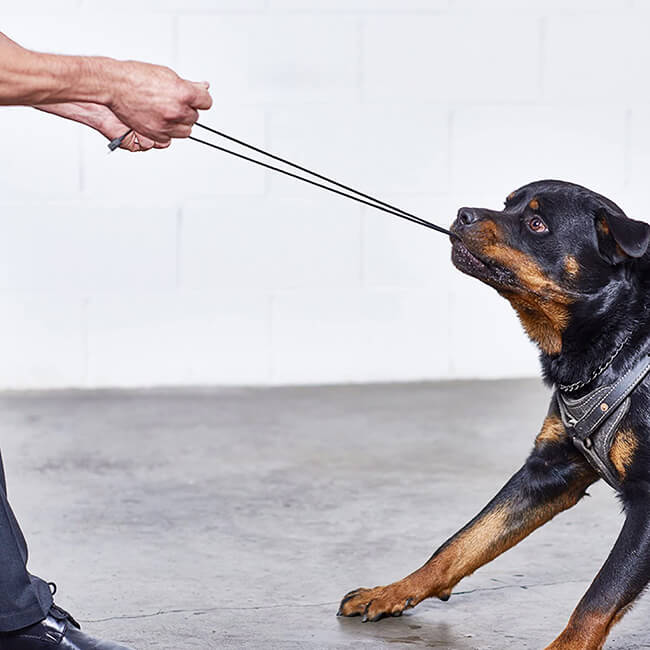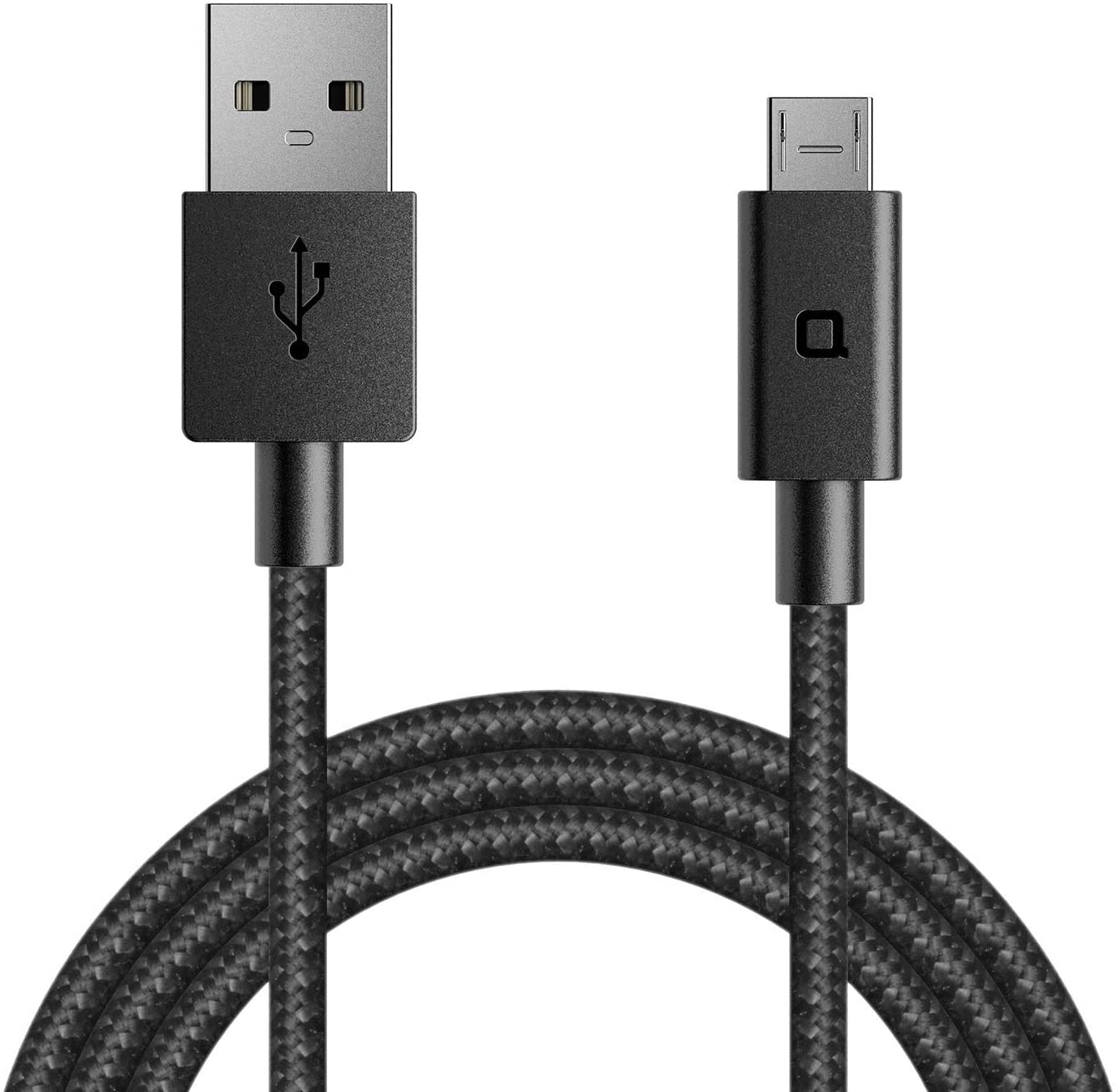 Indestructible USB charging cable
---
If you are tired of always having to buy cables to charge your mobile, either because your pet has eaten it again, or because it has got hooked up with other cables again and you've killed it by trying to solve the mess.
With this USB to micro-USB cable you can forget about all your problems.
It's made of DuPont Kevlar and braided nylon, for greater resistance to wear and tear and transport.
It can be bent more than 15,000 times at 90° angles without any problem and its nylon and Kevlar sheath provide excellent protection, in addition to preventing tangling or knotting with each other and with other cables.
In short, a high-performance cable specially recommended for carrying with you at all times.