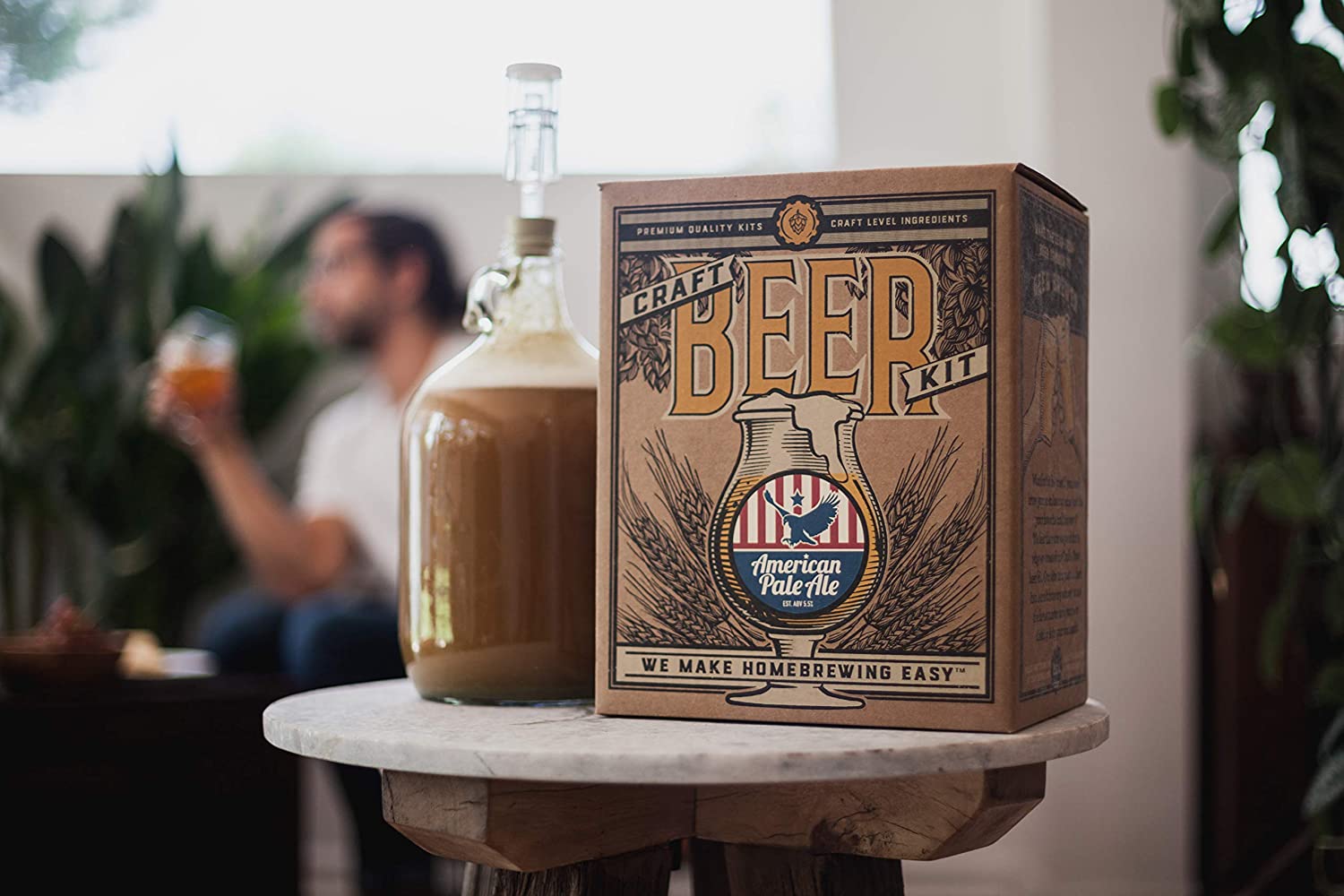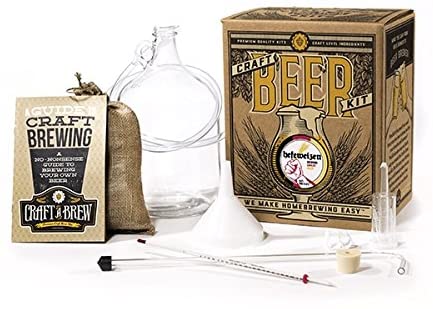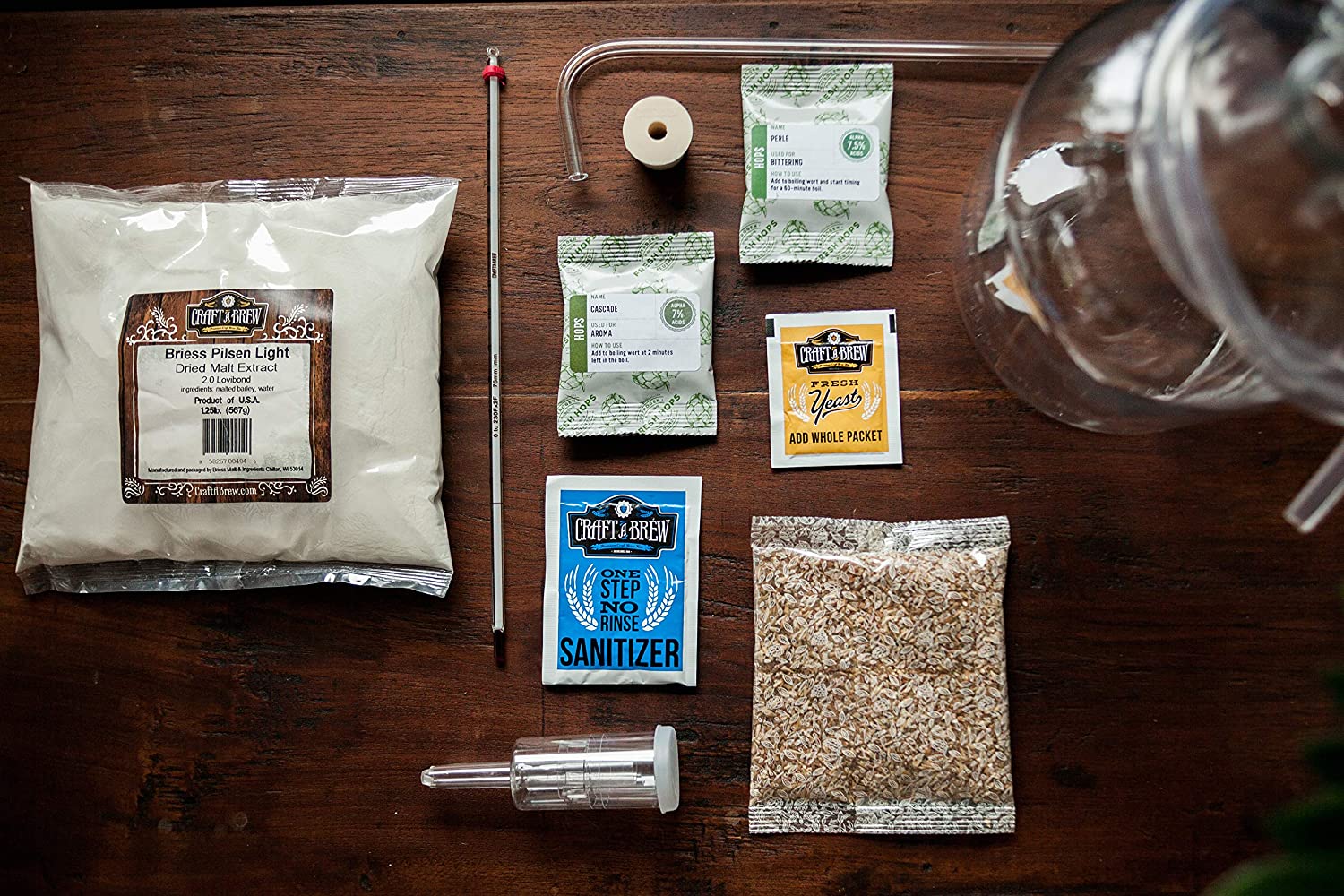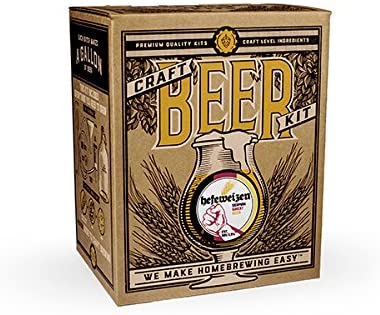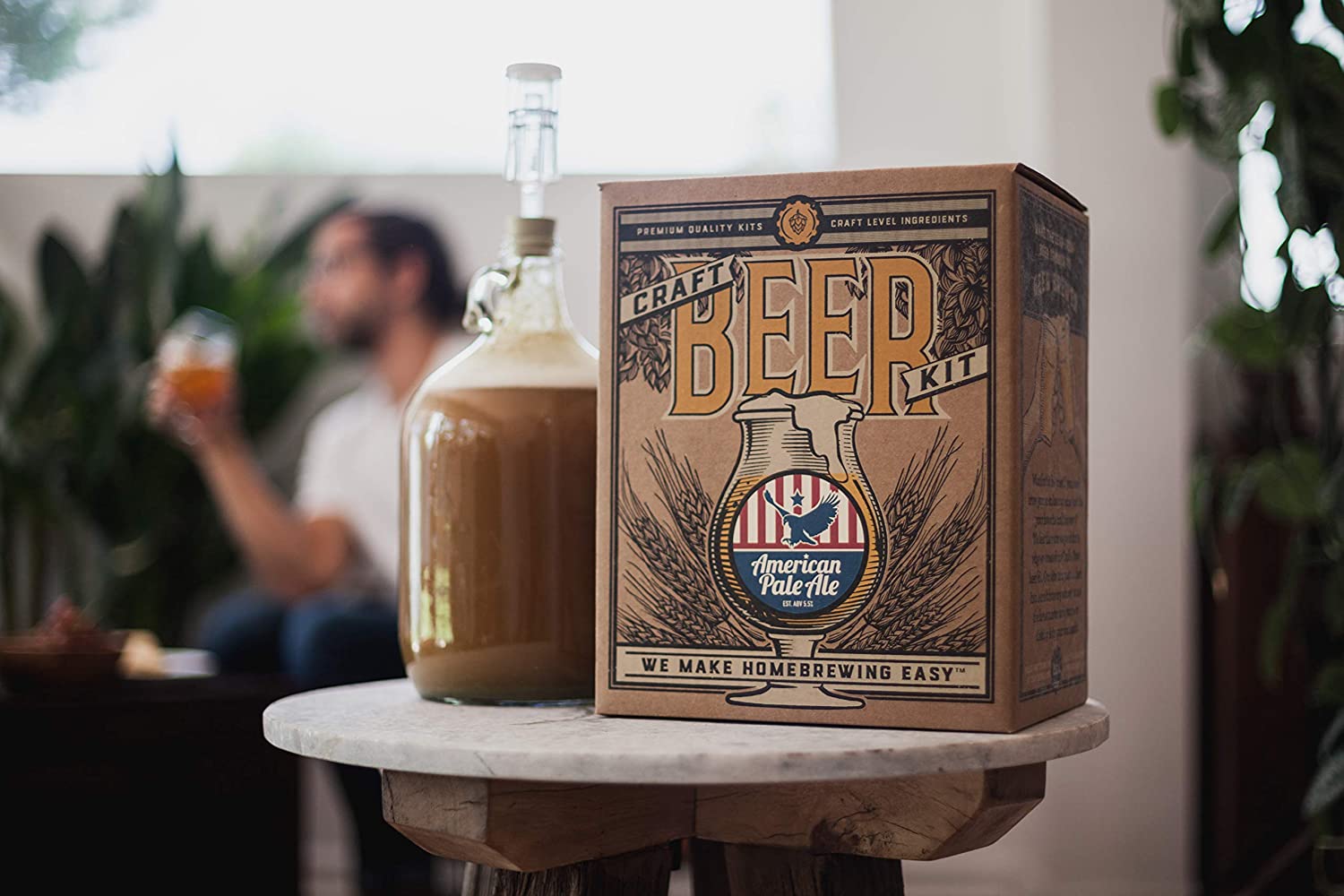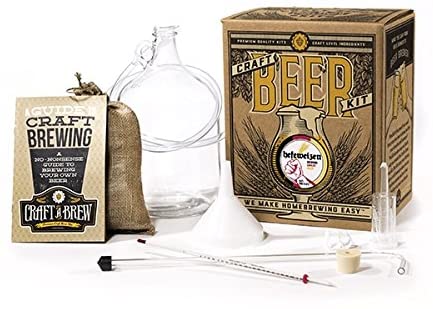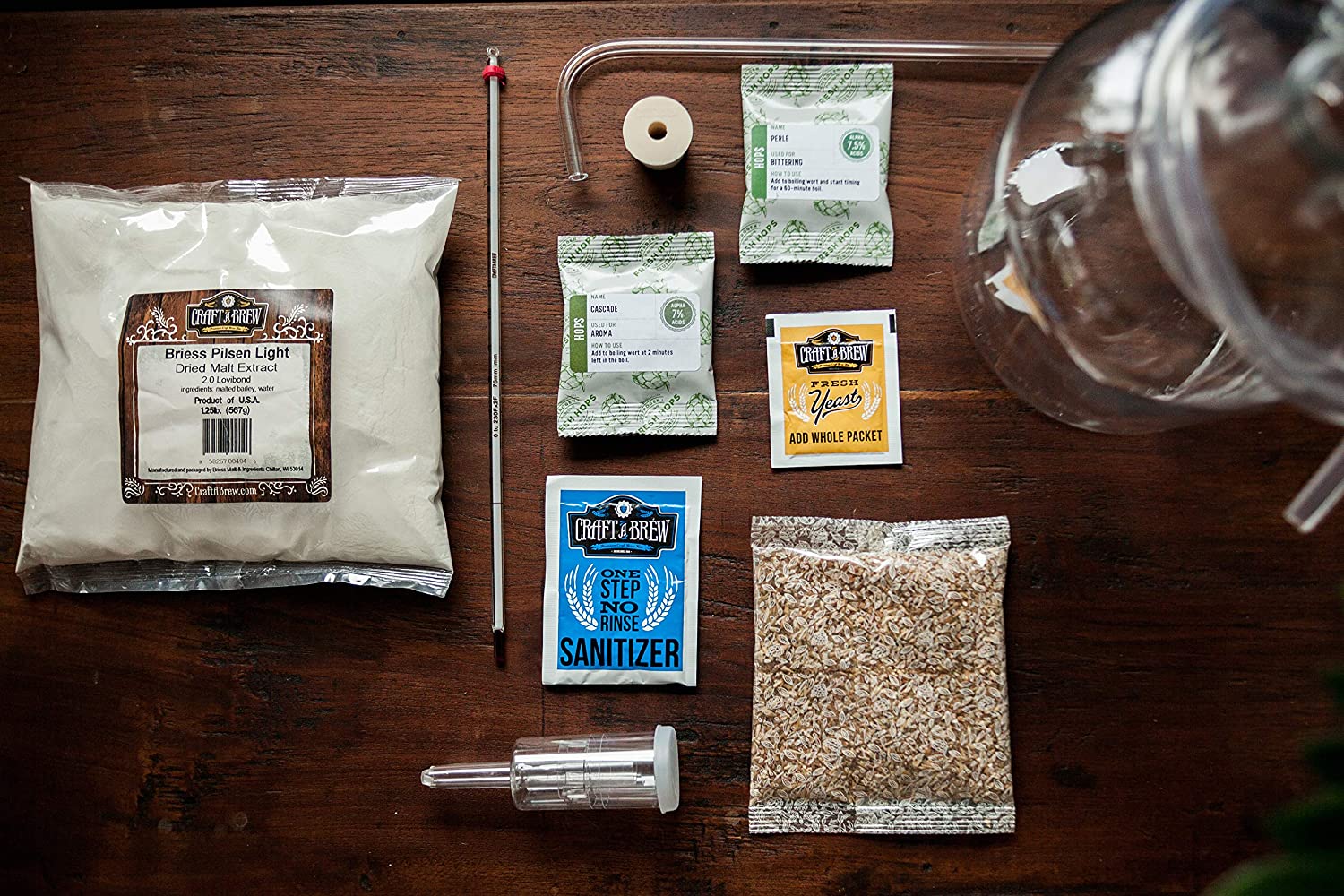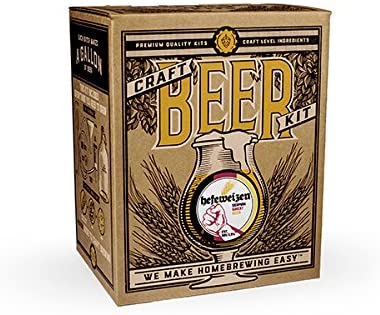 ---
Become a master brewer with this fantastic brewing kit!
If you like to taste beers with a unique touch, this home Hefeweizen Beer Kit is perfect for you.
With a brewing time of only 10 min and 7 days of fermentation, this kit contains everything you need for a unique experience.
This malt beer is mild, golden in colour and refreshing in taste with sweet undertones, it is the all-rounder for beers, ideal for any occasion.
This kit is the fastest and most intuitive way to brew your home beer, developed by Germany's number one supplier of craft beers.
A perfect gift for lovers of craft beer, who want to taste a good beer without the complications of its preparation.