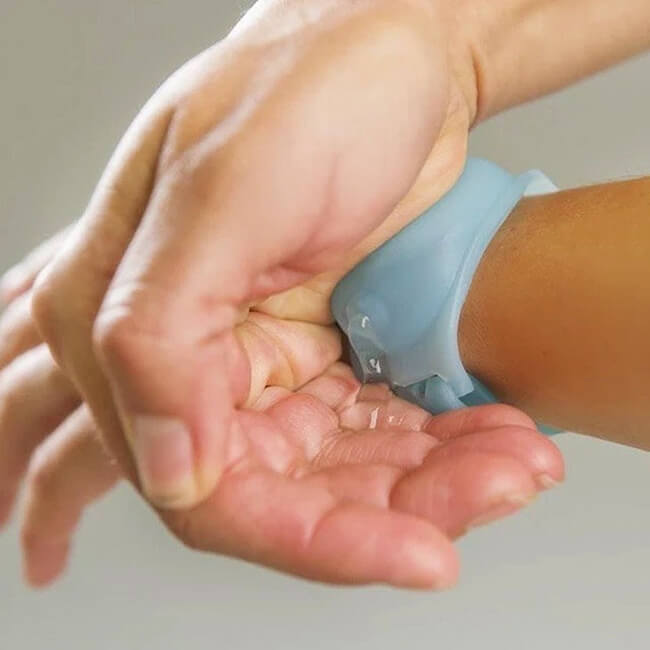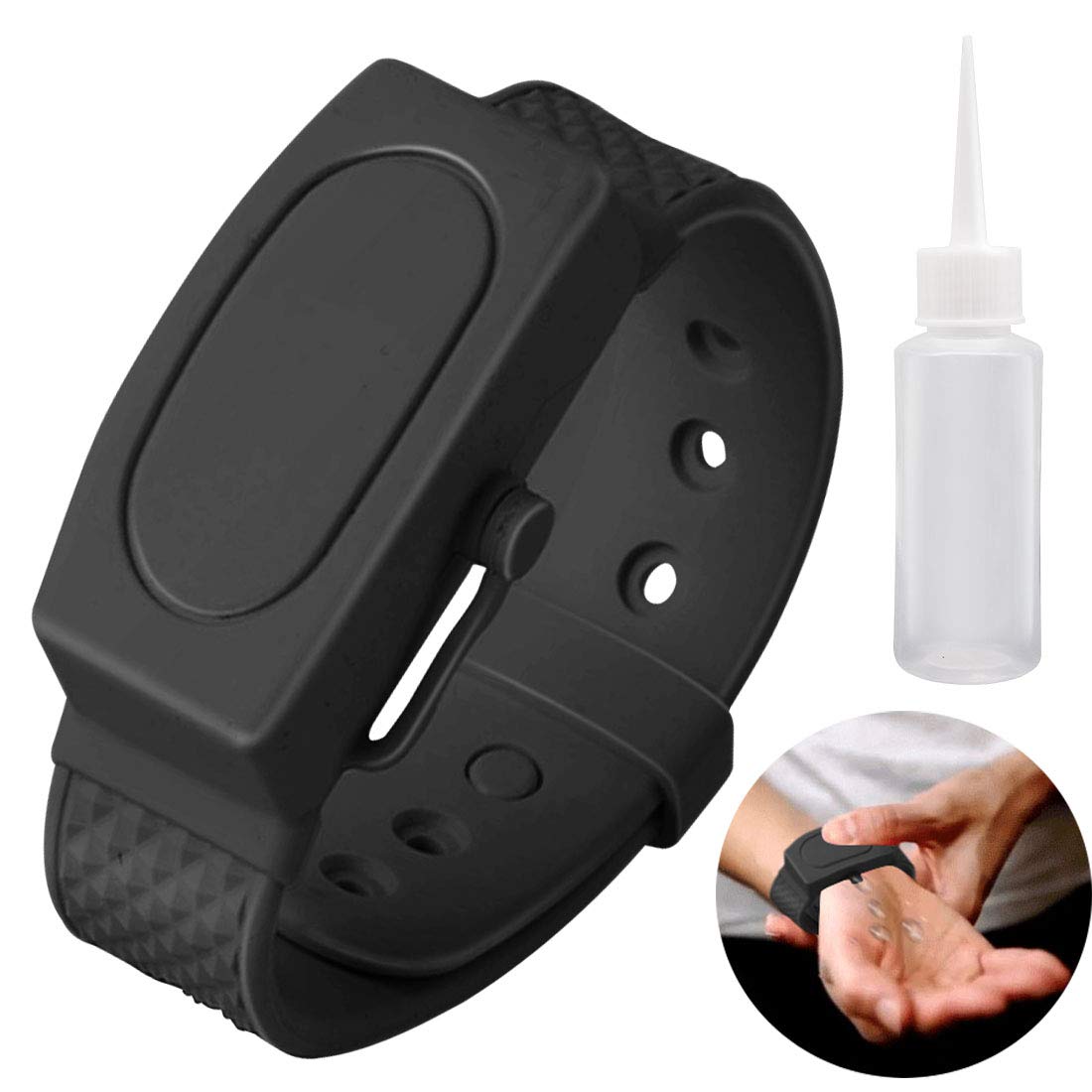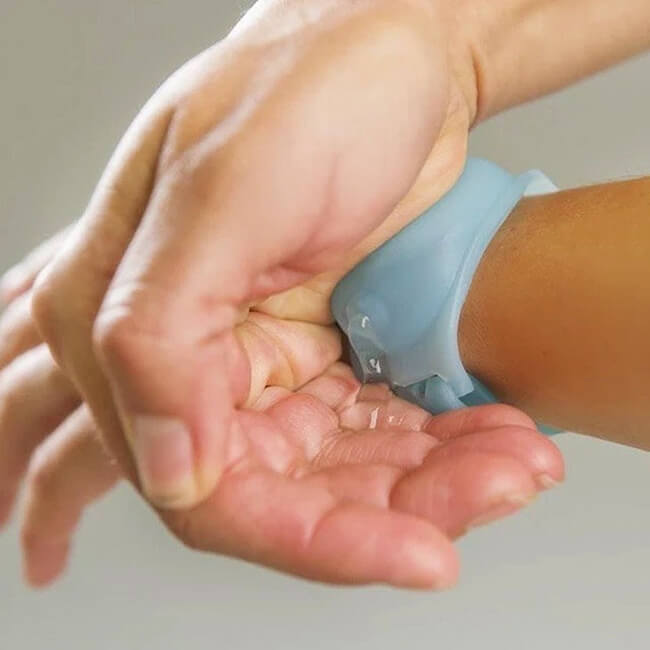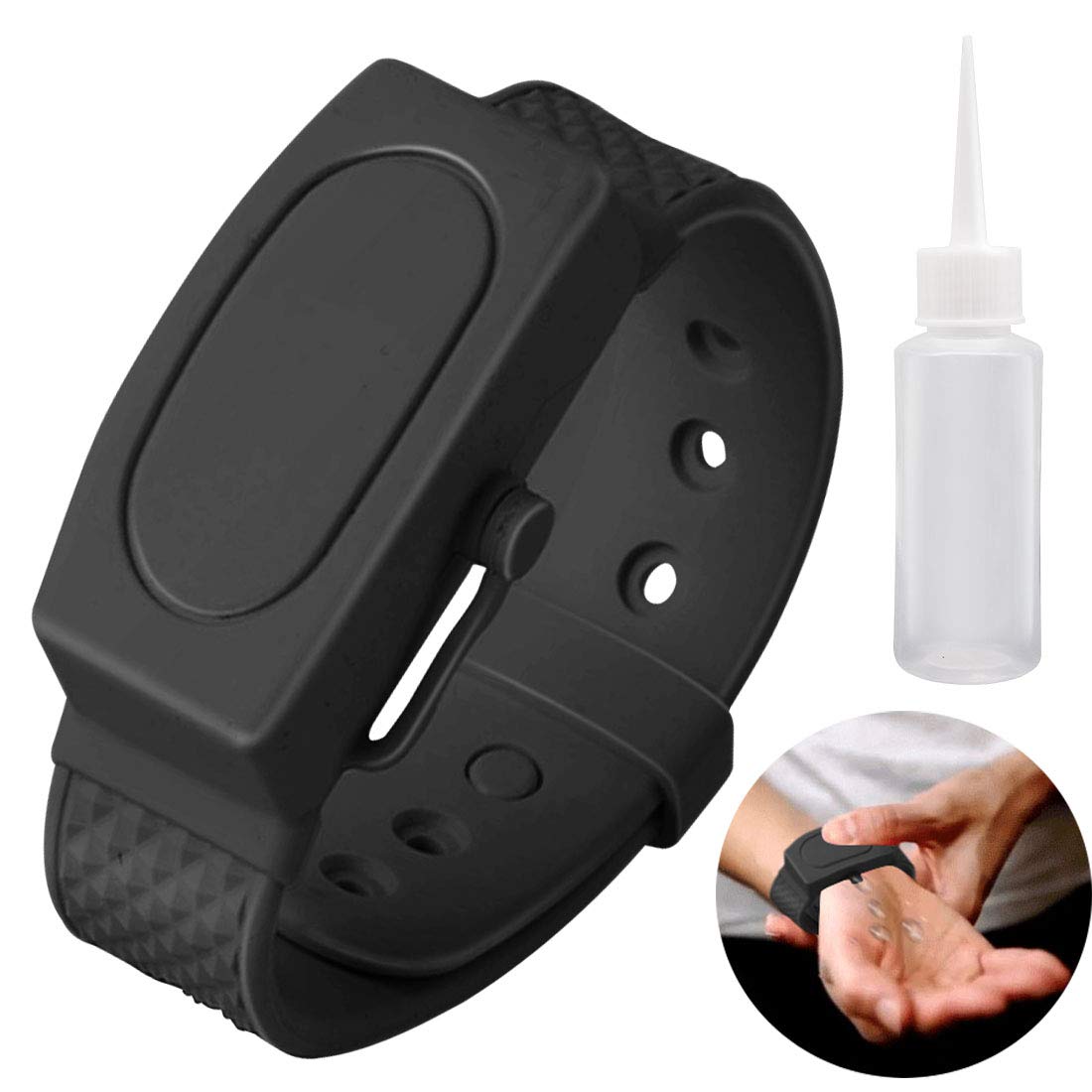 Hand Sanitizer Dispenser Bracelet
---
The changing situation in the world has increased the need for constant hand disinfection and it is important to make this habit part of the daily routine.
And with this hand disinfectant bracelet, it will be no problem to disinfect your hands at any time of the day and in any place.
Made of high quality silicone, for added comfort, the dispenser is soft, durable, waterproof and smooth, so you can wear it all day long comfortably and safely.
It comes in a variety of colors, is easy to use, washable and reusable.
Ideal for adults and children, especially if you have to leave the house a lot, so you won't find yourself in any situation where you can't disinfect your hands.