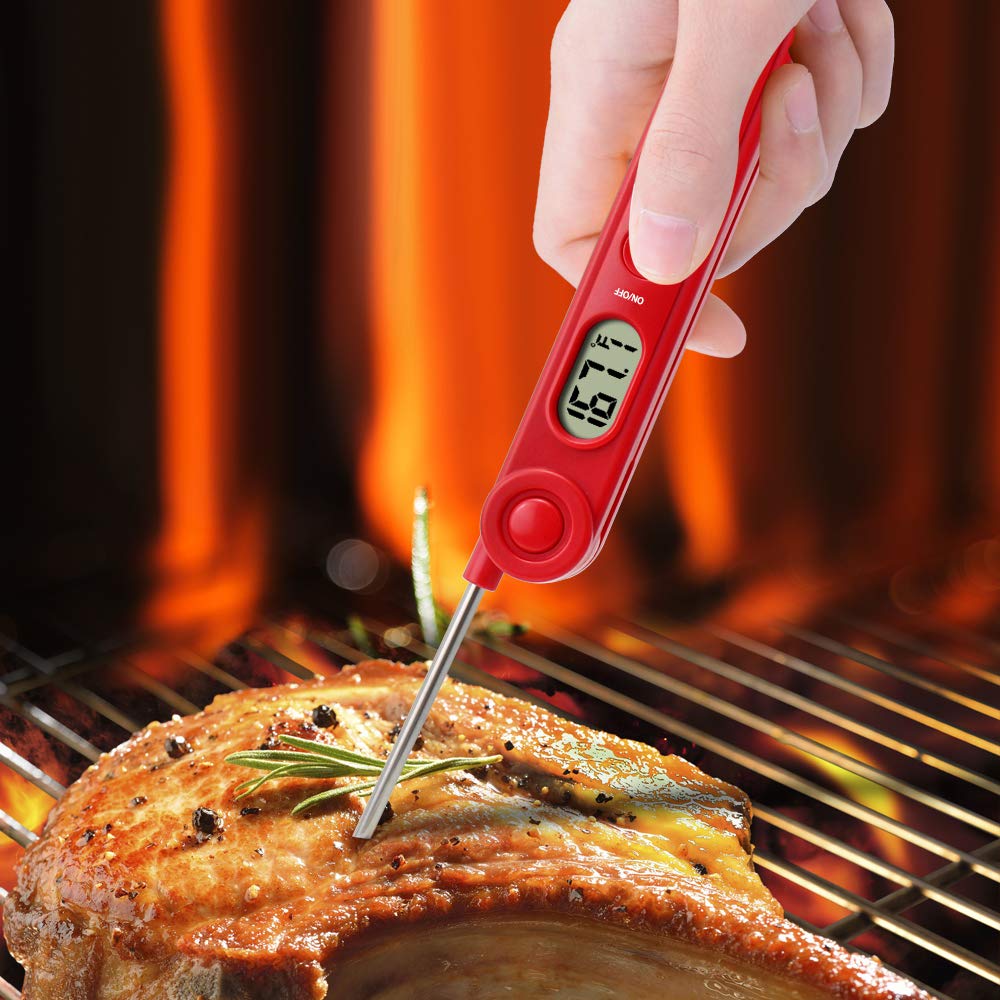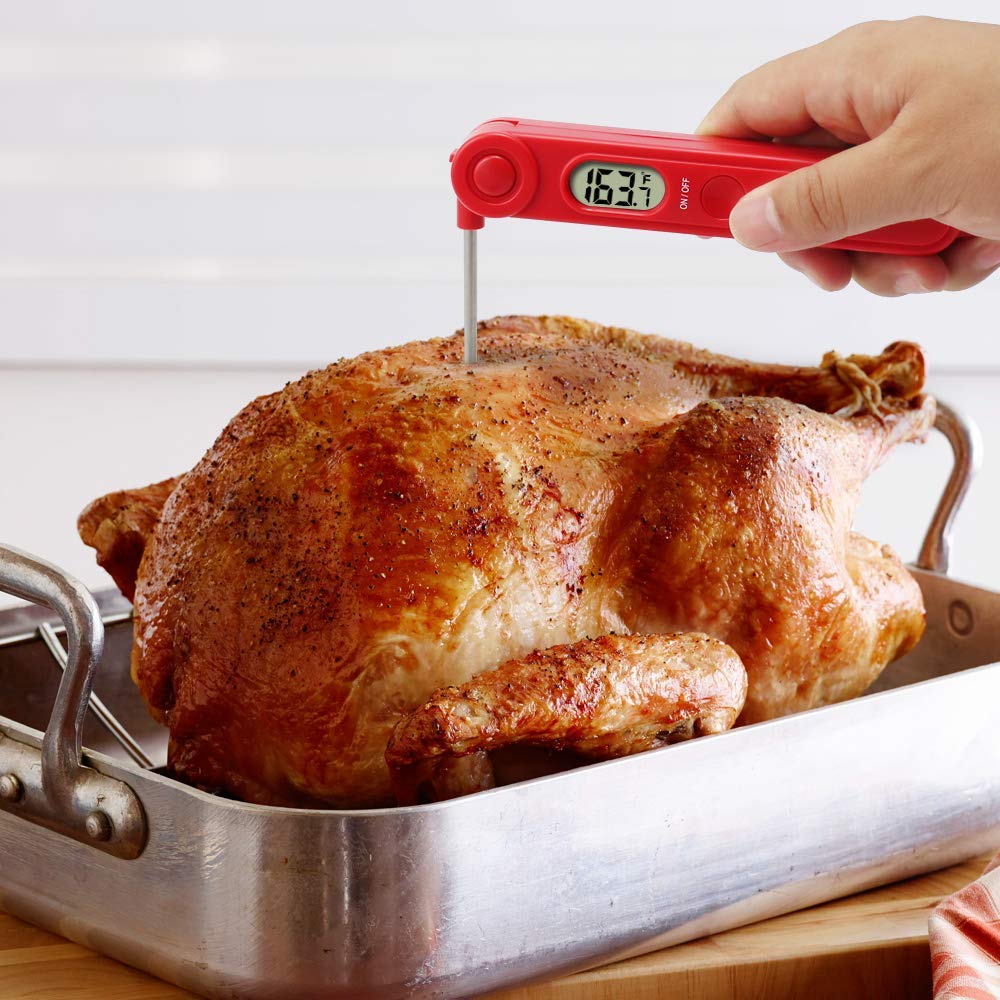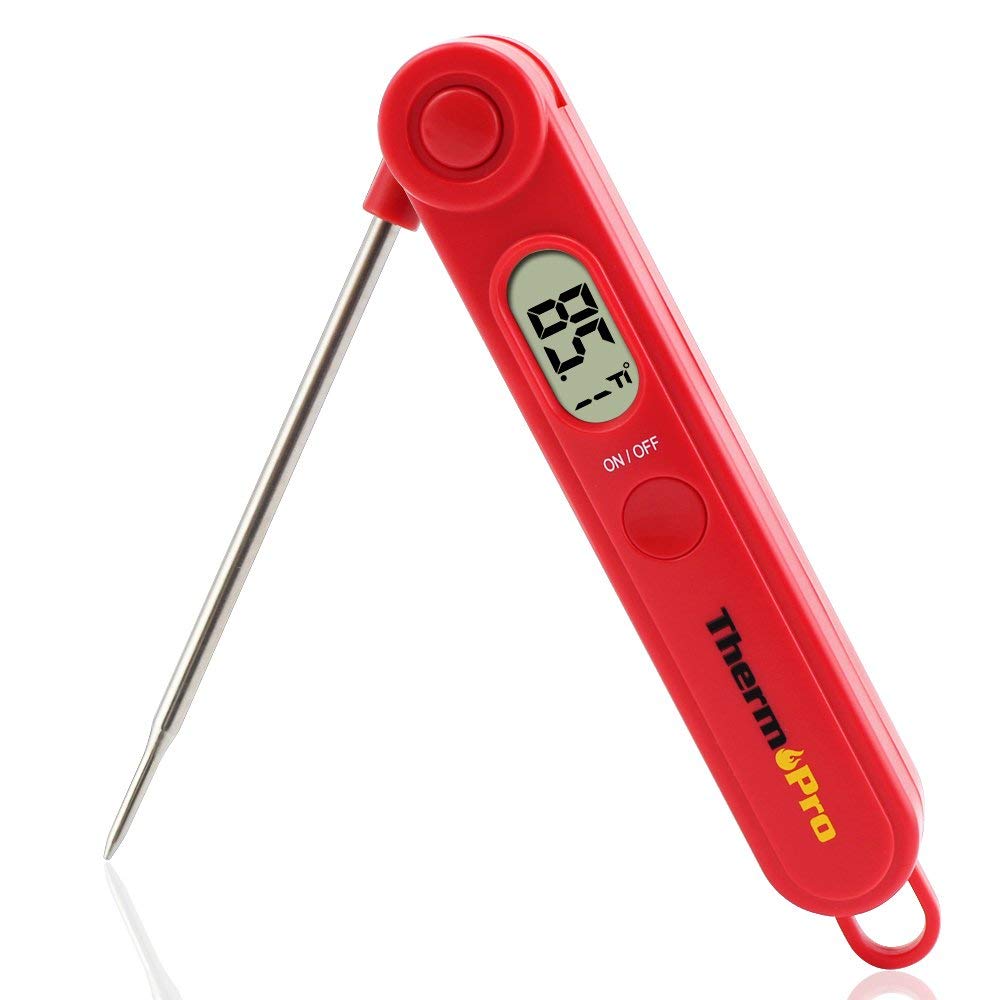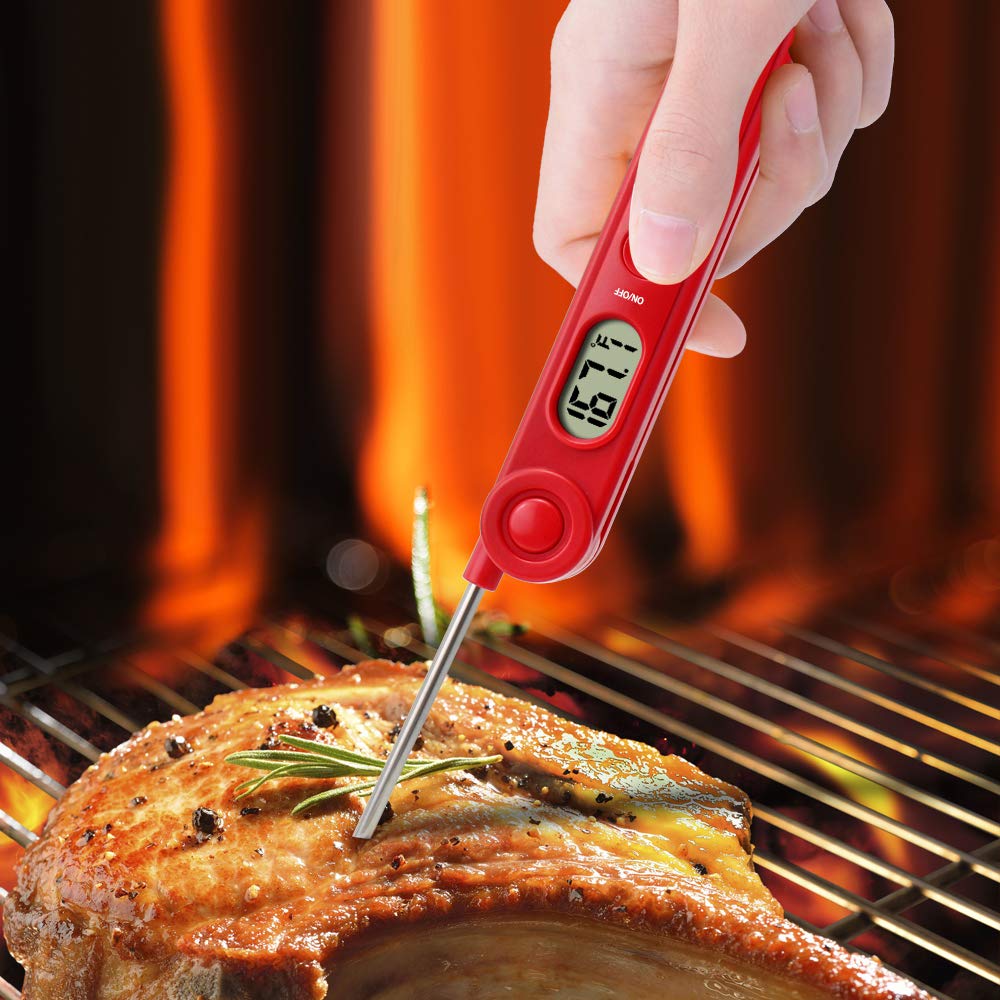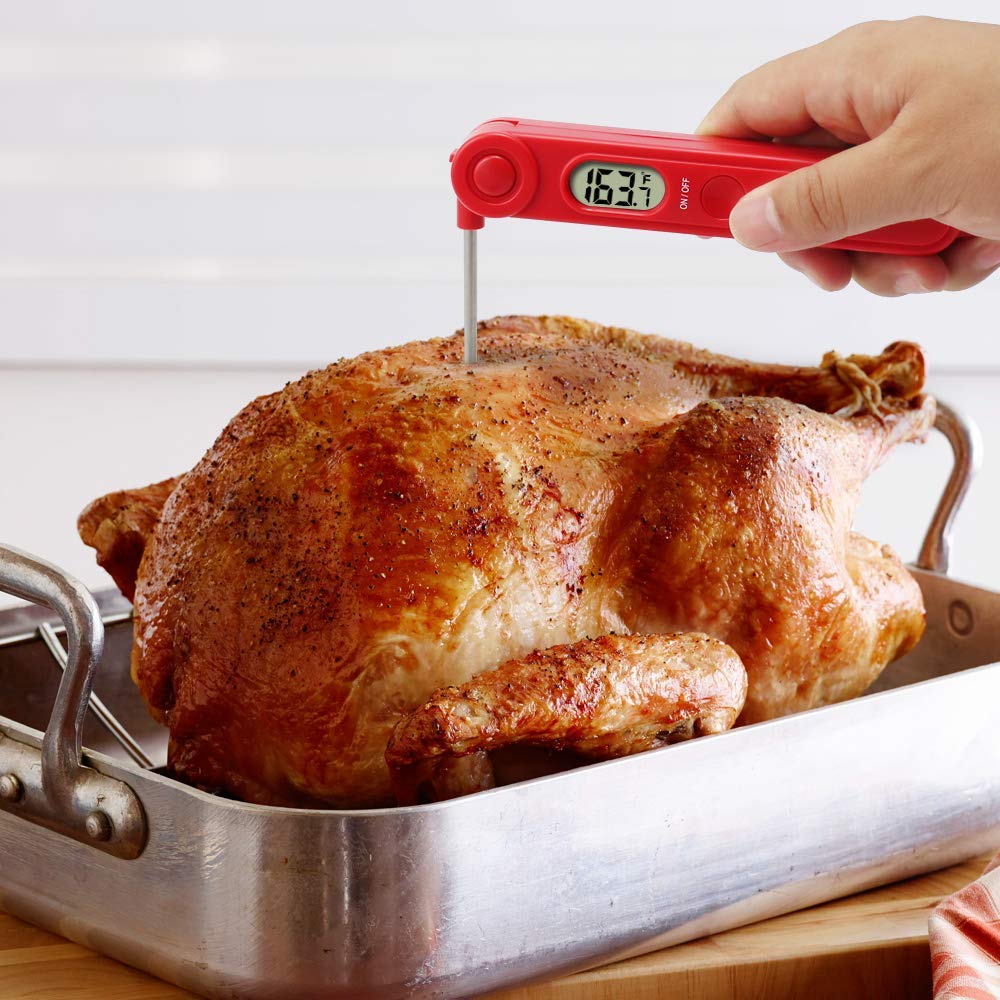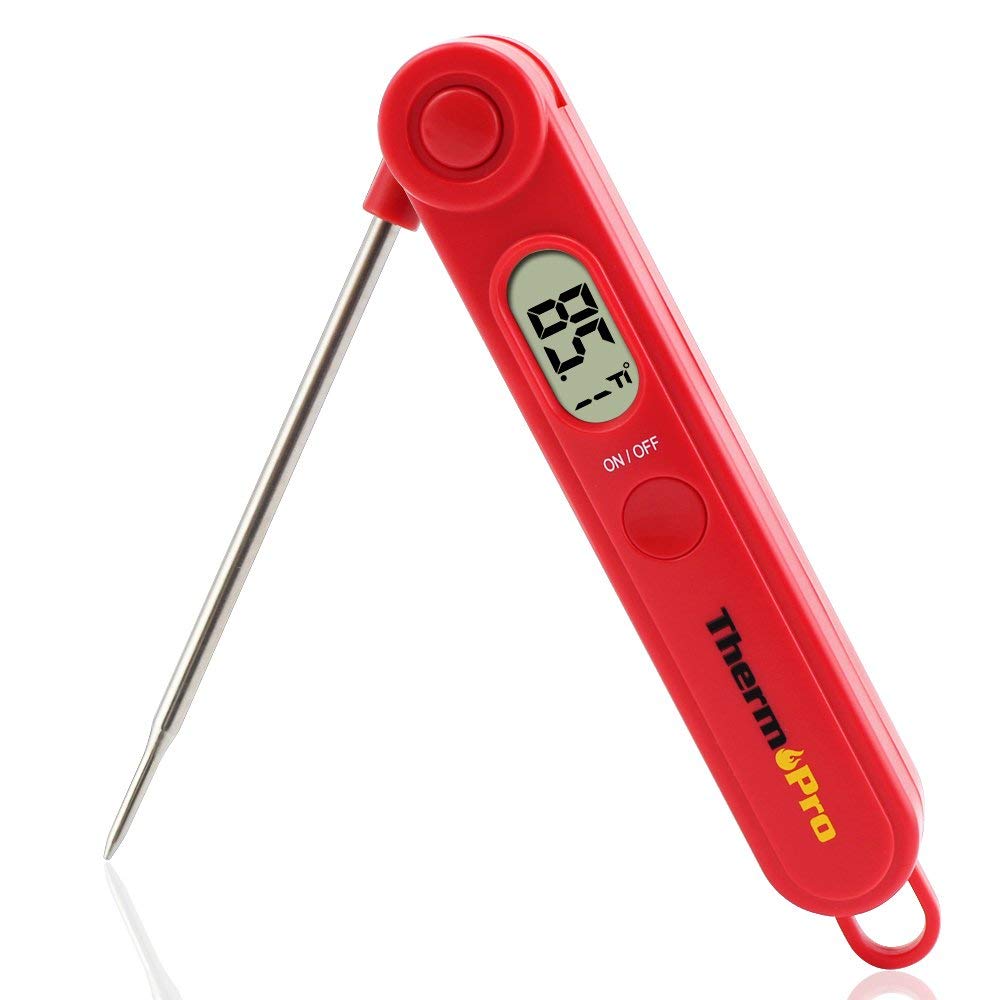 Digital Instant Read Meat Thermometer Kitchen
---
Inviting our friends to a barbecue always generates a certain anxiety, since not everyone likes meat with the same cooking.
With this gadget, you will never again receive a complaint about the state of the steaks, since you will be able to know at what exact temperature it is and give everyone the point they like.
And not only can you use this thermometer for meat, you can also use it in any type of confectionery, fish or know what temperature is the milk in your baby's bottles.
Key features:
Cooking Thermometer with temp range of -58°F ~ 572°F (-50°C ~ 300°C)
Magnetic back and hook allows for convenient storage