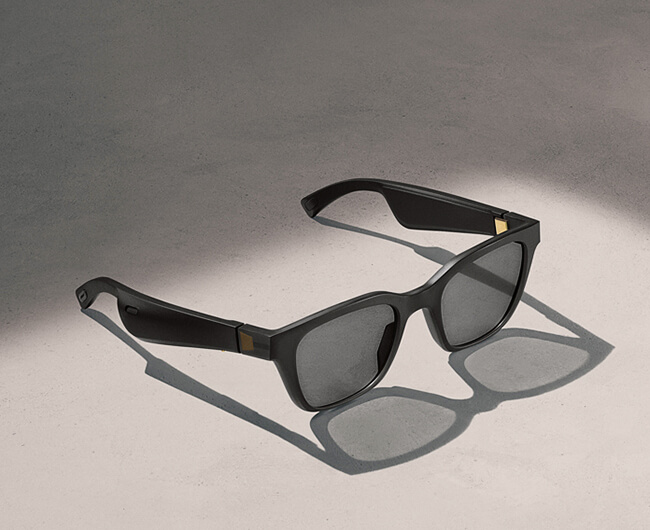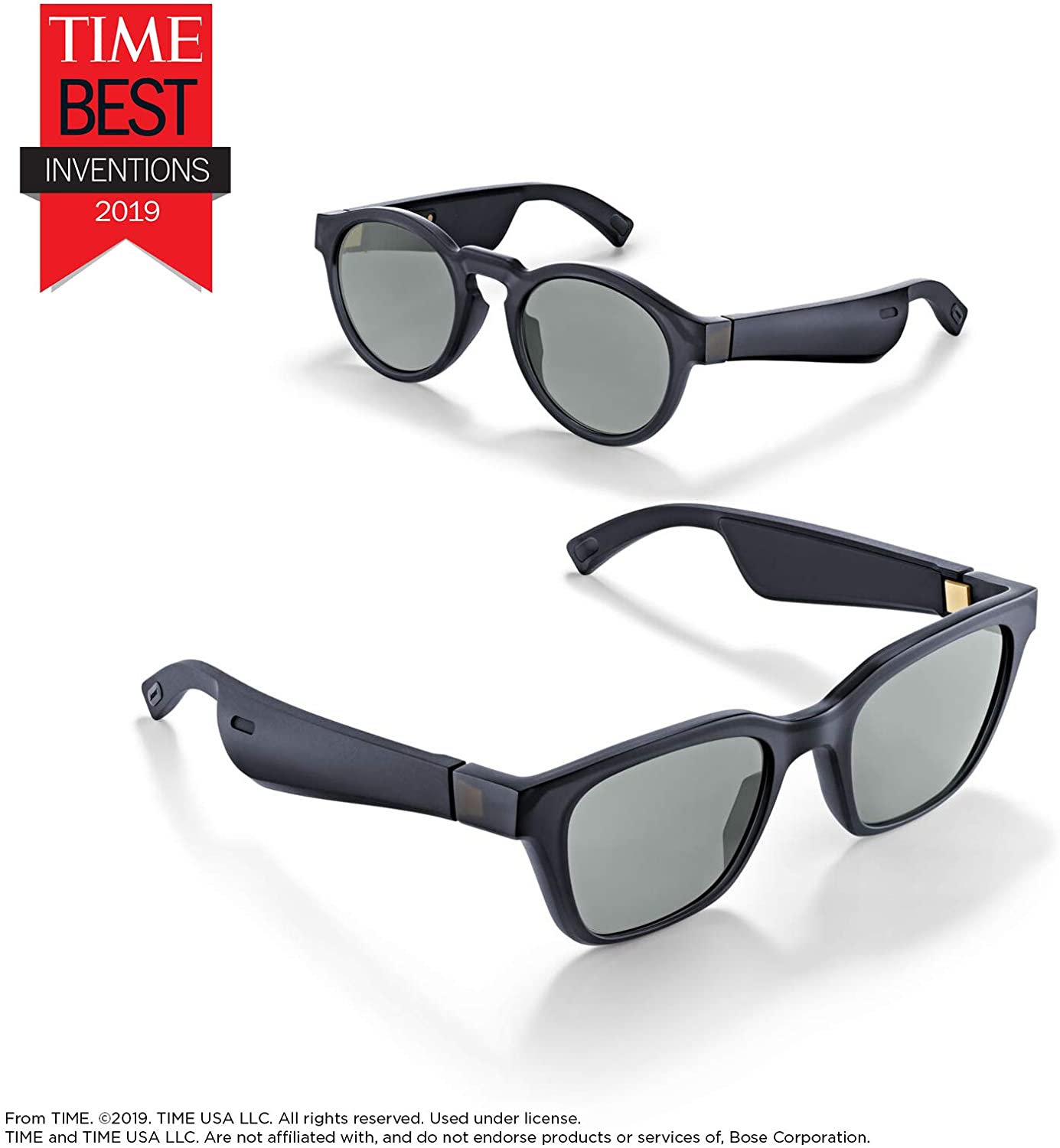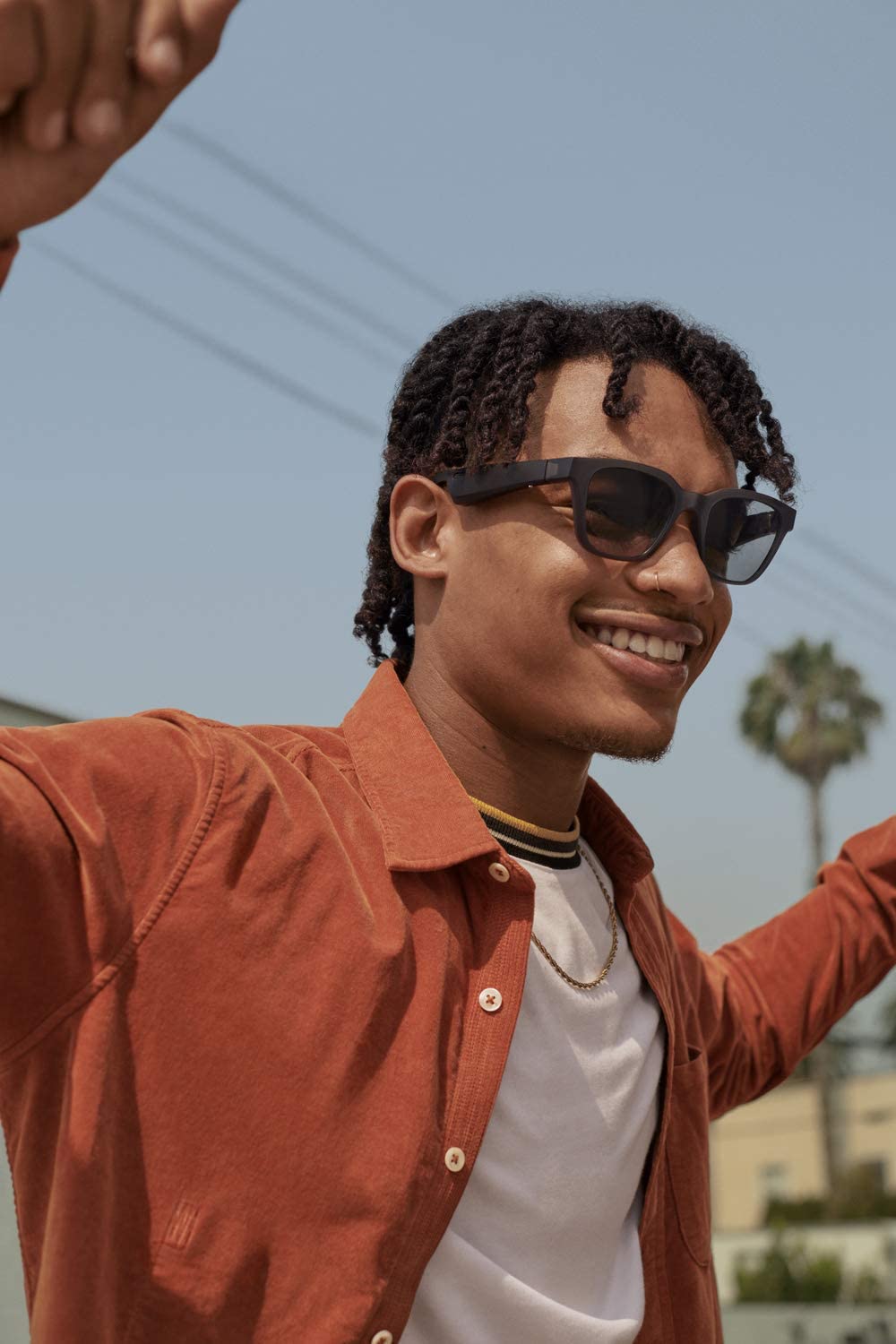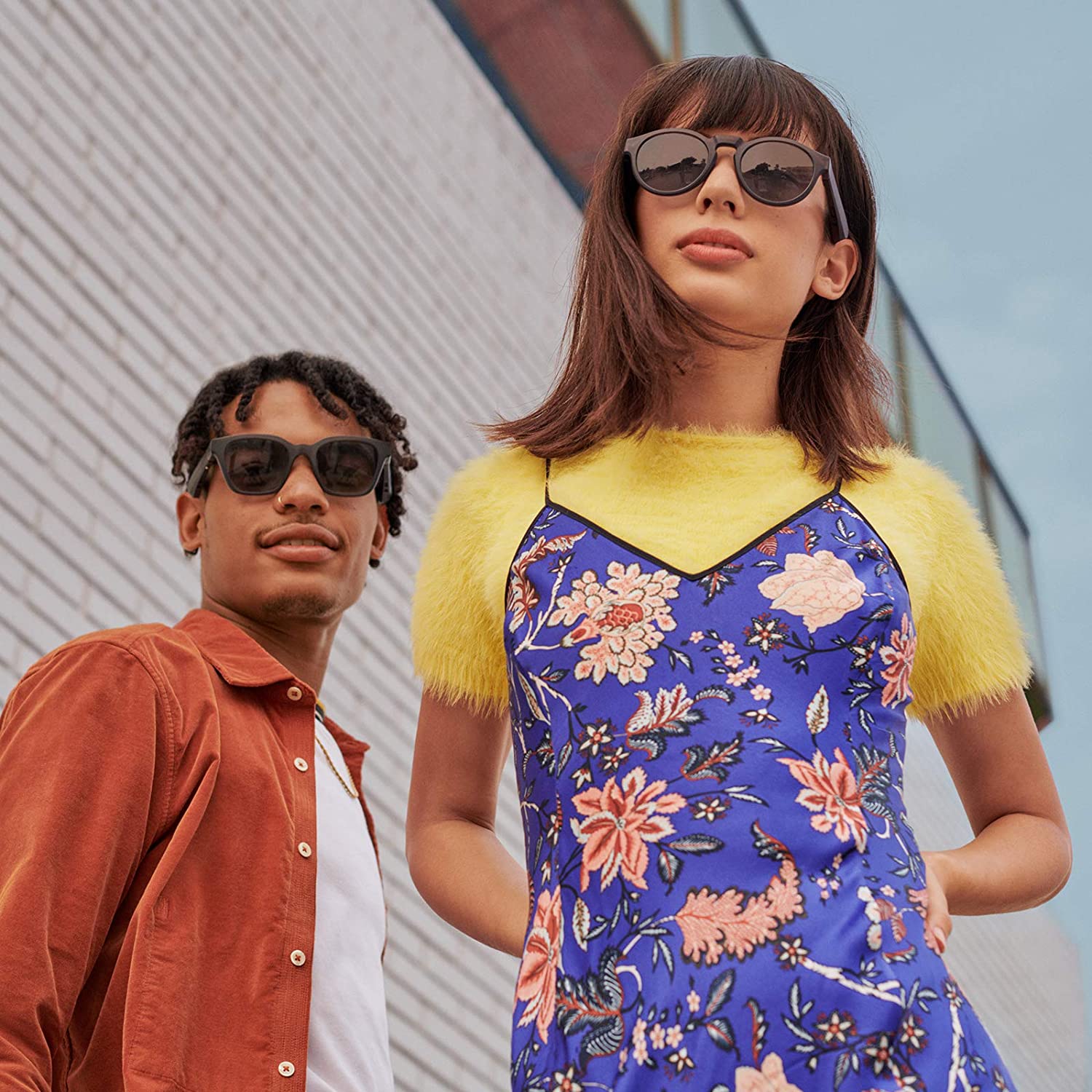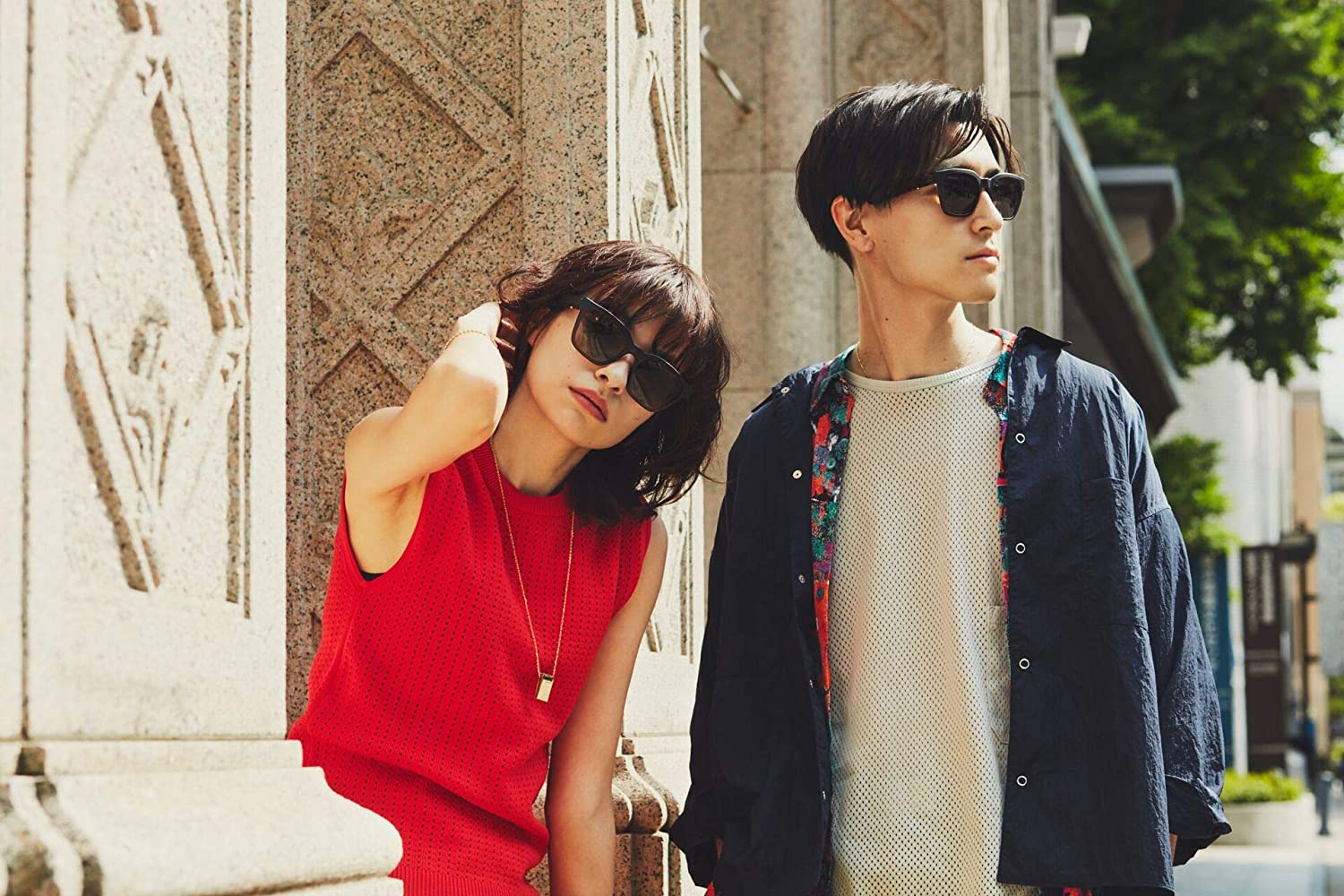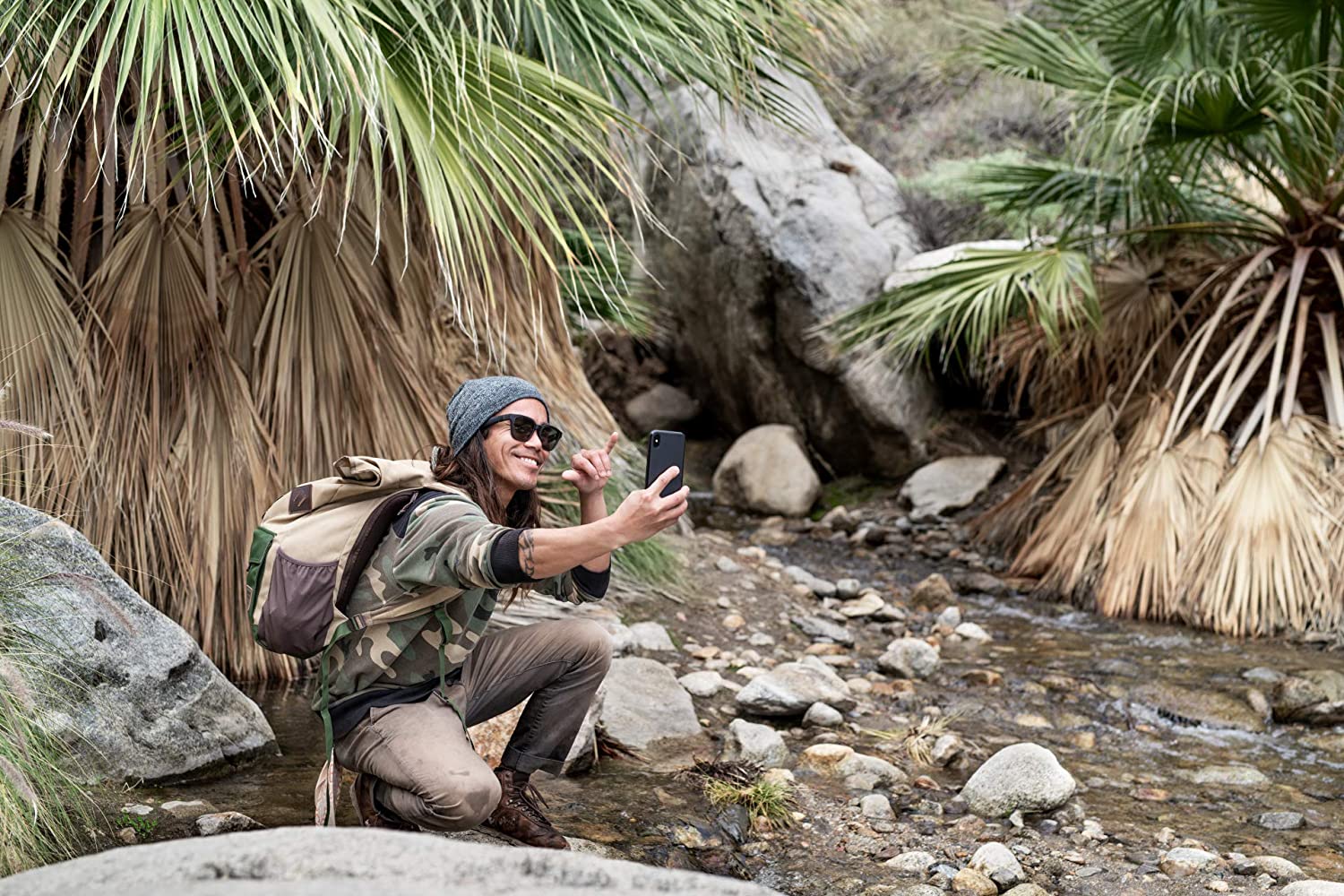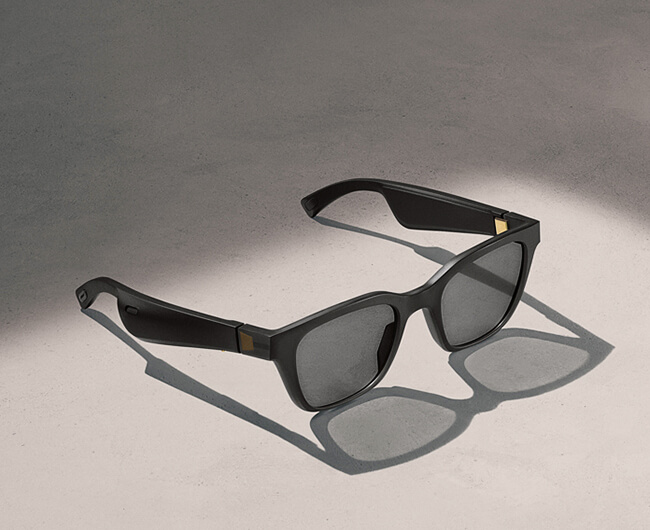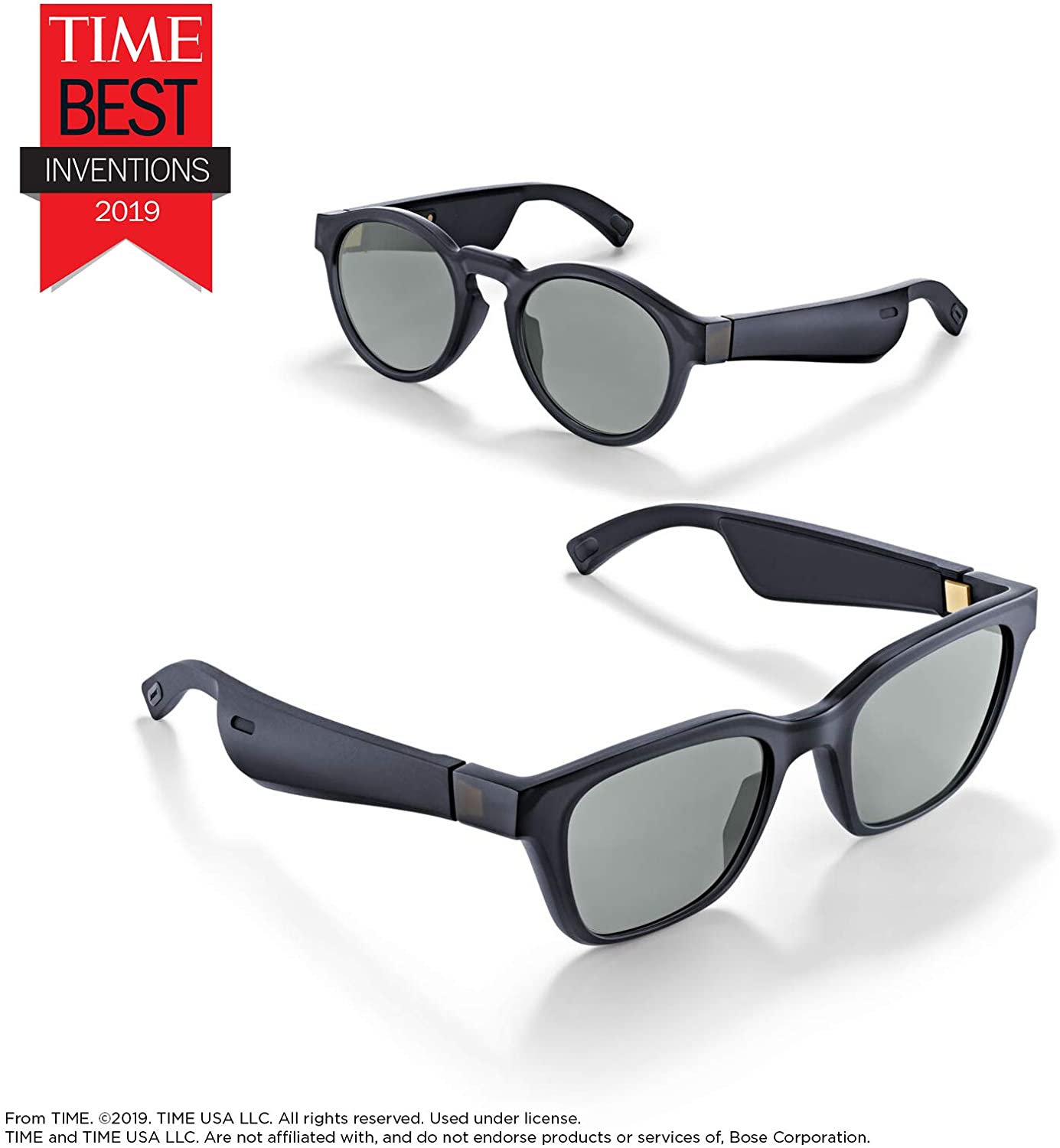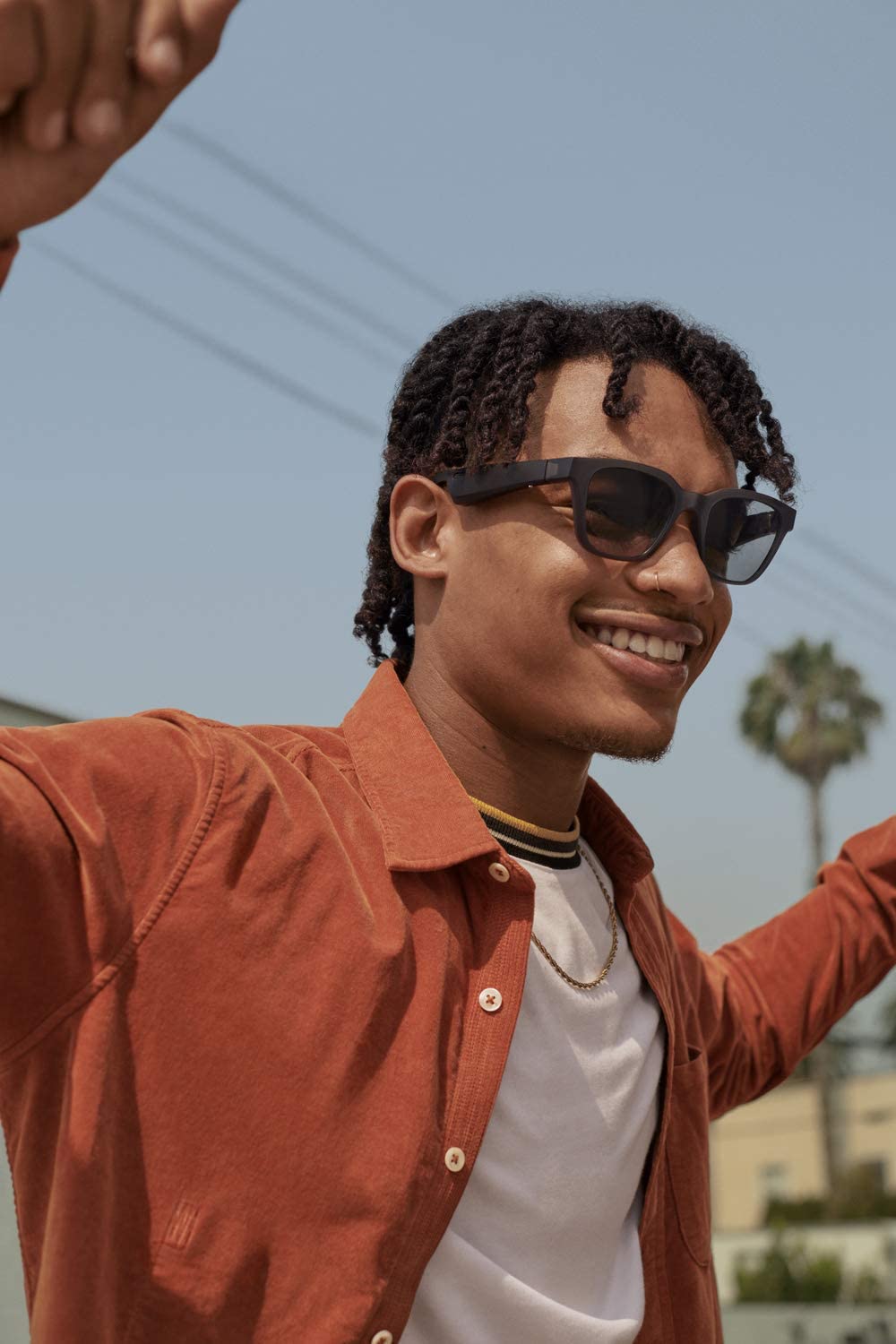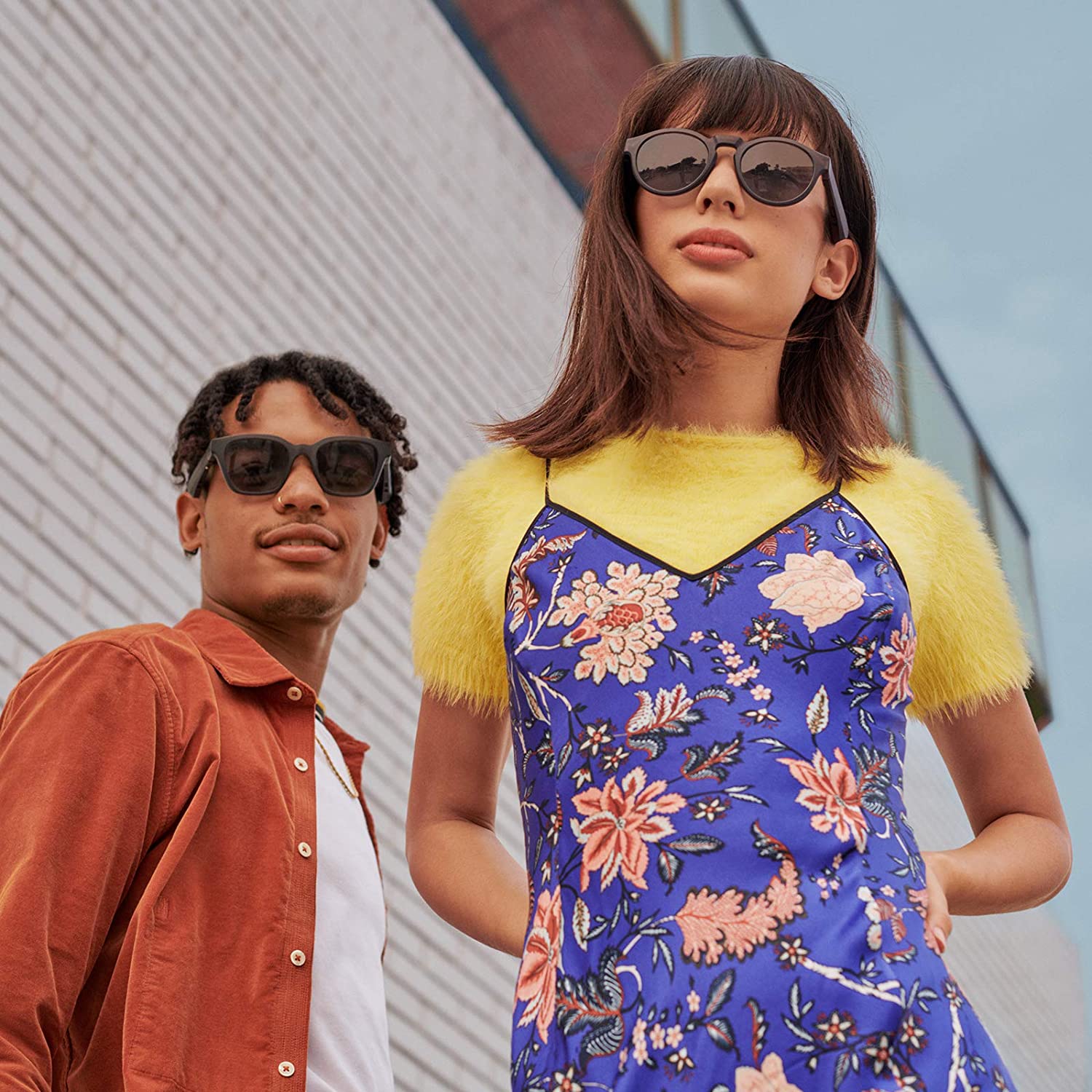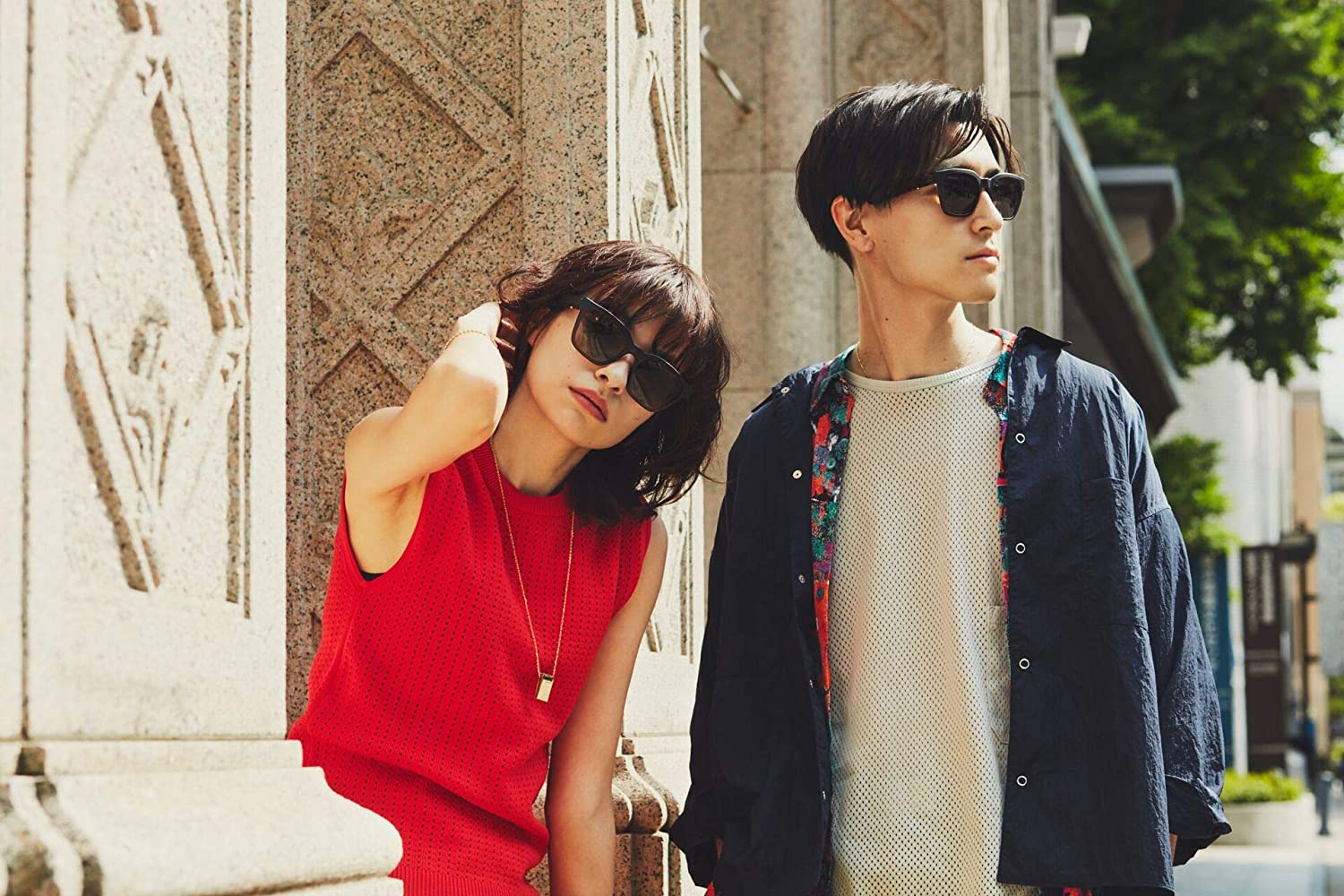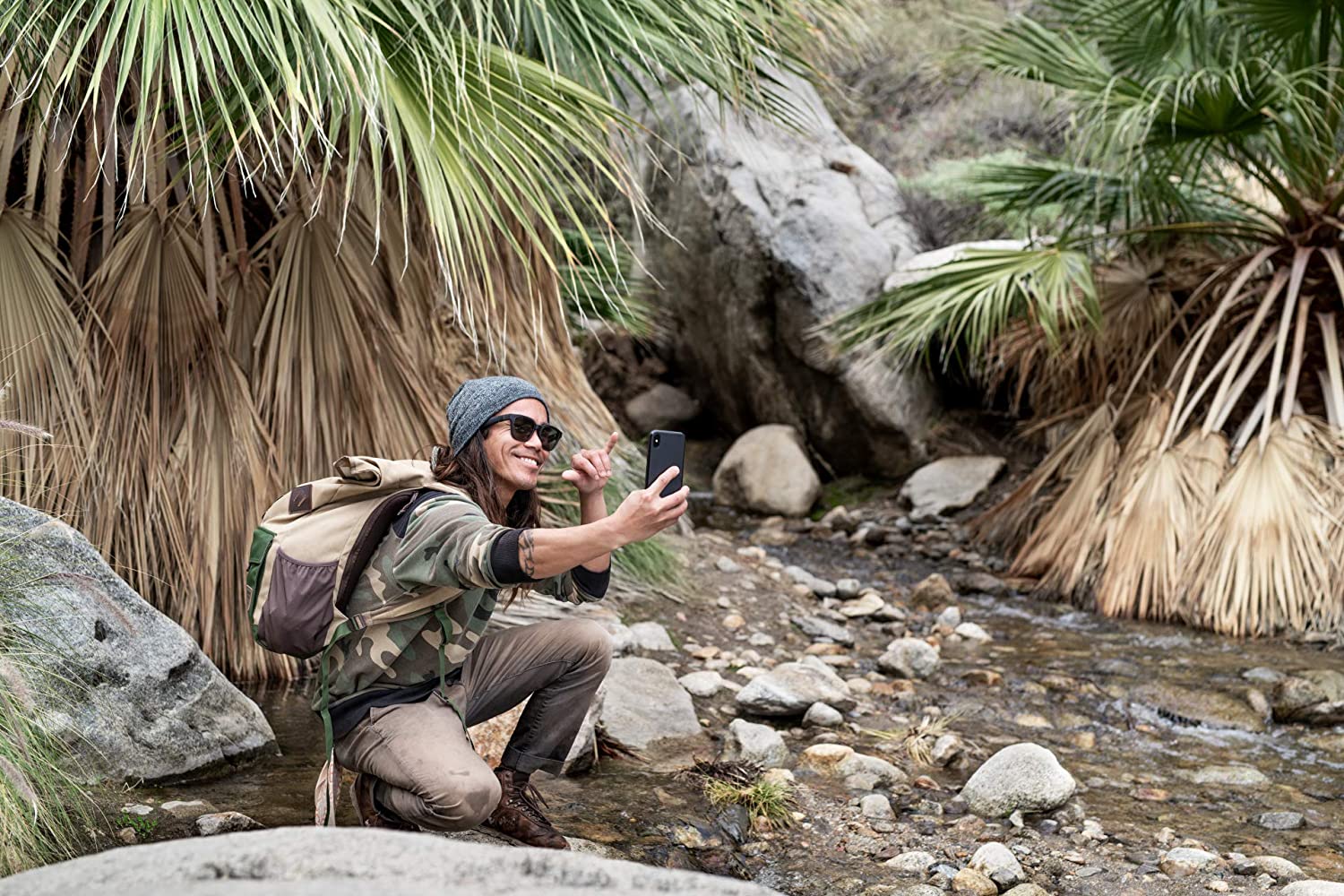 Bose Frames Sunglasses with Speakers
---
If you're a music fan, but don't always want to charge your headphones, plus your mobile phone and sunglasses when you're out and about, this is the perfect combination of functionality and style.
You only need these sunglasses plus some Bluetooth device and you can have a revolutionary audio experience and free ears, which also produces an intense, surround and discreet audio sound, since the headphones are arranged in such a way that the sound is not dispersed in all directions, so you can listen to music quietly without disturbing anyone around.
They filter out 99% of the sun's harmful rays, plus you can make and receive calls clearly. Access Siri and Google Assistant with the perfectly integrated microphone.
Key features:
Weight: 49,9 g
Dimensions: 5.1 x 14.8 x 5.1 cm
Connector type: Bluetooth