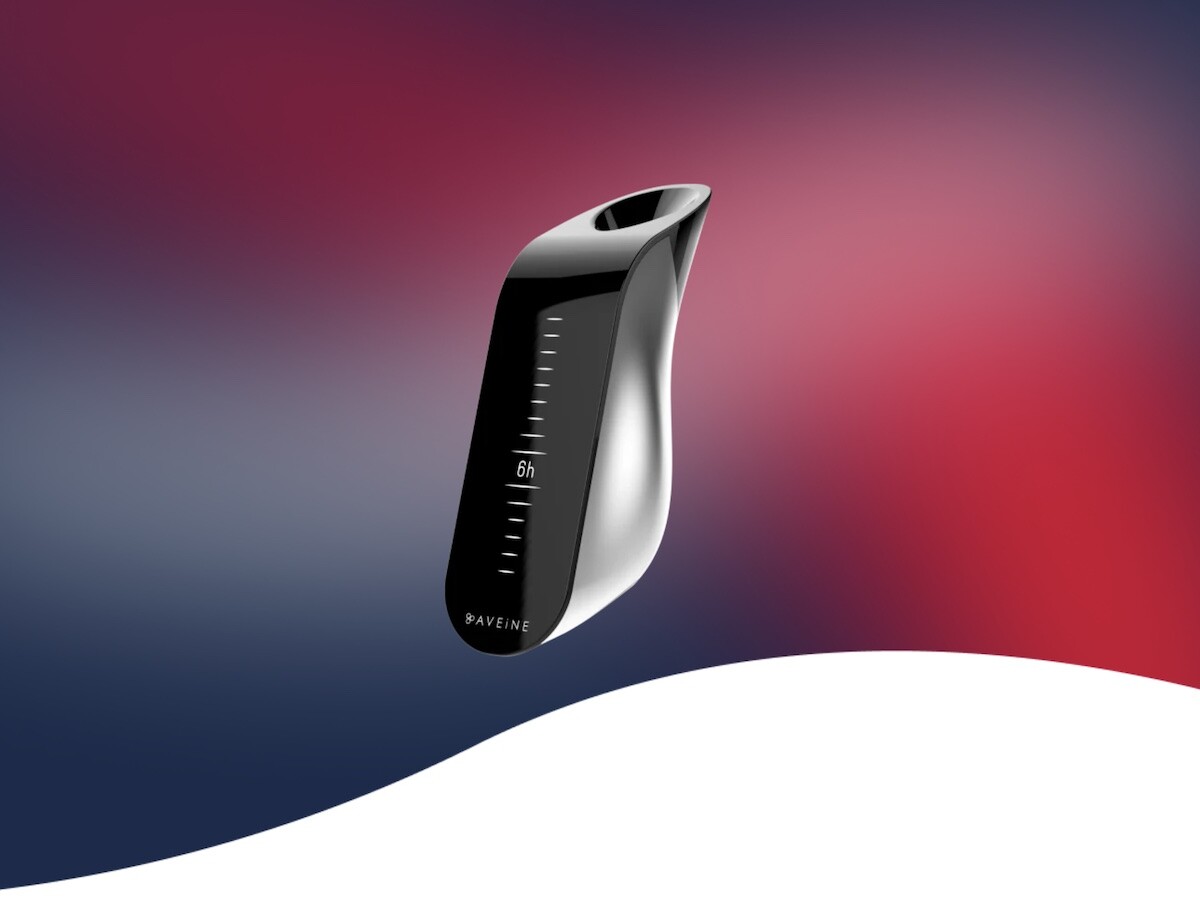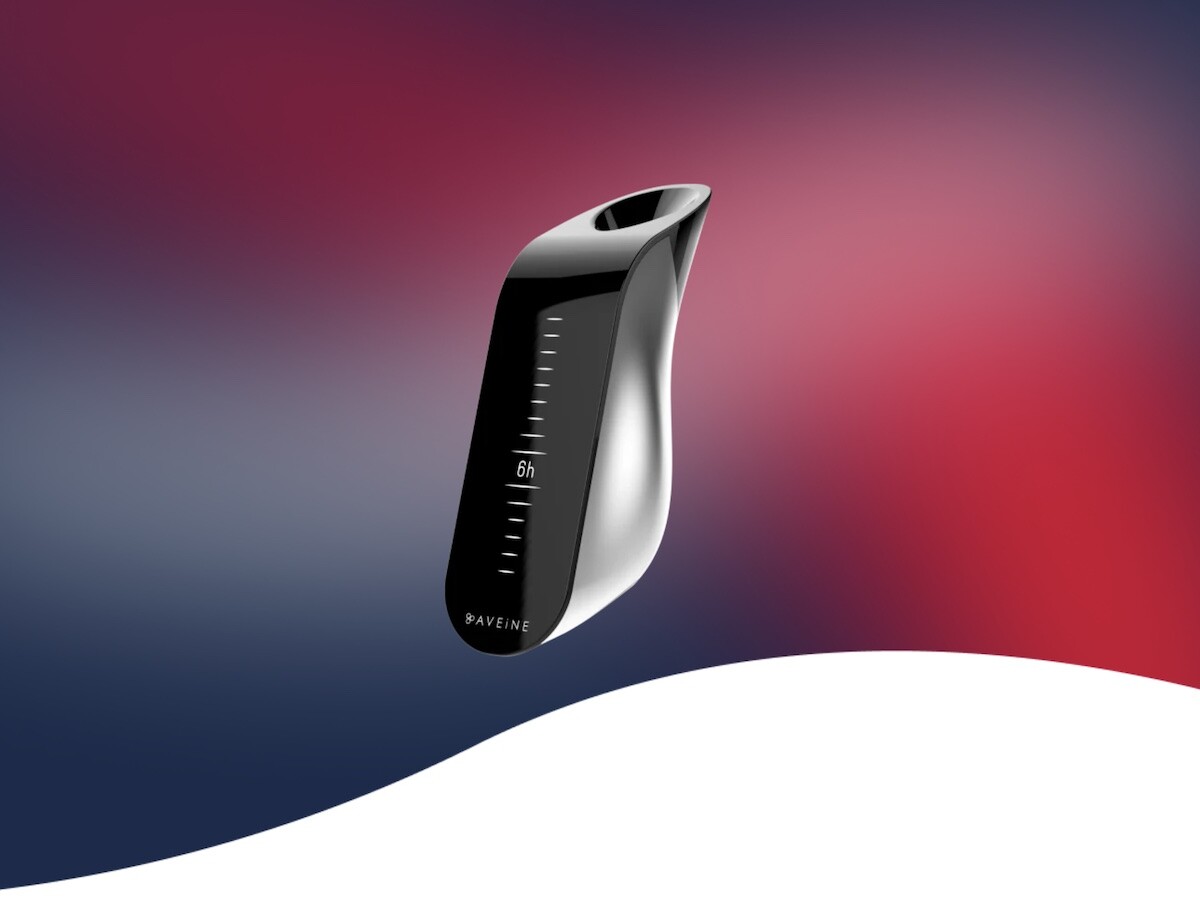 Aveine Smart Wine Aerator: Enjoy Perfectly Aerated Wine Every Time
---
Treat your dinner party guests to an incredible tasting experience when you use the Aveine Smart Wine Aerator. This wine accessory adds room-temperature air to your wine, bringing out its flavors and aromas. And since this particular wine aerator connects to your smartphone, it automatically adjusts the aeration depending on the wine you're drinking. Simply uncork the bottle and place the aerator on its neck. Then, use your phone to scan the bottle label into the app and search for the wine in the database.
When you pour the wine into your glass, the app will automatically adjust the aeration to optimize its flavor and aroma. This is a game-changer for wine lovers, as it means that you can enjoy the full potential of your wine without waiting for it to breathe. The Aveine Smart Wine Aerator is incredibly easy to use and requires no special knowledge or skill. Simply uncork the bottle, attach the aerator, and pour the wine into your glass. The app will do the rest.
In addition to its advanced aeration technology, the Aveine Smart Wine Aerator also has a sleek and modern design that looks great on any countertop or dining room table. It's compact and portable, so you can take it with you wherever you go. And because it's powered by a rechargeable battery, you don't have to worry about replacing batteries or finding a power outlet. Simply charge it up and you're ready to go.
One of the best things about the Aveine Smart Wine Aerator is that it connects to your smartphone via Bluetooth, so you can control it remotely. This means that you can adjust the aeration levels even while you're pouring the wine into your glass. And if you're having a dinner party and want to impress your guests, you can even connect multiple Aveine Smart Wine Aerators to your phone and control them all at once. This is a great way to ensure that everyone at your party gets to enjoy the perfect glass of wine.
Another great feature of the Aveine Smart Wine Aerator is its built-in database of over 10,000 wines. This means that you can easily search for your favorite wines and get the perfect aeration settings for each one. The app also allows you to save your own custom aeration settings for each wine, so you can easily reproduce the perfect glass