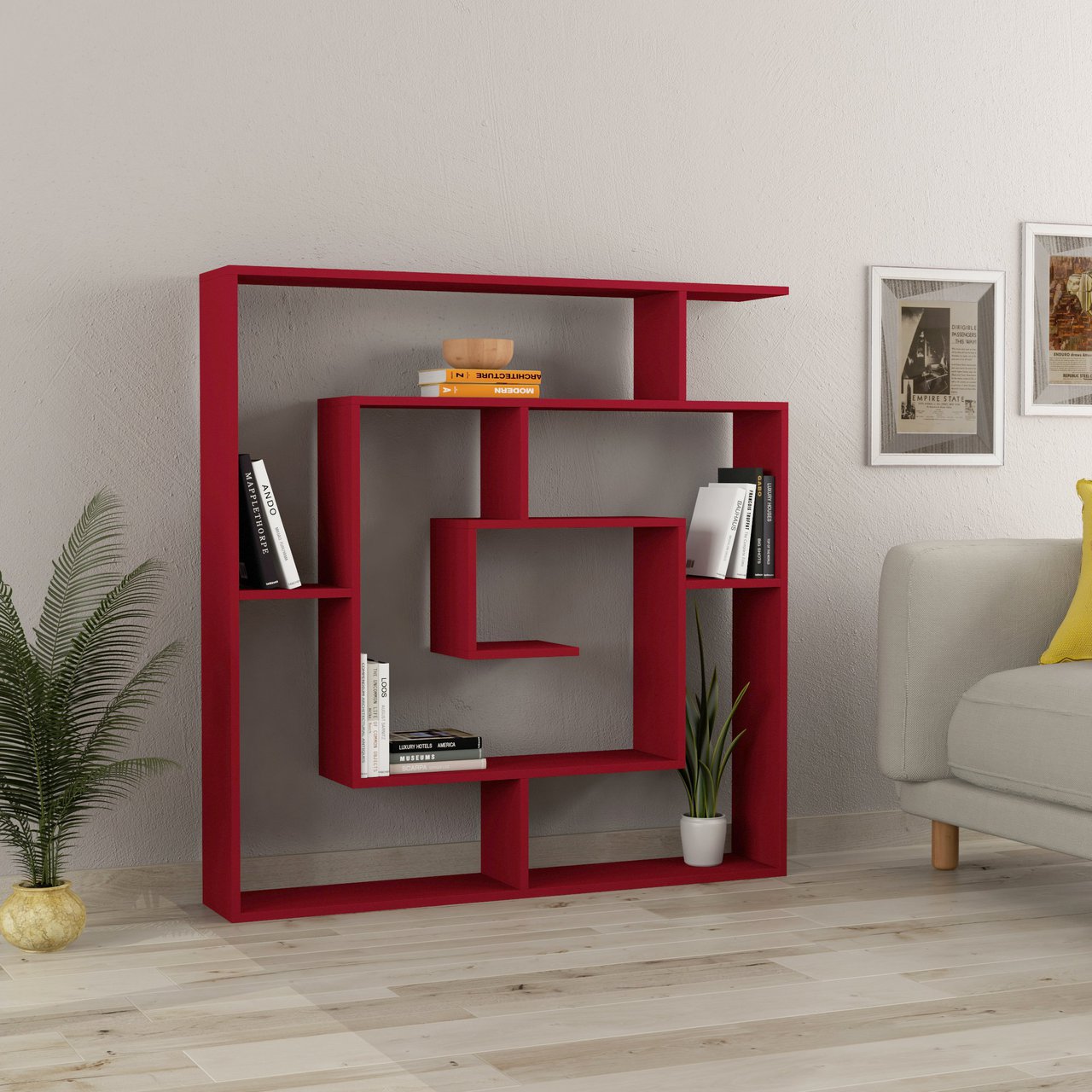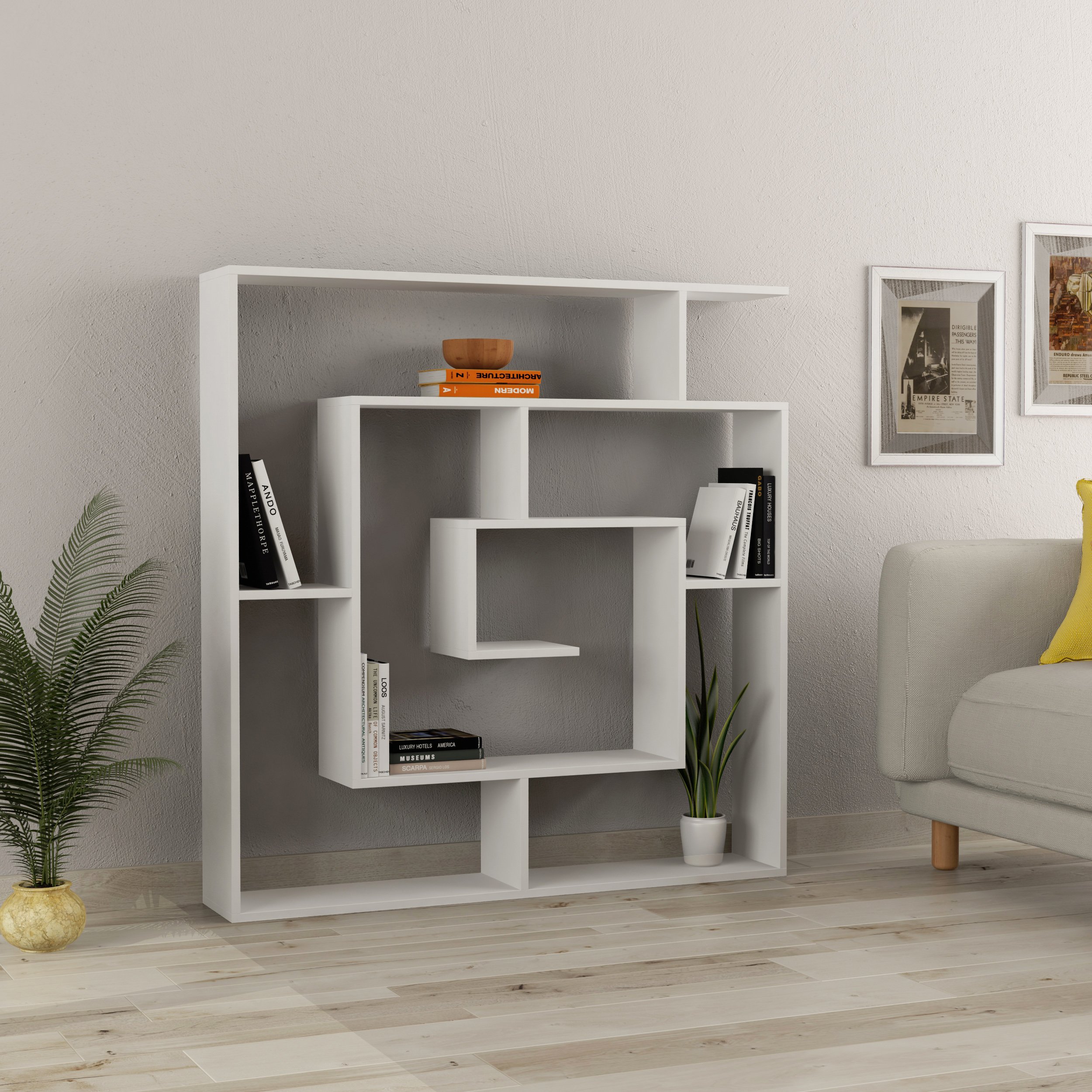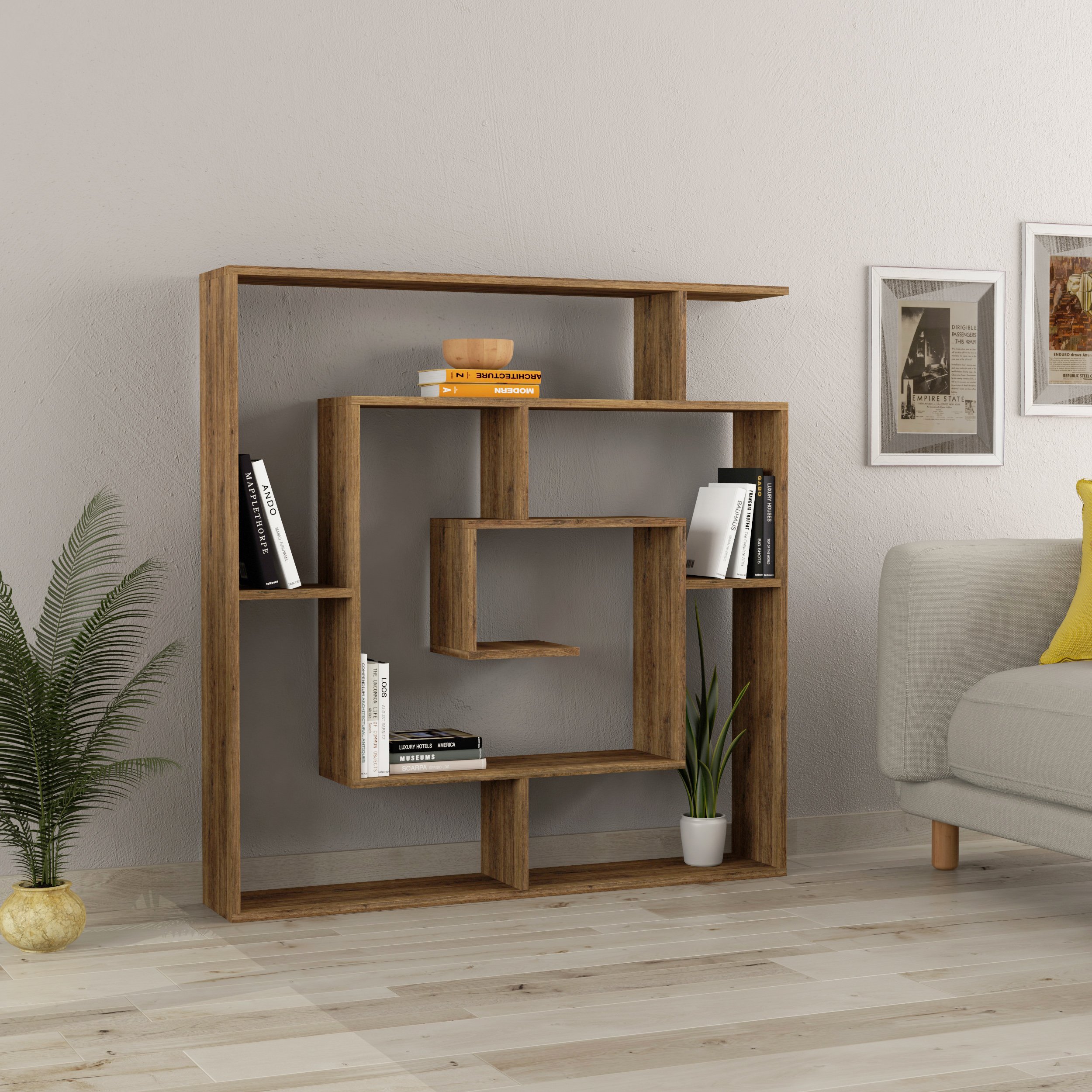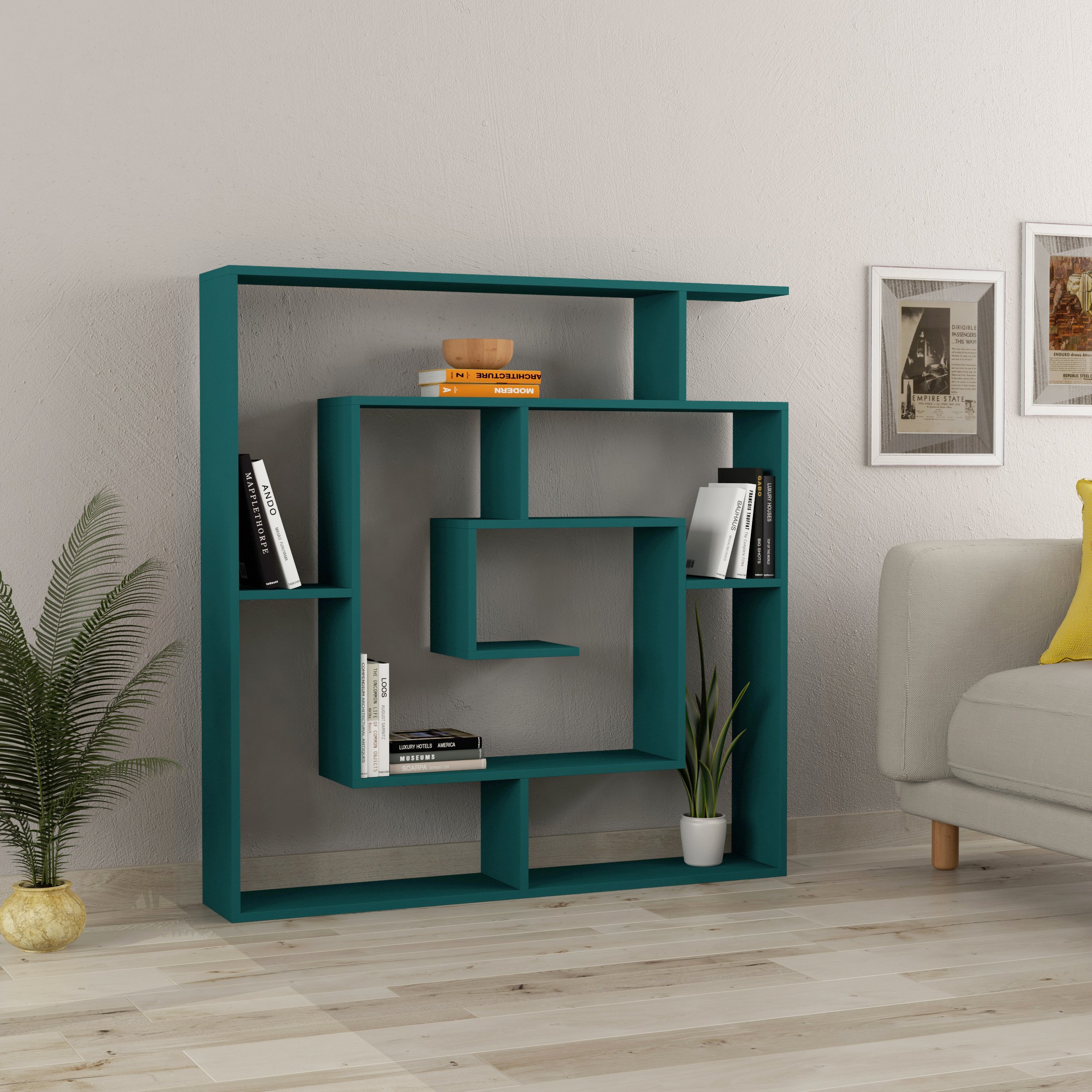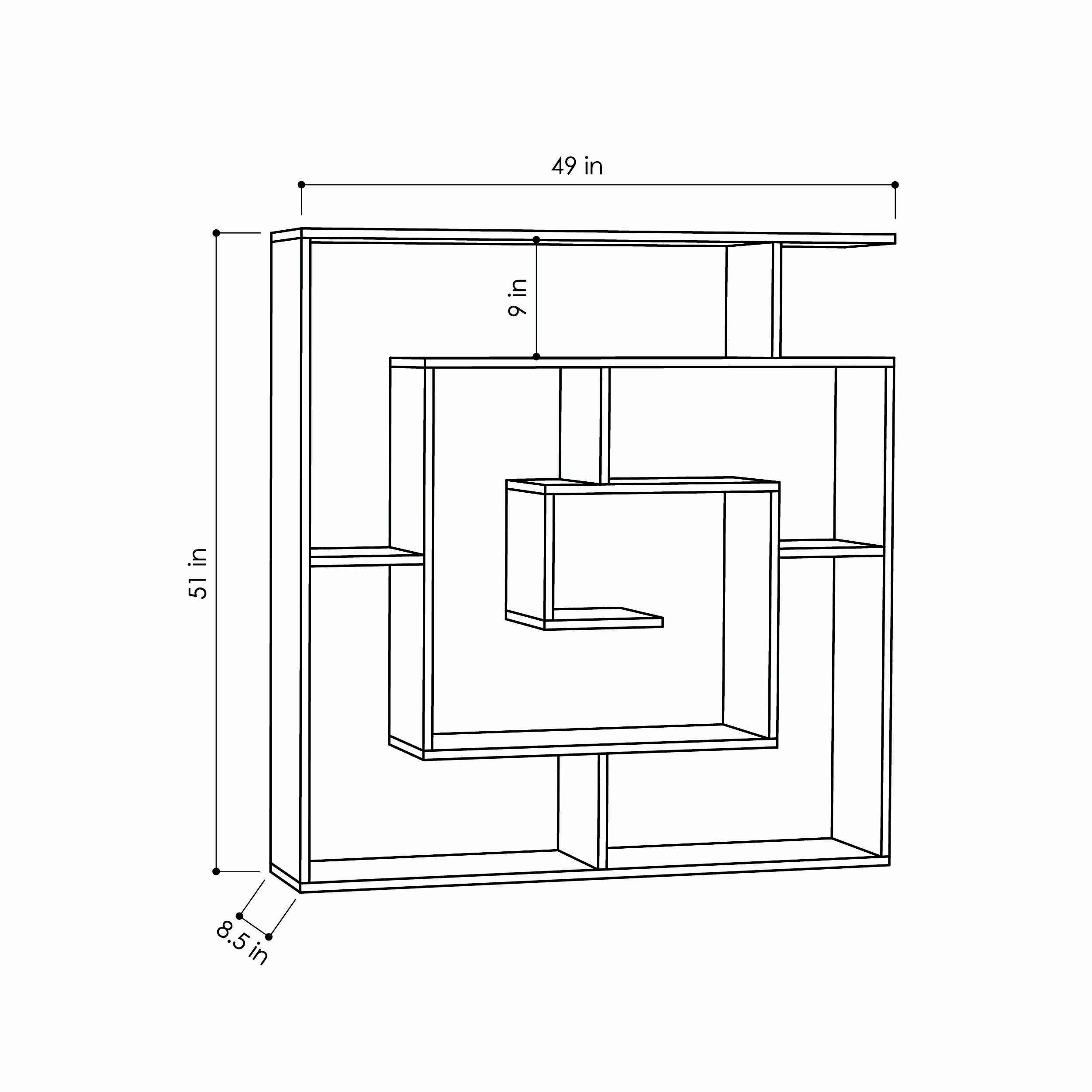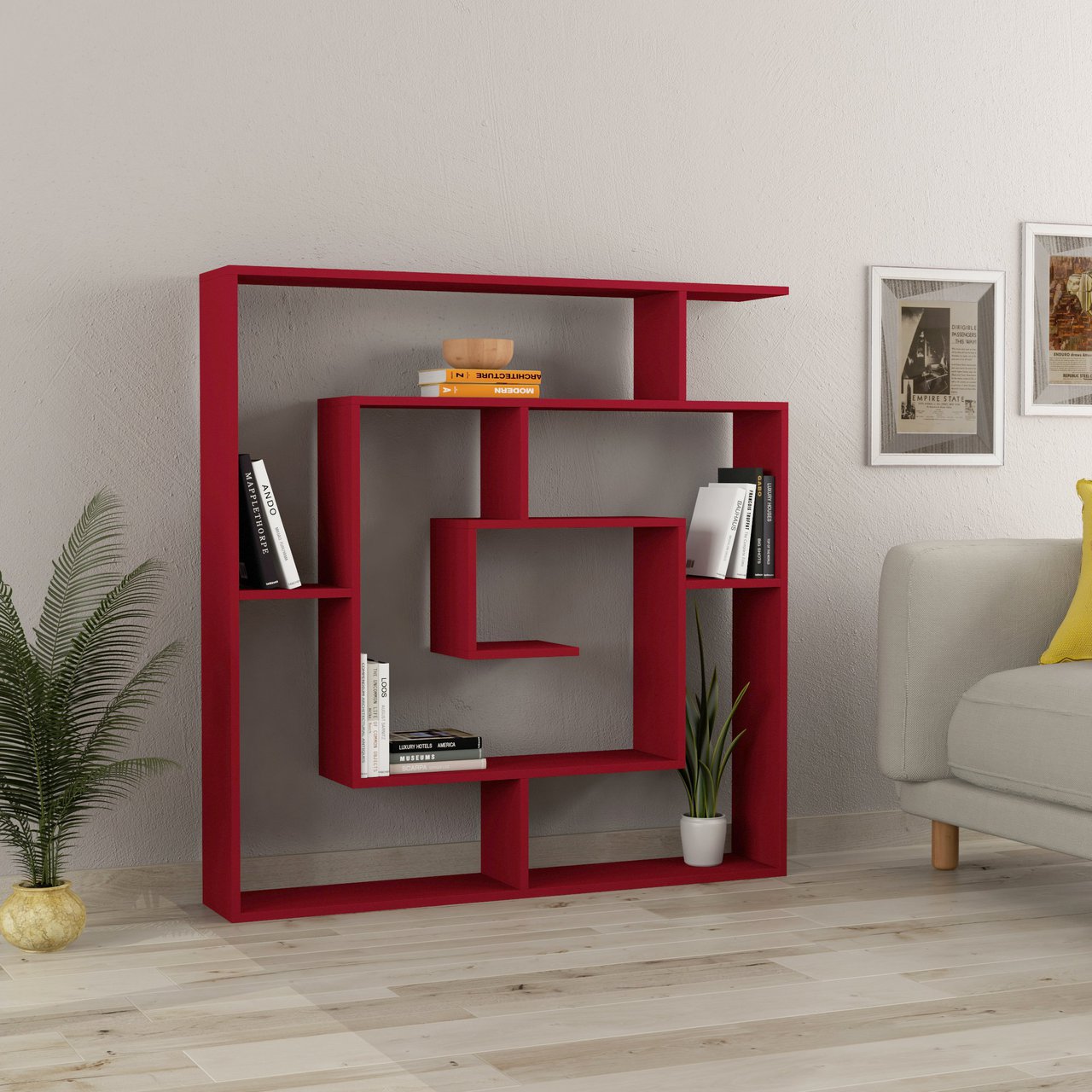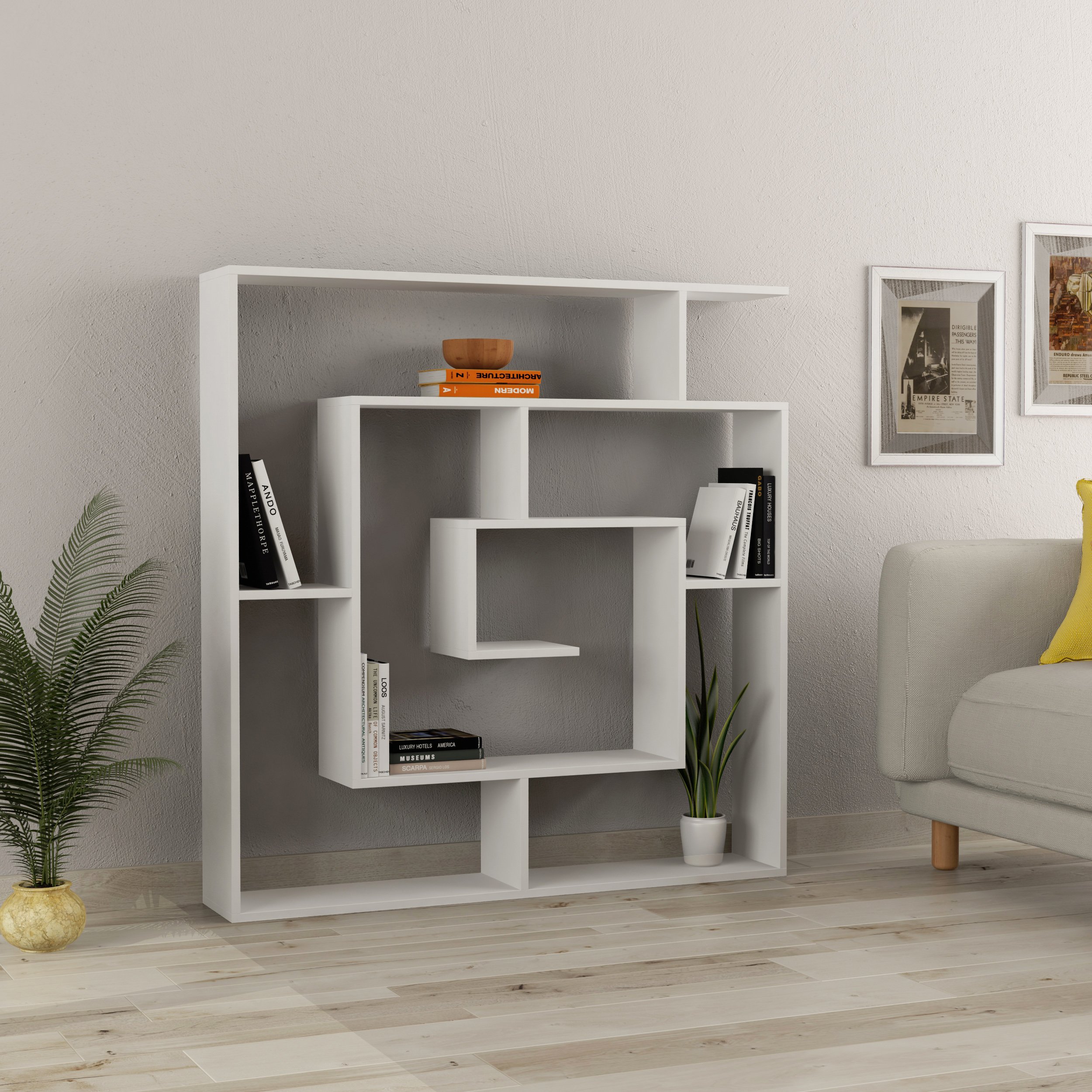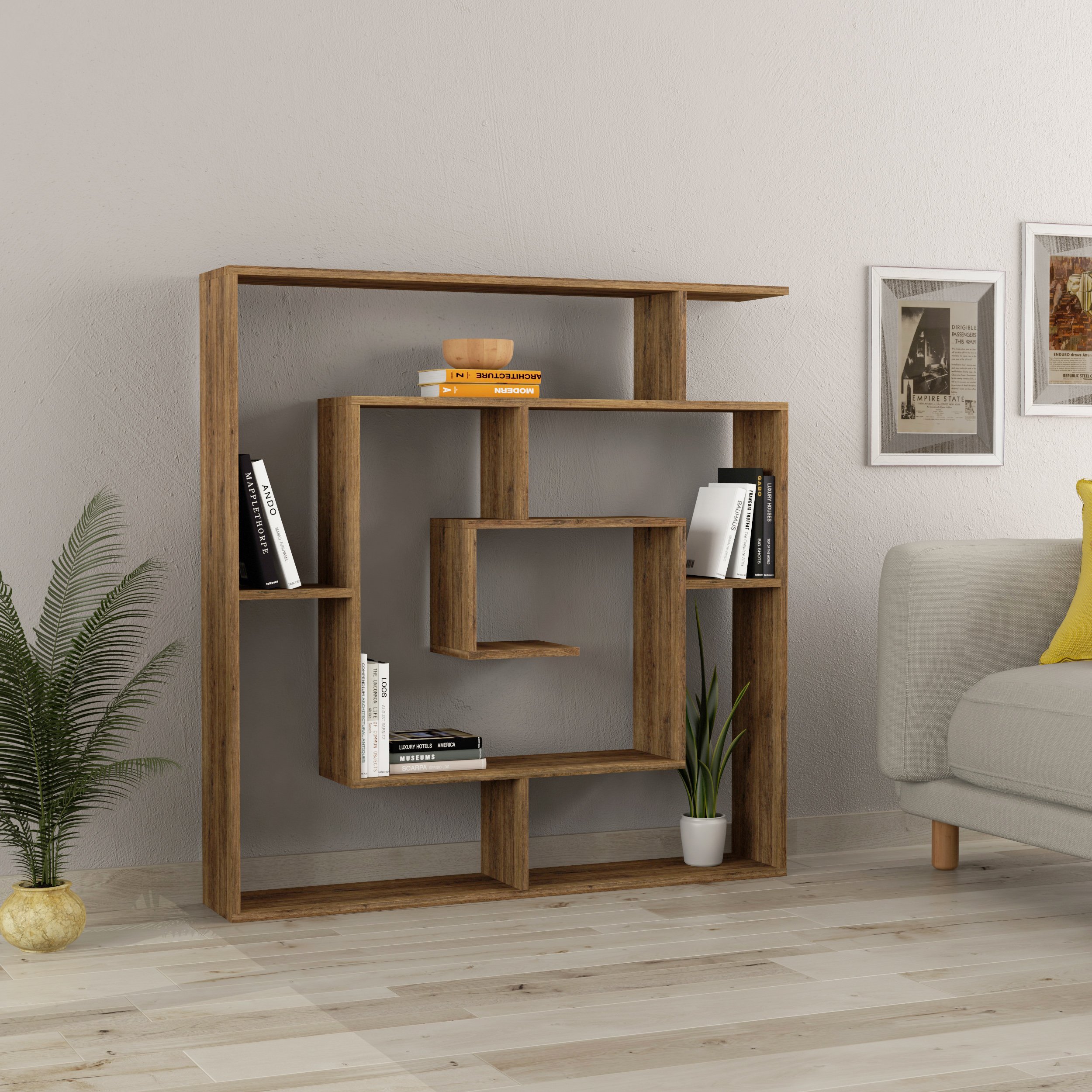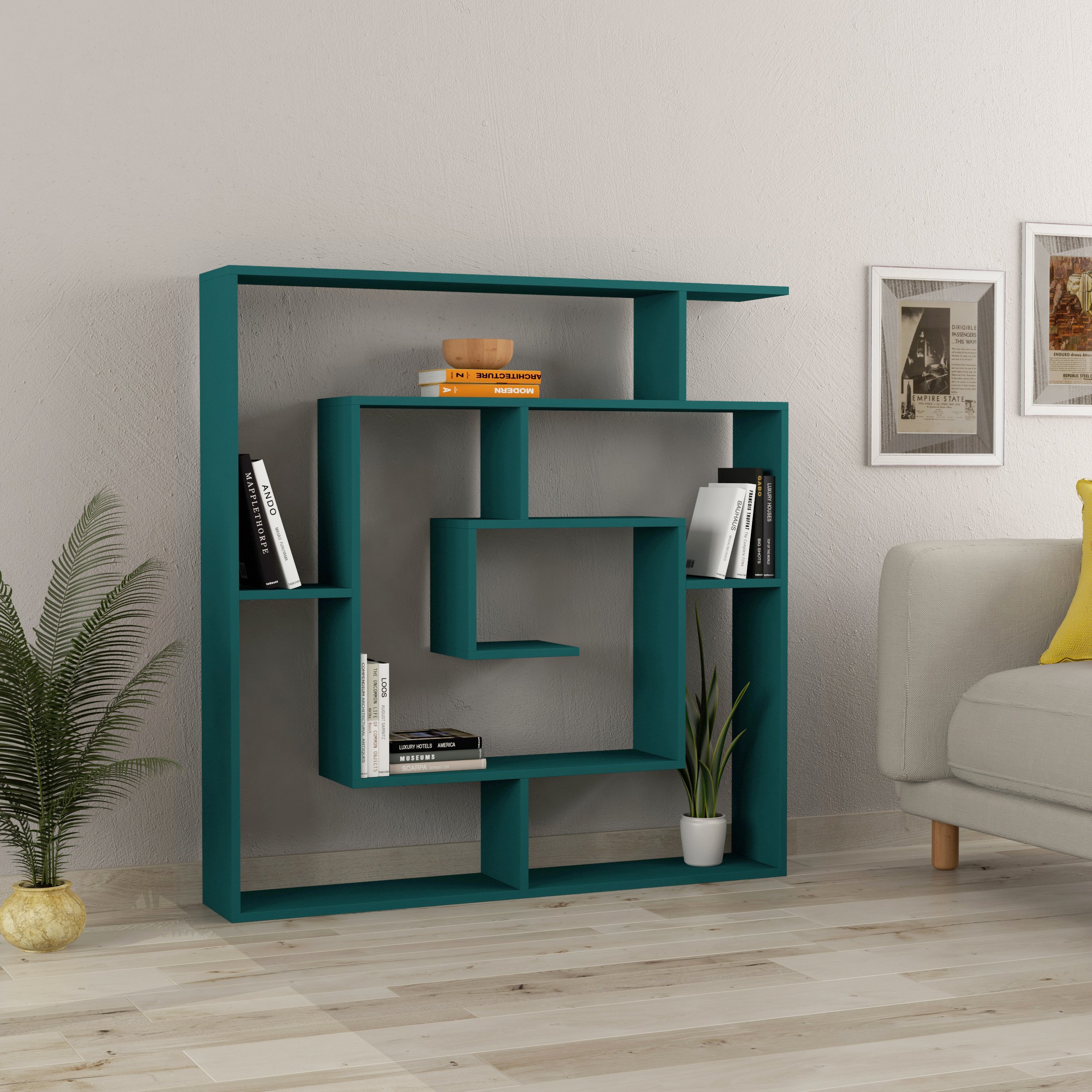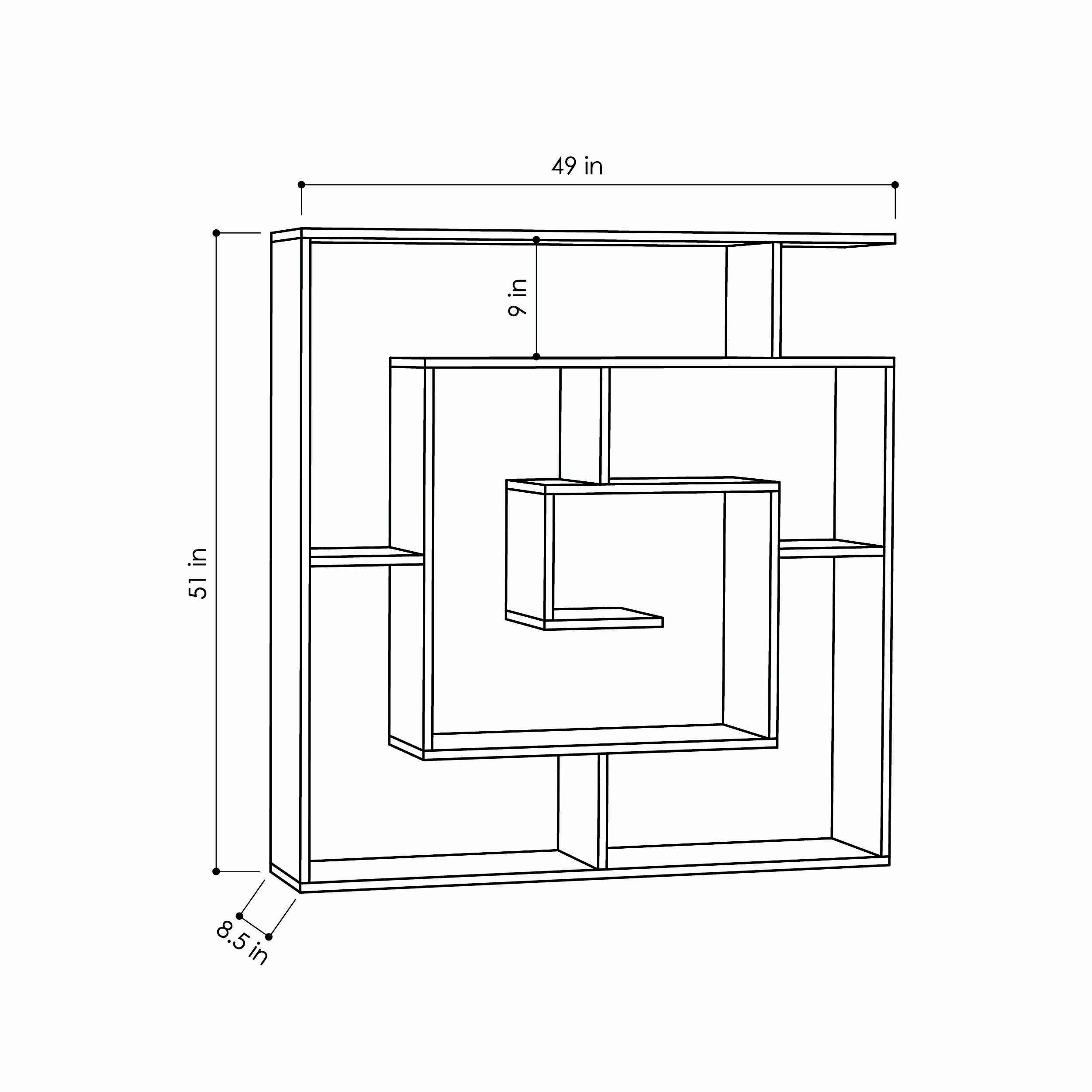 Asymmetrical Spiral Bookcase
---
Asymmetrical and modern, able to enhance spaces with originality. Charismatic the bookstore is born from the continuous search of new forms and ways of interpreting the different lifestyles. The bookstore is born from the careful observation of the frenetic daily life of the English city.
It is presented with a modular and customizable design. Perfect to create modern spaces, without renouncing functionality.
With its asymmetrical geometry and fine finishes, this decoration expresses the company's attention to contemporary needs and the ability to facilitate the client's tastes.
Key features:
Multiple colors
Honeycomb structure